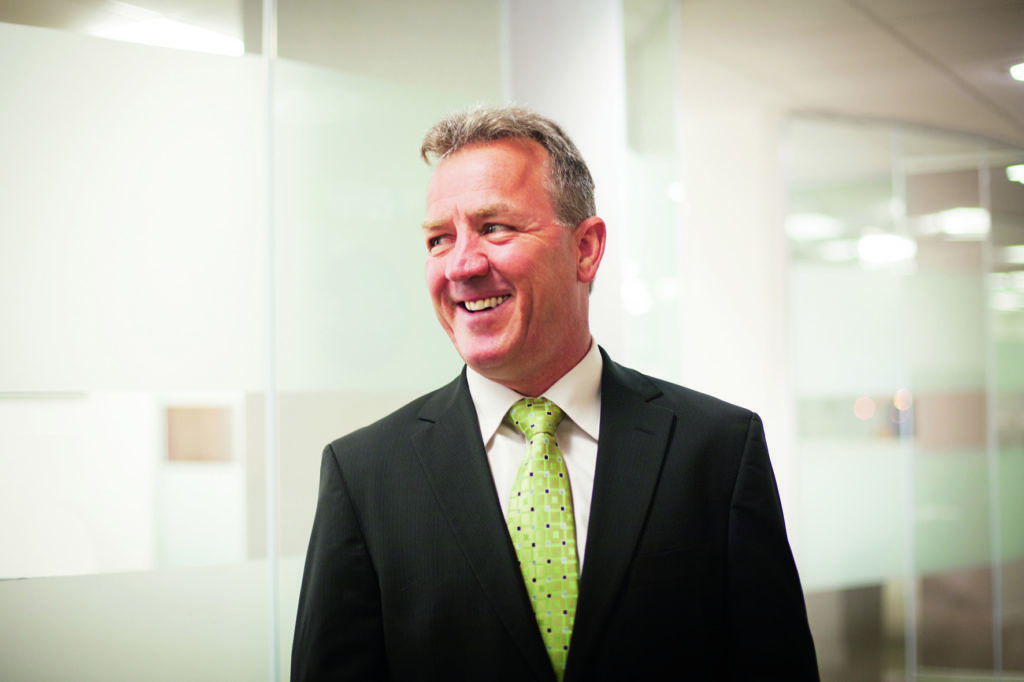 Global oil and gas supply base operator ASCO has announced that it has secured work worth in excess of £50million since the beginning of 2018.
There has been an assortment of North Sea contract awards, including a two-year contract extension with Nexen for the continuation of shorebase, storage and waste services.
Victoria Cameron, materials, inventory and logistics manager at Nexen, said: "Our partnership with ASCO demonstrates our commitment to working collaboratively within the oil and gas industry to gain efficiencies and identify smarter ways of working.
"Nexen and ASCO have been working together for the past ten years and we will continue to collaborate to identify and implement efficiencies across our worksites. We look forward to working with ASCO over the coming years to achieve this goal."
ASCO claims that it has also signed three North Sea operator contracts, with one a three-year deal to support a two-well drilling project.
Matt Thomas, ASCO's global client director, added: "Nexen's decision to extend its contract with us is testament to the strong, collaborative working relationships we have with our clients.
"The decision of two of the UK's largest operators to award us their business, without tender, marks a huge achievement for ASCO. It demonstrates the value we bring to our customers and solidifies our leading position in the UK North Sea.
"We are also delighted to be working with two of the industry's new and exciting players, companies which will play an important role in sustaining the life of the North Sea. Furthermore, it is a pleasure to be able to work with an established player in the UK for the first time.
"While Peterhead is clearly an important strategic location for ASCO, we are equally committed to strengthening our capabilities in Aberdeen. Our continued investment in infrastructure, systems and process efficiency have uniquely positioned us as the only solution provider with the capability to provide a fully integrated service offering in both Aberdeen and Peterhead."
Recommended for you

SSE, Equinor granted UK-first approval for Keadby carbon capture power station