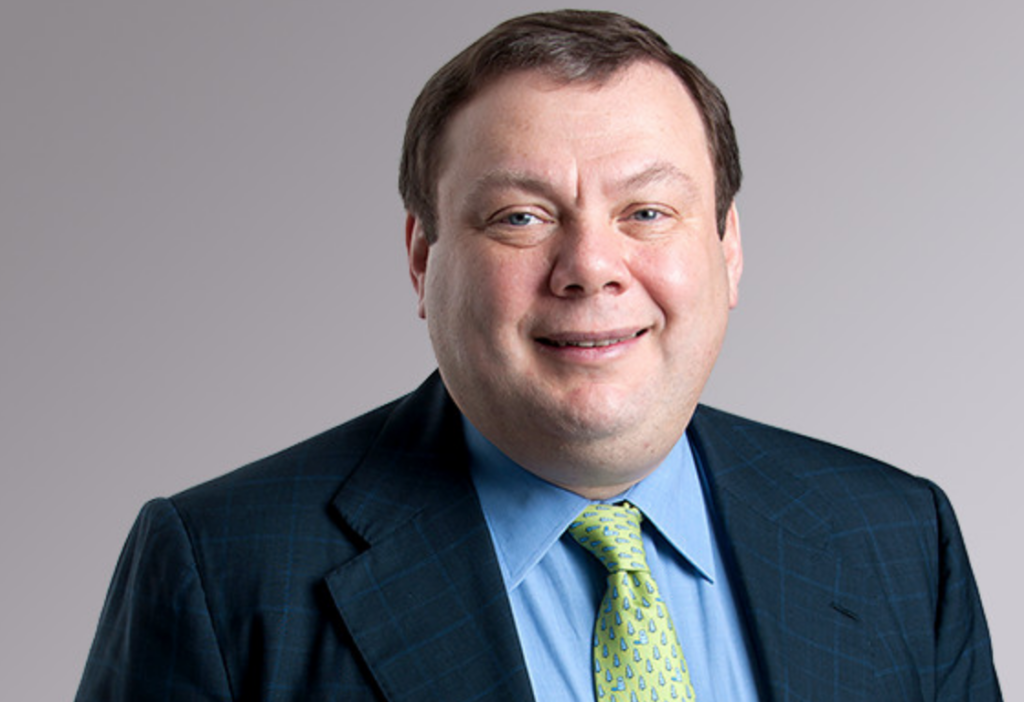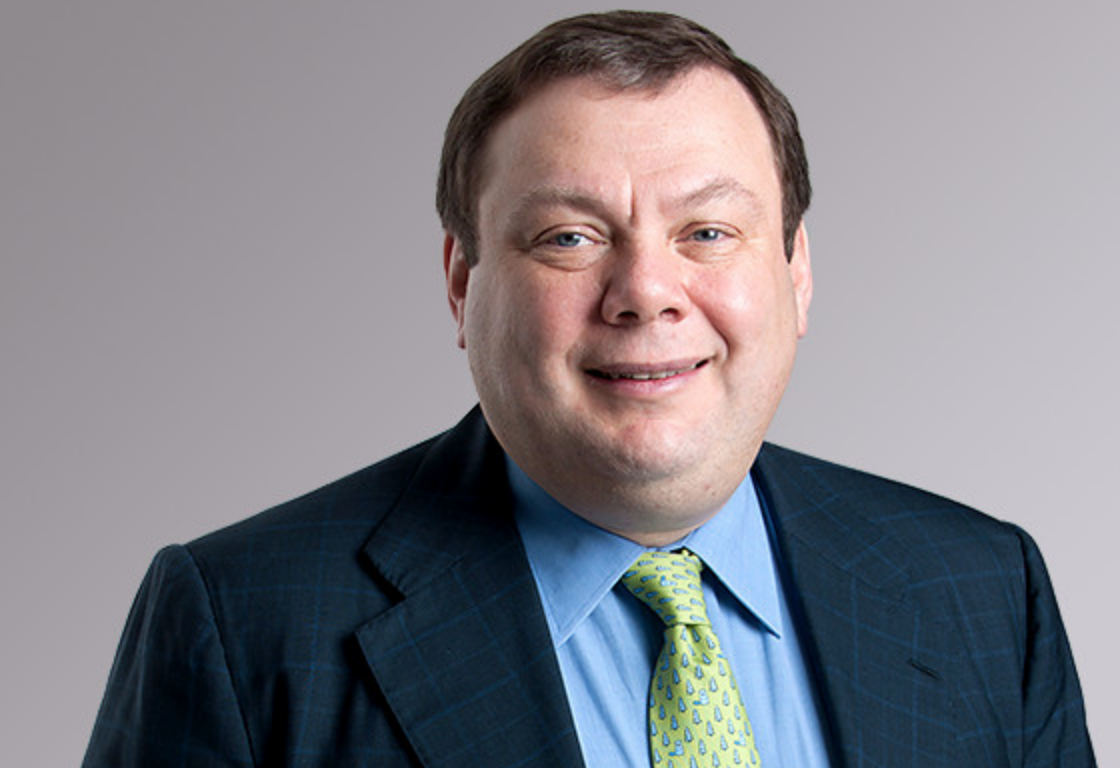 German exploration firm Wintershall says it will engage with the UK government over a move which would see a Russian billionaire becoming part-owner of a North Sea gas field.
Wintershall's proposed merger with DEA would see Mikhail Fridman taking a stake in the Wingate gas field through his investment vehicle Letter One, which owns DEA.
Fridman, one of Russia's wealthiest men, was given a de facto ban on owning UK assets in 2015 over concerns that Russian sanctions could affect production.
Wingate, which lies around 110 miles off the UK coast, accounts for around two percent of British production and sits close to the UK/ Dutch maritime border.
The field is operated by Wintershall, which holds a 49.5% stake.
If the deal is completed, Fridman would take up part of the ownership through Letter One, and its proposed 33% share of the new company.
In 2015 Letter One was forced to sell the UK assets it had acquired through the purchase of DEA to Ineos, as the UK government was concerned they could be affected by western sanctions on Russia.
There was a standoff between Mr Fridman and Westminster before that sale, and it is thought this new merger will test UK attitudes towards Russian investment.
Martin Bachmann, Wintershall's head for exploration and production in Europe, told Energy Voice that any concerns will be addressed, and the firm will use its own experience to ease any tensions.
Wintershall made an asset swap in 2015 with Russian state-owned Gazprom, which included a 50% share of it's UK-based southern North Sea activities.
Mr Bachmann said: "What people tend to forget was almost at the same time as that discussion was ongoing, we sold 50% of our Dutch operations to Gazprom.
"The assets we have in the UK are all held through that Dutch operation.
"We chose the route of early engagement with the UK Government, addressing their concerns, showing that we can address them, getting them comfortable with it, and that's the path we will be following here as well.
"At the same time I think it is a very different situation, because the 'participation' in the Wingate field and a couple of exploration blocks is going to be very minor but we will engage and address those concerns."
The Oil and Gas Authority would not be drawn on how the deal will affect matters from a UK perspective, or if the deal might affect any future Wintershall investment in the UK.
A spokeswoman for the energy sector regulator said: "The OGA is aware of the proposed merger of DEA and Wintershall. The OGA does not comment on ongoing corporate transactions."
Dr Kirsten Westphall, an analyst with the German Institute for International and Security Affairs, said it is one to watch.
"It's difficult to say, it's very early.
"If you have Mikhail Fridman really pushing for larger shares then yes, this is something that should at least be debated in Germany, the UK and Norway because it will affect a large share of production in oil and gas."
Wintershall's planned merger with DEA would create a German exploration and production firm producing around 600,000 barrels of oil per day, largely driven by operations in the Norwegian North Sea.
When asked whether the merger could affect any potential to move back into the UK Continental Shelf, Mr Bachmann said that's not presently on the cards.
"We at Wintershall sold out of most of the UK a couple of years ago, not because we didn't think the UK is worth investing in. It was basically because we had so much on our plate we decided we were going to focus on Norway, and I think that, for the moment, is what we're doing.
"What may be or not be is another question but I'm pretty sure the gross focus for the North Sea of the merger company will initially, certainly be Norway."
Recommended for you

Wintershall Dea takes €5.3 billion hit on Russian exit