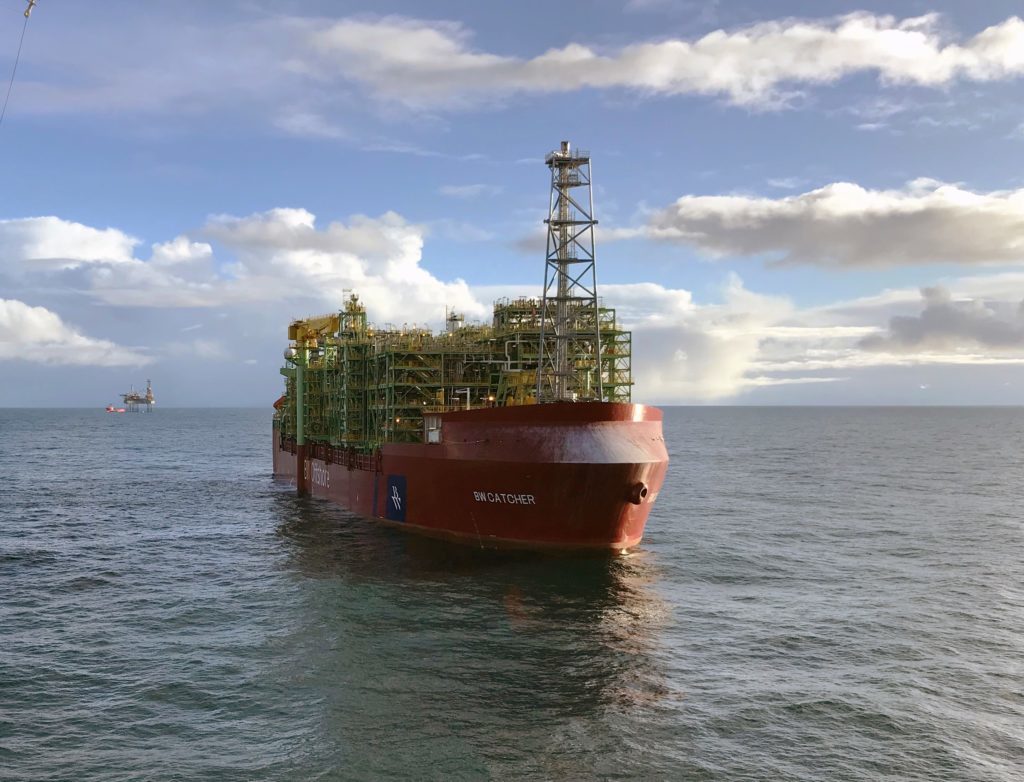 Premier Oil narrowed its losses in 2017 – a year that saw the company restructure its finances and kick off production from a major North Sea development.
Pre-tax losses totalled £263million last year, an improvement on the previous year's deficit of £297million.
The company had net debts of £1.95billion at the end of last year, down from £1.98billion 12 months earlier.
Sales increased by 11% to £750million during the period under review, as production climbed 5% to 75,000 barrels of oil per day.
Highlights for the year included first oil from the £1.2billion Catcher field in the central North Sea in December, on scheduled and 30% under budget.
Catcher is expected to be pumping out 60,000 barrels per day by April, allowing Premier Oil to set a production forecast for 2018 of 80,000-85,000 barrels per day.
However, the Solan field continued to be problematic – production was lower than expected due to the failure of a pump in the first well, west of Shetland.
The firm booked an impairment charge of £180million, mostly due to a reduction in reserves expected to be recovered from Solan.
UK production in 2017 went up 20% thanks to the contribution from assets purchased from E.ON in 2016.
The Huntington field was the top performer, and the field is expected to continue producing longer than expect, helped by an improved lease rate on the FPSO agreed with Teekay.
Production from Elgin-Franklin was impacted by the Forties pipeline shutdown in December.
A final investment decision on the southern North Sea Tolmount project should arrive later this year, providing the "next phase of growth" for Premier.
Furthermore, Premier is considering push the production shutdown date for the Balmoral Area to 2021 from 2019, driven by the fields performance.
The London-headquartered firm was also involved in the Zama-1 discovery in Mexico, thought to contain more than 1billion barrels of oil.
Premier is also working towards a final investment decision on the Sea Lion project in the Falklands by the end of 2018.
The firm pulled out of five UK licences last year, one of which carried a commitment well obligation on the Ekland prospect.
Premier Oil chief executive Tony Durrant said: "2017 was a successful year for Premier with the refinancing completed, our producing portfolio performing well, the
Catcher field brought on-stream and the notable Zama oil discovery in Mexico.
"2018 will see further production growth, allowing us to deliver on our plans for reducing net debt to restore balance sheet strength while also progressing projects that deliver the highest financial returns."