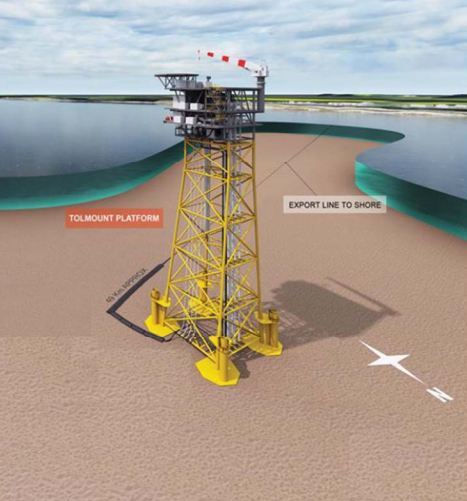 Premier Oil's Tolmount project in the southern North Sea could act as a blueprint for other to follow, the firm's chief executive said today.
Premier chief executive Tony Durrant said the development was "high profile" within the company, despite his belief that it has not received a lot of attention.
Mr Durrant said an infrastructure deal struck last year with Cats Management and Dana Petroleum meant Tolmount was an "extremely capex efficient project".
Dana and Cats agreed to jointly build and own the platform and export pipeline for Tolmount, leaving Premier to pay for the development drilling campaign.
Premier's share of the capex for Tolmount should be around £70million.
The field, in which Premier has a 50% stake, is thought to be capable of producing 540billion cubic feet of gas.
Bids for service contracts are being assessed, with project sanction expected later this year.
Mr Durrant said: "I think Tolmount is an interesting model for sector. There's no reason why we should have to own and finance infrastructure if someone else is happy to do it."
Furthermore, Mr Durrant said he did not think additional fiscal incentives for the North Sea would be required from the UK Government.
The Spring Statement will be delivered last month, but with the UK Government already having agreed to give the sector a lift through transferable tax history reforms, no big announcements are expected for oil and gas.
Industry bodies are also keen to secure a "sector deal" for the North Sea as part of the government's industrial strategy.
Mr Durrant said: "We are keen to invest in the UK, but I do not think more fiscal incentives are the way forward. The economics of projects in the North Sea are pretty good.
"The question is – can we find new sources of oil and gas? If we can, they will be economic at today's prices.
"My feeling is we need help from the government in terms of being efficient, and the Oil and Gas Authority is trying to do that, but I'm not sure further subsidies are the answer."
Recommended for you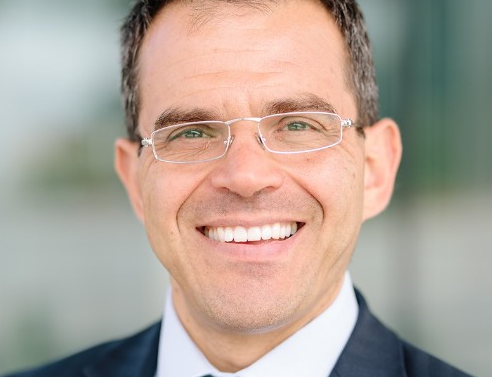 'We want to grow further from here': NEO Energy rising up North Sea ranks