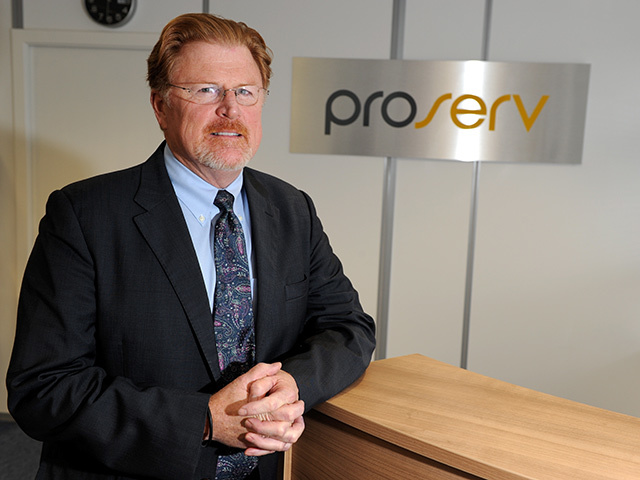 Energy services company Proserv has agreed a restructuring deal which will hand a majority ownership to two lenders.
Global investment giants Oaktree Capital Management and KKR are taking a controlling stake, with former majority shareholder Riverstone Holdings retaining a minority interest.
The agreement, which is expected to conclude in six to eigtht weeks, will also see up to £36million of fresh capital injected into the Westhill-based firm.
Other financial details of the deal, including the value of debt restructuring, have not been disclosed.
But Proserv said yesterday it would emerge substantially debt free, with enough firepower to deliver its strategic plan.
Chief executive David Lamont added: "We have committed investors who see an extremely positive future for Proserv.
"I'm delighted that we are moving ahead with a restructuring agreement that will enable us to focus on building our business.
"There is a more positive outlook in the energy sector this year which is already apparent in our results, with more than $15million (about £11million) of contracts secured this year to date and an even more positive global sales pipeline."
Mr Lamont thanked Proserv's employees, customers, suppliers and business partners for their continued support, adding: "We look forward to completing this milestone in our journey and building on these relationships for many years to come."
Proserv's technology and services are used by  clients across oil and gas drilling, production and decommissioning market sectors.
The company employs 1,360 globally, including 570 in the UK, across 22 operating centres in 12 countries.
UK sites include operations in Aberdeen, Coatbridge and Great Yarmouth, as well as Westhill.
Riverstone Holdings, the US-based investment firm which acquired Proserve from Intervale Capital and other shareholders in 2014, has kept faith in the business despite recent hefty losses.
Last year, S&P Global Ratings delivered a grave assessment of Proserv's future prospects. The credit ratings agency lowered its long-term rating for some of the firm's debt and said the capital structure was "unsustainable".
A liquidity crisis or renegotiation of debt was inevitable within six months in the absence of "significantly favourable changes" in Proserv's circumstances, S&P added.
Proserv responded by highlighting "proactive and successful measures" to cut costs and increase value and efficiencies for customers, plus substantial contract wins – worth tens of millions of pounds – in each of the company's operating regions.
Its restructuring package comes just a couple of months after a similar deal struck by Westhill-based subsea firm Bibby Offshore.
Previously part of Liverpool-based Bibby Line Group, Bibby Offshore is now owned by its lenders.
Bondholders led by York Capital Management waived debt totalling £140million and agreed to inject £50million into the business in return for ownership.