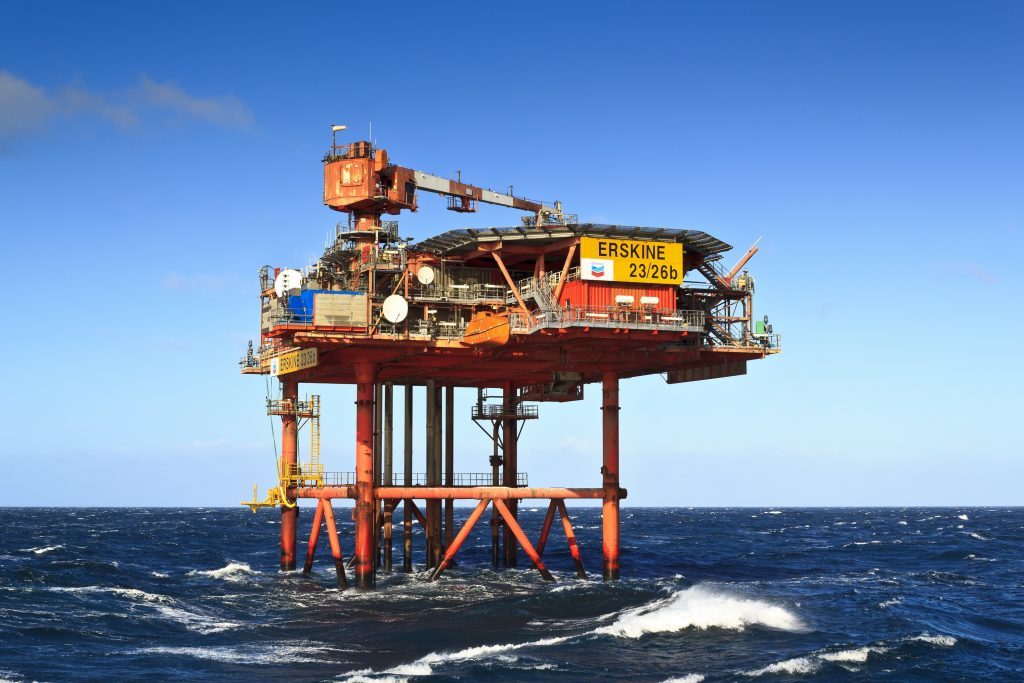 Serica Energy said today that a way of permanently preventing blockages in a North Sea export pipeline was being "advanced".
Serica announced in January that the pipeline between the Lomond and Everest platforms had become blocked during cleaning operations.
The two platforms play a part in processing and exporting hydrocarbons produced from the Erskine field, in which Serica holds an 18% stake.
Erskine fluids are transported to the Chrysaor-operated Lomond platform, 18 miles away, for processing.
Gas is then delivered to a terminal at Teesside via Everest and the CATS pipeline system.
Serica said today that "some communication across the blockage" had been achieved thanks to the deployment of specialist pumping equipment.
A spokesman for Serica said: "The plan is to continue with pressure pulsing until significant breakthrough.
"In parallel, a permanent solution to the pipeline wax problem is being advanced. Further updates will be made in due course."
Chevron holds the operatorship and 50% of Erskine, while Chrysaor has 32%.
Pipeline blockages have been a recurring problem for Serica and its project partners.
Serica's income in 2016 was dented by a prolonged shut-in on Erskine after a pipeline became blocked.
Recommended for you

Serica Energy achieves first production from long-awaited Columbus development