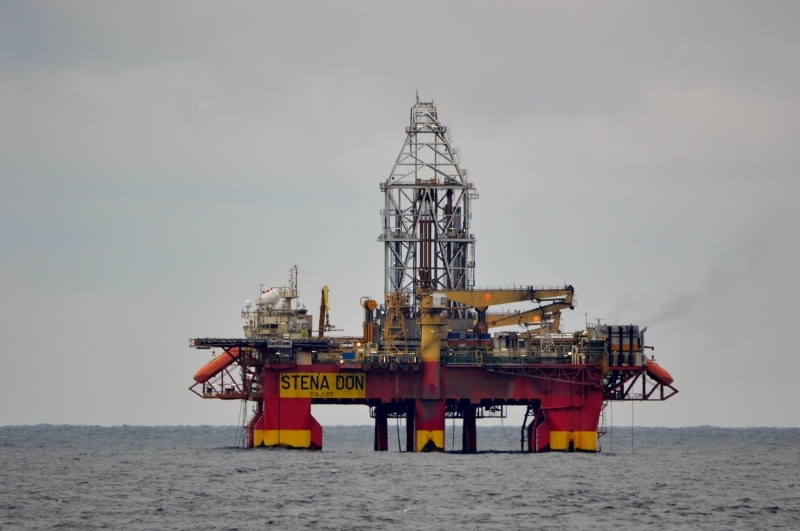 A row has broken out between an Aberdeen-based drilling firm and a Norwegian union over access to an offshore rig.
Industri Energi (IE) claims to have been denied access to Stena Drilling's semi-submersible, the Stena Don, which is currently moored in Orkney.
The union wants to meet with workers it represents on board.
In a letter to Stena's chief executive Dan Olsson, IE's president Frode Alfheim said it is an "issue we will not tolerate, specifically when we have members on board entitled to representation".
He added: "I am contacting yourself in the first place to try and resolve, prior to escalating and taking this publicly, which has further consequences for Stena if they have any hope of returning to Norway in the future."
However, Stena said the meeting cannot take place on board due to safety issues, and have instead offered alternatives such as a meeting via video conference or in Orkney.
The Stena Don is currently anchored in a cove where it is undergoing maintenance and upgrade work involving heavy lifting, and Stena says it requires "full operational awareness".
The company was made aware of the union's wish to visit the rig last Thursday.
It is understood that the union is interested in 10 crew members who are being dismissed from their Norwegian contracts.
But Stena said those workers have been awarded UK contracts, both in anticipation of new work in the UK, and to cooperate with British employment law.
Erik Ronsberg, managing director of Stena Drilling in Aberdeen, said: "I just want to make sure these guys have the situational awareness necessary on board.
"Obviously we want to work with the union, but safety is paramount.
"We are now in full reactivation mode so there's a huge amount of work just now. We don't want that to be shut down and have people focussing on different things.
"We're not working people to the bone here, but there's timing for everything.
"It's one of those things that seems to have really just erupted."
The Stena Don was moved from Norway last year due to "limited opportunities".
It recently moved to Orkney from Invergordon.
Recommended for you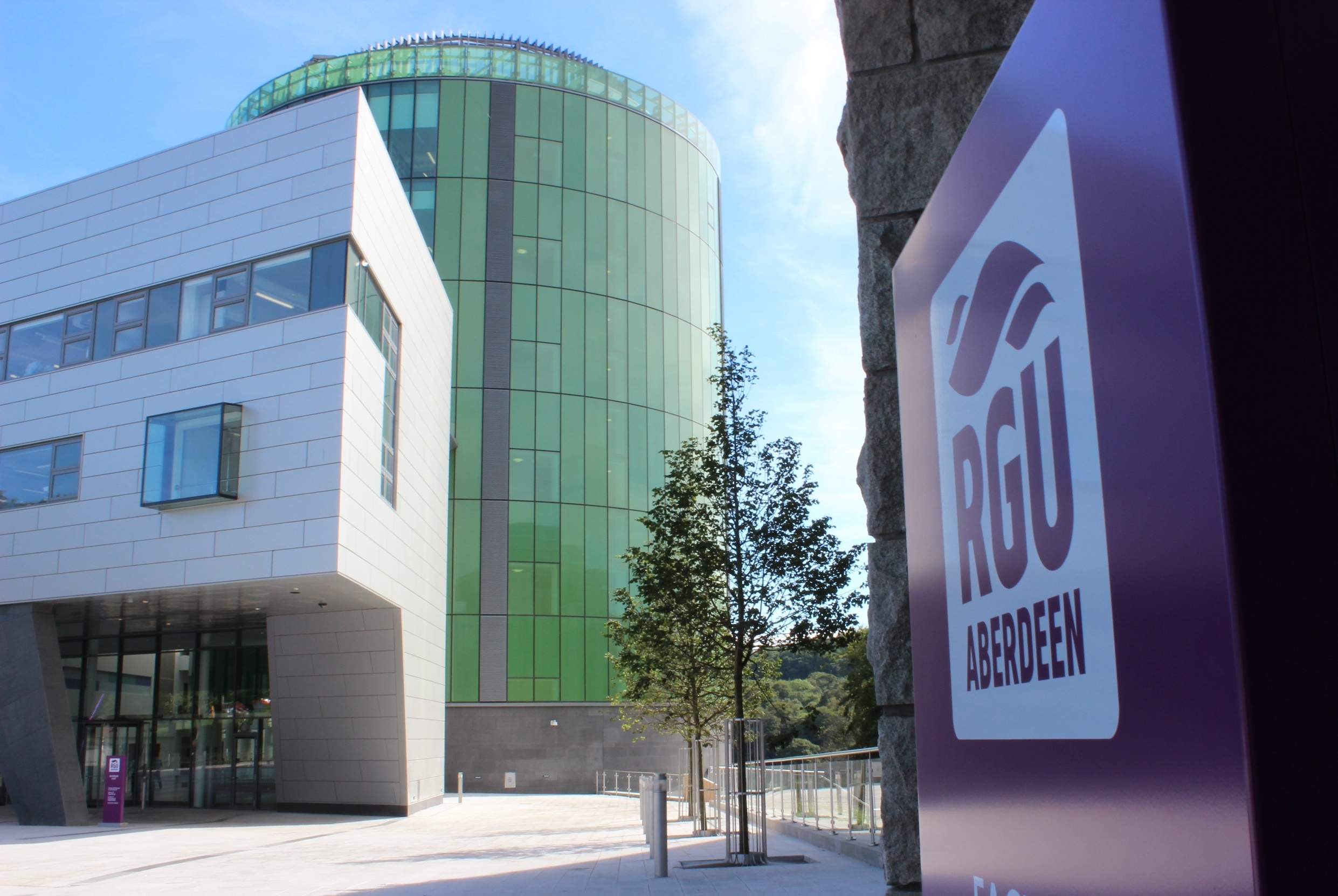 Aberdeen student's offshore solar study scoops Energy Institute prize