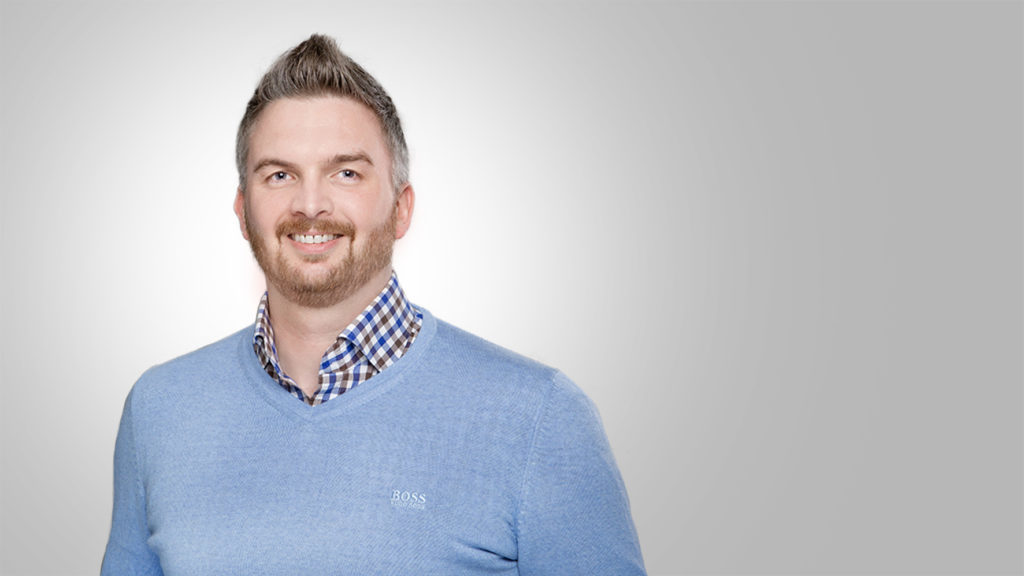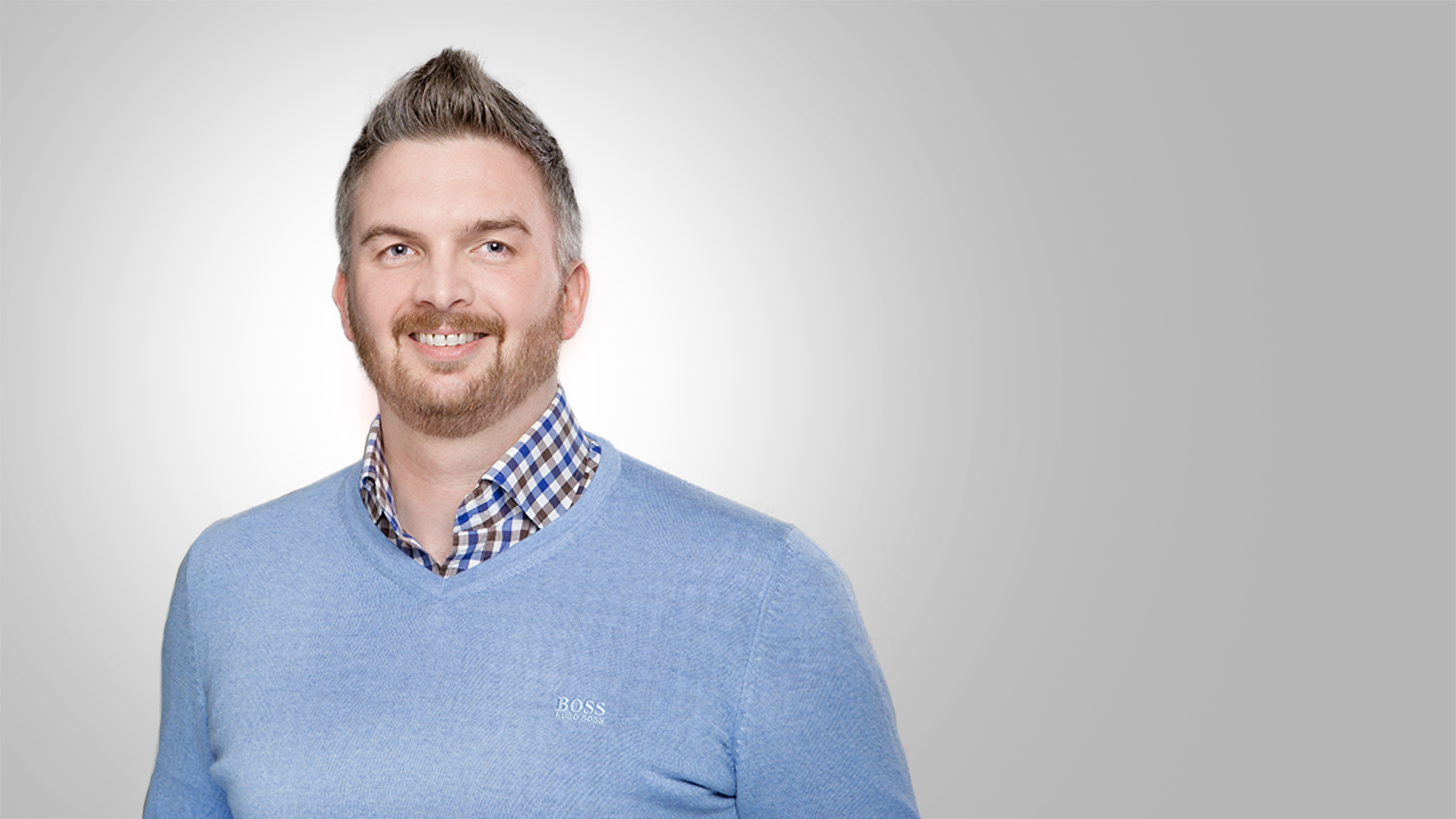 A laboratory shrunk into a microchip, pipelines that are "zipped" together, and a sponge that can help "soak up" oil spills are some of the ideas that have been granted funding  in a new scheme from the Oil and Gas Technology Centre (OGTC).
The OGTC's TechX Pioneer Technology Accelerator programme has selected 10 start-ups following a pitch to industry and academia that could "transform" the future of the sector.
Each pioneer is to receive £25,000 in seed money, with a potential to earn £75,000 more during a 16-week programme to develop their business which starts in June.
The companies include Tenzor Geo which will develop autonomous seismometers to help map out the ocean floor to provide "unprecedented" accuracy in locating oil and gas deposits.
Another is Specialist Safety Systems, developing a system for safer crane operations which could help prevent fatalities or serious injuries offshore.
David Millar, the OGTC's TechX director, said: "We were blown away by the technology ideas presented and now have 10 ambitious start-ups with us that want to change the world.
"I'm sure these first Pioneers will set a benchmark in technology development that positions TechX as the leading accelerator for companies hoping to break into the oil and gas industry.
"TechX represents a significant opportunity to develop a new technology supply chain in the North East of Scotland and it anchor it here for generations to come. We are delighted to have our first Pioneers on board and look forward to working with them to help develop their business and exciting new solutions for the industry."
Upon graduation of the course in June, the 10 pioneers will then have a 12-month incubator called TechX+ where the top two companies will have the chance for a further £100,000 from energy giant BP.
David Gilmour, vice president of BP Ventures said: "The ideas presented to us by the first wave of TechX Pioneers have been testament to the quality of talent taking part in the programme.
"Accelerating innovative thinking and developing new technologies and solutions is a key objective at BP to allow us to maintain and develop our business both in the North Sea and beyond.
"We are incredibly proud to be associated and connected with the initiative and we look forward to working with the Pioneers to help develop and scale their ideas and technologies further."
The full list of winners is as follows:
– Blue Gentoo: Helping mitigate and manage the formation of gas hydrates and ensure the efficient dosing of 'anti-freeze' chemicals, saving millions of pounds.
– Envio: Adapting its technology from the retail sector to track and verify equipment offshore. Intelligent equipment cases can remotely verify contents, location and usage.
– Immaterial: Manufacturing super-adsorbent nanomaterials which can dramatically reduce the cost of separating, storing, and transporting gases.
– Paragon Inspection Limited: Developing an integrated digital inspection technology which will transform the inspection of small bore tubing and reduce hydrocarbon leaks.
– RAB Microfluidics: Pioneering 'lab-on-a-chip' technology to provide real time condition monitoring and predictive failure analysis for rotating equipment.
– Sensalytx: An artificially intelligent software platform that analyses and visualises fluid movement across multiple elements of an oil and gas well.
– Specialist Safety Systems: Developing intelligent offshore solutions for safer and more efficient crane operation. This solution will help prevent incidents and fatalities.
– Tenzor Geo: Using unique interpretation software and autonomous Ocean Bottom Seismometers to deliver an unprecedented accuracy in oil and gas deposit location.
– test 1 srl: Developing a sponge-like material that can soak up spilled oil in the ocean, which can be reused multiple times and allows for the oil to be recovered for processing.
– Tubular Sciences: Sealing technology that 'zips' pipelines together, which can be used for the full range of pipe-lay environments including challenging and deep water.
Recommended for you

Opportunity North East hails extra £85m investment