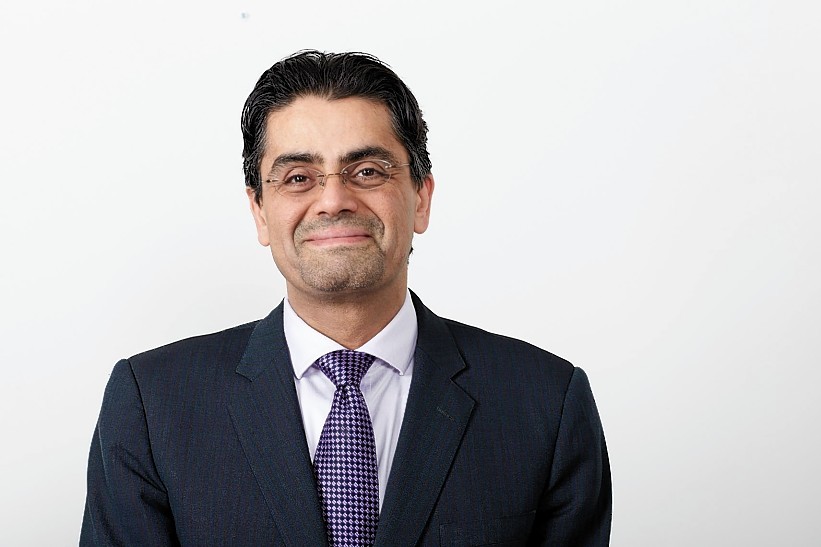 Enquest has announced it is set for a boost in production in 2018, bolstered by its North Sea Kraken development.
In announcing its 2017 results, the North Sea-focussed producer said its outlook for 2018 is in the range of 50,000 – 58,000 barrels of oil per day (boepd).
That is boosted by its flagship Kraken field, which came on stream in Q2 last year, and has averaged around 38,000 boepd in the first two months of this year.
Capital expenditure reduced on the project to $2.3billion, over 25% lower than originally sanctioned.
Overall, Enquest expects production costs to be $24 dollars a barrel this year, with capital expenditure to be $250million, including drilling programmes at Kraken.
The firm's revenue in 2017 was down 25% to $635.2million (£452million).
Chief Executive Amjad Bseisu, said: "2017 was a transformational year for EnQuest. The Group delivered the complex Kraken project on schedule and expects full cycle gross capital expenditure to be significantly below budget, while the acquisition of the Magnus oil field and Sullom Voe Oil Terminal is aligned with the Group's asset life extension capabilities and provides further opportunities for synergies and growth.
"Production performance in January and February was strong and the Group expects a material increase in production in 2018. This growth, combined with a focus on cost control and a substantially reduced cash capital expenditure programme, should see the Group generate increased cash flow, enabling it to manage its liquidity and reduce debt.
"Beyond 2018, the Group has significant potential within the existing portfolio, in particular at Magnus and PM8/Seligi, but also with potential future developments at Kraken, positioning EnQuest to deliver long-term sustainable growth."
Kraken is around 77 miles east of the Sheltand Islands.
Recommended for you
X

'Scary numbers' as Total reveals 250 job losses