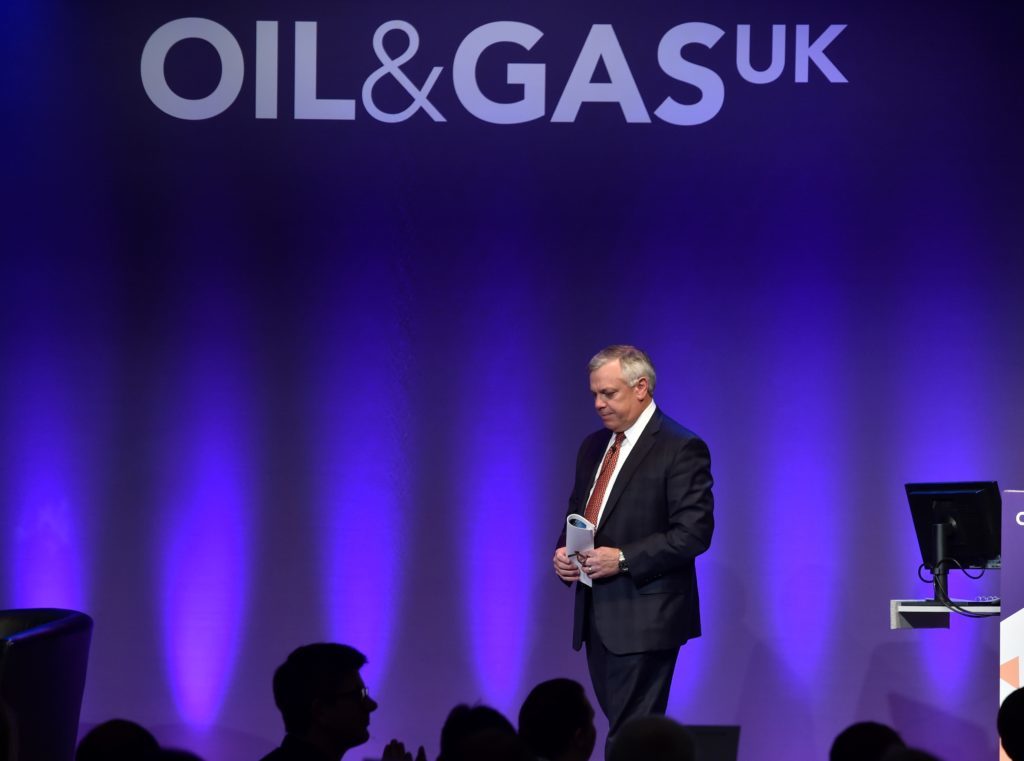 Jim House, CEO of Neptune Energy, said yesterday that one of the largest single producing gas field in the North Sea will "outlive the careers" of those who work in the sector and keep his firm in the area "for a long time".
Speaking at Oil and Gas UK's Business Outlook breakfast, Mr House described the Cygnus field and the potential it has as a "keystone asset" saying also that Neptune had a "rig now in the field".
Cygnus came on stream in December 2016 and contributes 5% of UK gas production, supplying gas to the equivalent of 1.5 million UK homes.
The field life is anticipated to be over 20 years.
Mr House said: "They've had the experience for a while in the UK the Cygnus is the keystone asset and I'm happy to say that Cygnus is probably going to outlive most of the careers of the people in this room. It counts for a sizable part of our portfolio and it will keep us anchored in the North Sea for a long time."
"Where does Cygnus rank as part of the league table in the UKCS? It's third in terms of absolute gas volumes, averaging about 200 million last year all in. It's also the number one dry gas producer
While presenting the production data to the 400 industry attendees yesterday, Mr House also discussed the issue surrounding the type of gas, pipeline specs and how they compare to the regulations of other nations.
He said: "It's still over a thousand BTU (British Thermal Units) gas, which is very good gas. In fact, in The Netherlands this would be considered rich gas, but we've been shut down a number of times because blend gas entering the pipeline has not been available.
"I think that's actually a real opportunity for the UK to get a more additional supply on a continual basis. If we are able to modify was is an acceptable inlet spec. There's also specs for too rich a gas in parts of the pipeline so we're in discussions with the OGA, with the National Grid – Oil and Gas UK we could use your support – because it's time to take a step back and look at parameters that were put in years ago for pipeline spec that would've enabled more UK gas to come in. The pipeline specs need to be revisited and changed."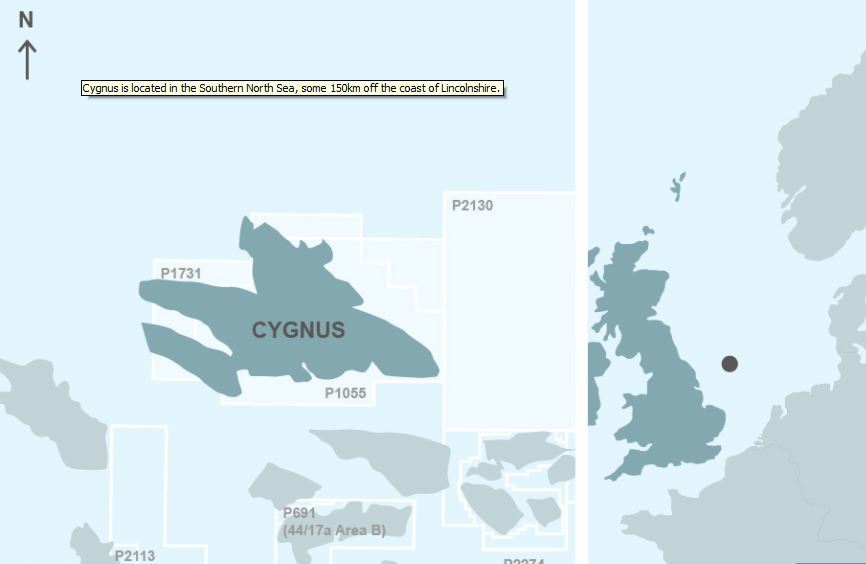 Recommended for you

OEUK issues new guidance to support methane emissions reduction