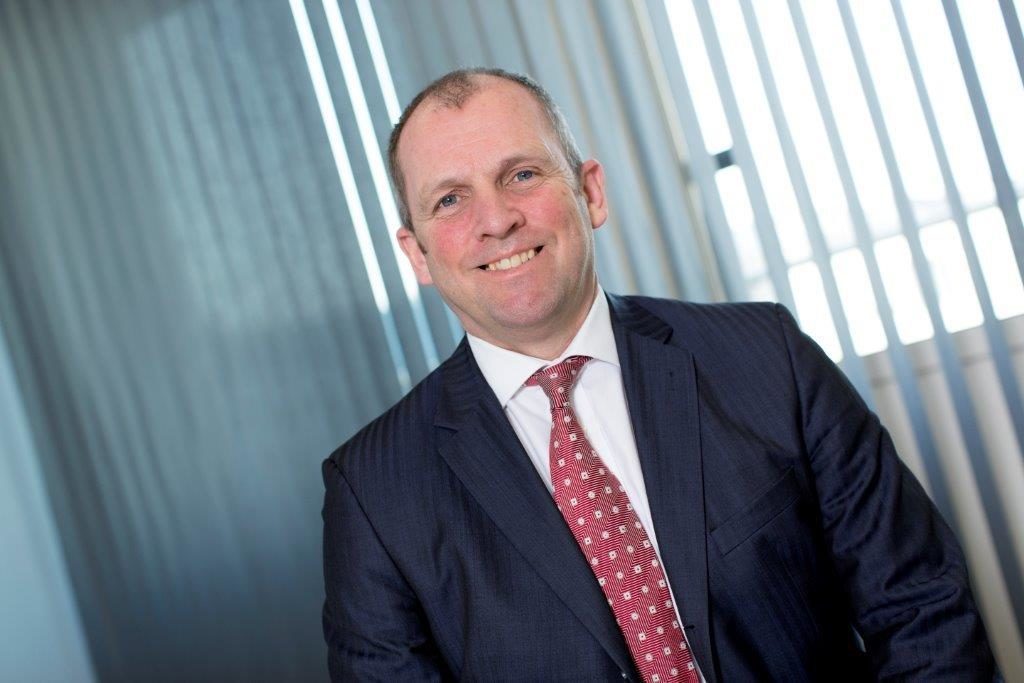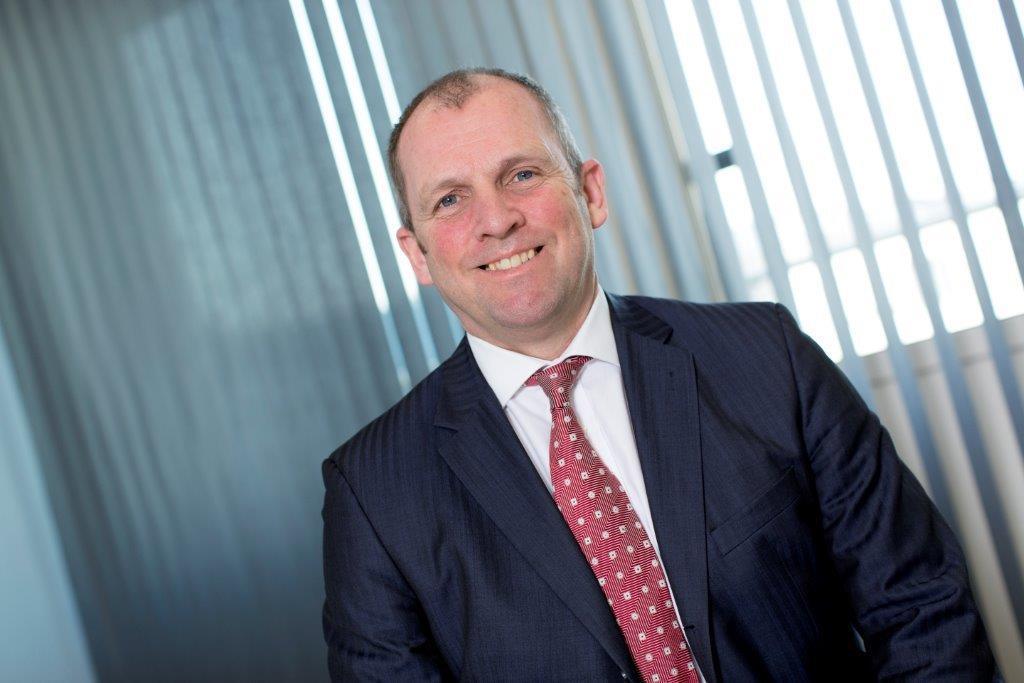 Norwegian focussed oil firm Faroe Petroleum posted a healthy increase in revenue yesterday, with CEO Graham Stewart saying currently, that for a company Faroe's size, they're making it "look easy."
The firm claims reserves of 114.1 million barrels of oil as of January 1 – a 40% increase, however that is before adjusting for the disposal of a 17.5% stake in the Fenja field.
Revenues increased to £153million in 2017, from £95million in 2016, while pre-tax losses narrowed to £13.7million last year, from £61.6million the previous year.
Mr Stewart said: "We've got a nice production portfolio that's performing well, production is growing, and costs are coming down. Going forward we're able to take advantage of the market for cheaper rigs in particular, other services as well. We keep pushing ahead. Just good business, I think.
"We've been doing this for a long time as well. We've honed our skills in running the business and making sure the balance sheet is in good shape and making sure what we invest in are the right things. We make it look easy."
Despite cutting production to 14,349 barrels of oil equivalent per day (boepd), down from 17,395 in 2016, due to the suspended production of two fields in 2017, the firm has continued to move steadily forward, making gains where they could.
Mr Stewart explains: "Well, you've got higher our prices; even with smaller volumes that's what happens. That said, our production is still lower than what it was in 2016 because we've lost – temporarily – Njord and Hyme production. So it's reduced oil volume that takes that down but higher commodity prices and lower operating costs help to push up revenues.
"We also hedge to a degree, so to some extent I'm not sure that we reported any hedging gains this time around, 2016 we did, 2017 we probably didn't. I think because oil and gas prices exceeded expectation for the year, that's been very helpful."
Despite claiming not to feel an noticeable resurgence within the North Sea, Mr Stewart is confident in Faroe Petroleum's ability and adaptability moving forward, especially within a low oil price market.
He said: "We're much more robust going forward and more robust than many other companies. I think that's one of the key factors in our business, that robustness in low oil prices, our diversification across the North Sea and the fact that our balance sheet is still debt free.
"We've got a lot of headroom to do a lot of different things and the organic development programme is what's taking up a lot of that capital going forward. We will start drawing down debt probably at the end of this year sometime. We will start to draw debt and put that to work on a number of these projects of which we'll draw more cash flow and more value of which we'd expect to see an increase in the share price, that value growth."
Asked where he would like to see Faroe stand within the industry within the next five years Mr Stewart was candid about the firm's ambitions to be a sector leading firm and a FTSE 100 company.
He said: "Our ambition is to grow the company to become a FTSE 100 E&P player. We're on track to become a FTSE 250, that's our medium-term goal and to see our production in excess of 50,000 barrels a day (BOE). That's certainly well within our sights. The growth beyond that is 100,000 plus and heading towards FTSE 100, we see that as doable."
Recommended for you

Why 'professional' has a new meaning at work