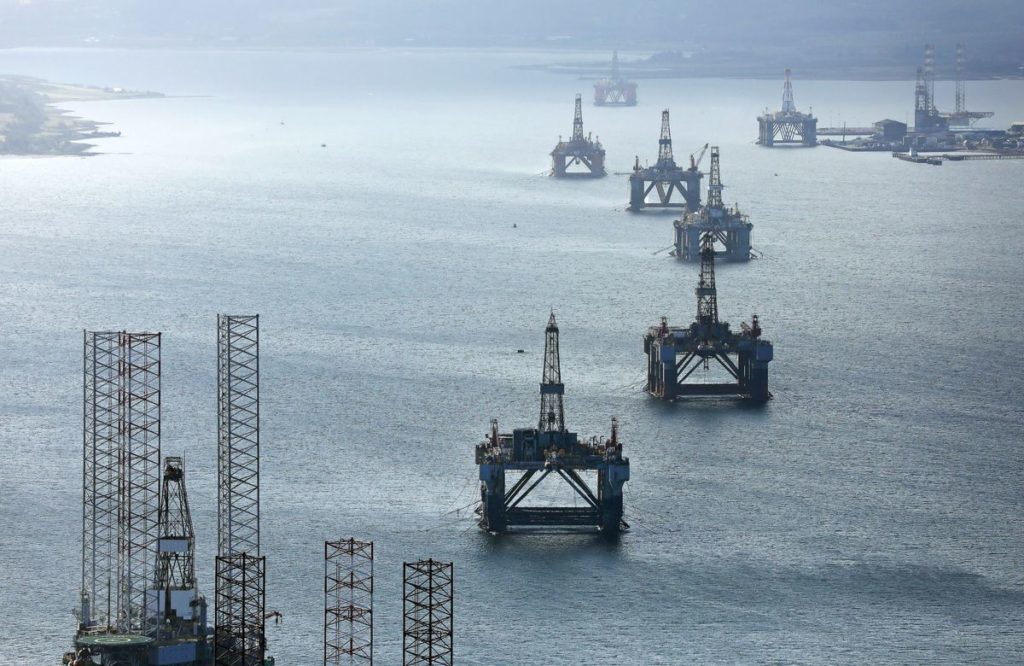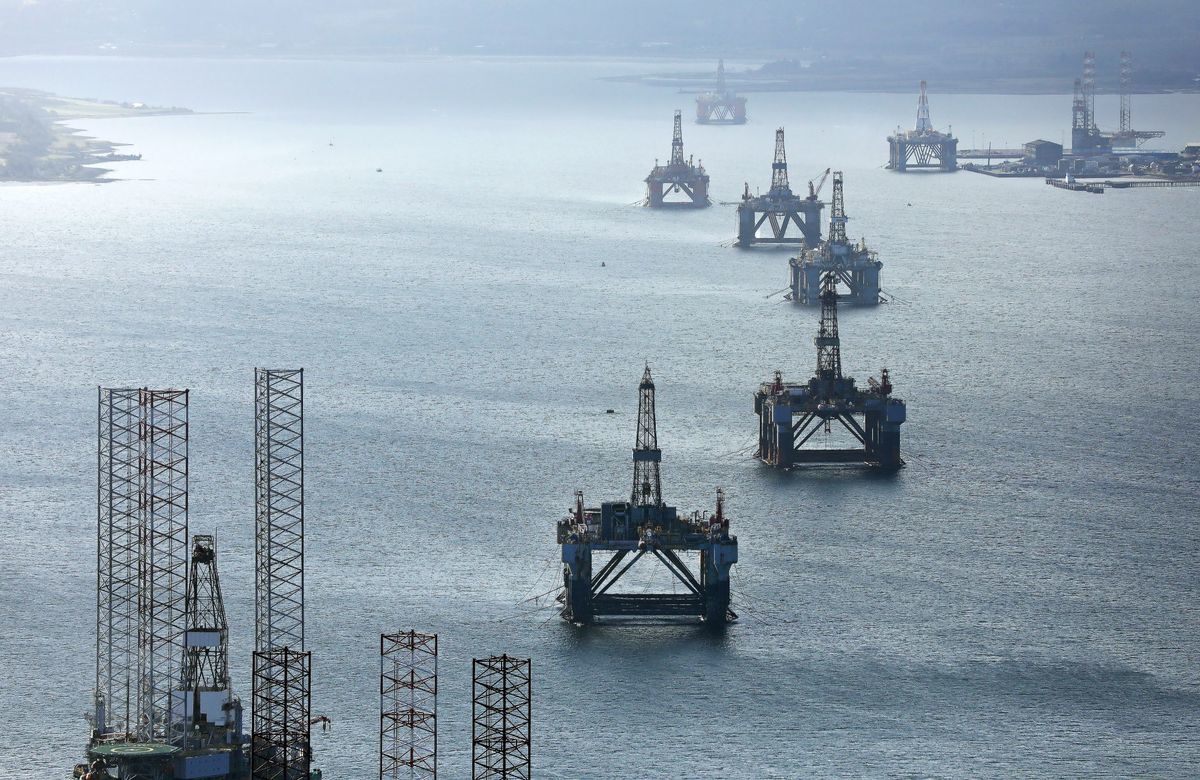 Faroe Petroleum Plc is hunting for offshore oil and gas assets in Norway and the U.K., with an appetite that could equal the current size of the company itself — about $550 million.
"It doesn't terrify us and it would definitely be possible," Chief Executive Officer Graham Stewart said in a phone interview on Tuesday after the company released its 2017 results. A healthy balance sheet "gives us access to quite considerable sums" even if the company typically hasn't opted for acquisitions of that size, he said.
Faroe is among oil companies looking for bargains in the North Sea after the oil-price collapse of 2014 triggered an industry reshuffle. Big international companies such as Exxon Mobil Corp., BP Plc and Royal Dutch Shell Plc have sold assets in Norway and the U.K. as they seek higher returns elsewhere, while smaller companies, often backed by private equity, are filling the void.
Faroe bought Norwegian oil and gas assets from Dong Energy A/S in 2016, while its most recent transaction was the sale of a stake last month in the Fenja development to Suncor Energy Inc. for $54.5 million.
But no one should doubt the company's strategy, Stewart said. "We're a buyer, absolutely a buyer."
Faroe last year hired two business-development specialists, Nick Ingrassia and Aslak Oglaend, the CEO said. Ingrassia, now group head of business development, was formerly an associate at Morgan Stanley and corporate-development manager at Valiant Petroleum Inc., according to his LinkedIn page. Oglaend worked for almost a decade with business development at Shell in Norway.
"We're very much in the market, we're looking at a whole range of different things, both Norway and the U.K.," Stewart said. "It's a hot M&A market, there's quite a lot of competition. The competition is coming principally from private-equity backed companies."
Faroe earlier said it's on track to more than double its output to 35,000 barrels of oil equivalent a day in the medium term, thanks in part to its Brasse project in the North Sea. The total full-cycle cost for Brasse is estimated at $20 to $25 a barrel, and could drop if the company discovers more resources that are added to the project, Stewart said.
Recommended for you

Chevron reaps biggest profit in almost 10 years on oil rally