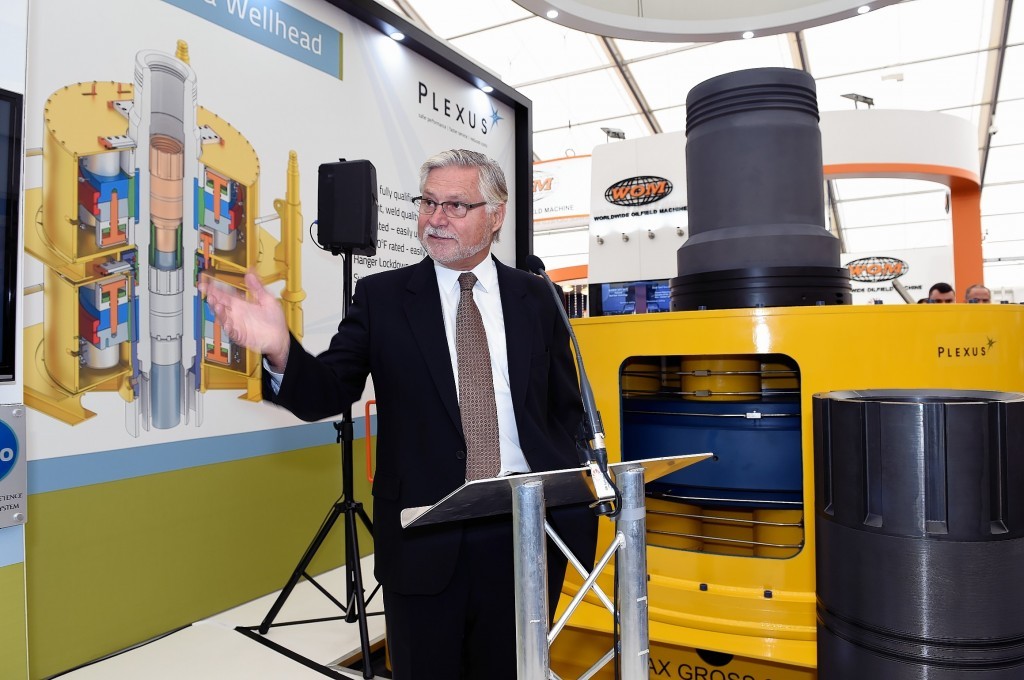 Aberdeen oilfield technology firm Plexus said today that a lack of North Sea exploration activity was to blame for its widening losses in the six months to December 31, 2017.
But Plexus said higher crude prices in recent months were a good omen "for increased investment across the sector".
The wellhead equipment maker's pre-tax losses totalled £2.74million in the final six months of last year, compared to a £2.59million loss for the same period in 2016.
Revenues dropped to £40,000 from £179,000.
During the period under review, Plexus agreed to sell its Aberdeen-based jack-up business to TechnipFMC for up to £42.5million.
The deal has since been completed and Plexus has received an initial £14.1million.
Plexus said the sale of the division would allow it to focus on developing other areas of the business.
The proceeds have helped boost Plexus' net cash position to £18.8million as of the start of February, compared to £5.3million at the end of last year.
Other highlights from the second half of 2017 included a first production well order from Spirit Energy and another order from Rosneft Vietnam.
In February, Plexus announced the sale of two rental wellhead sets to Russian firm Gusar for £1.4million.
Plexus chief executive Ben van Bilderbeek said: "We are excited for the future.  We have emerged from what has been a severe and painful circa three year downturn for the oil and gas industry as a whole with a strong balance sheet; a collaboration agreement with a top tier oil and gas services provider to look at expanding the reach of our existing POS-GRIP IP into new areas of the energy sector; a licensing agreement covering the Russian market; and a growing portfolio of POS-GRIP enabled products that are ready for roll-out in large and lucrative markets.
"We are entering a new phase in our development, one in which we are focused on realising the full potential of our ground-breaking technology and, at the same time, raising standards throughout the wider energy industry."
Plexus is the developer of POS-GRIP wellhead systems, which have been used on more than 350 jack-up exploration wells worldwide by major operators including BP, Royal Dutch Shell, Statoil and Total.
Recommended for you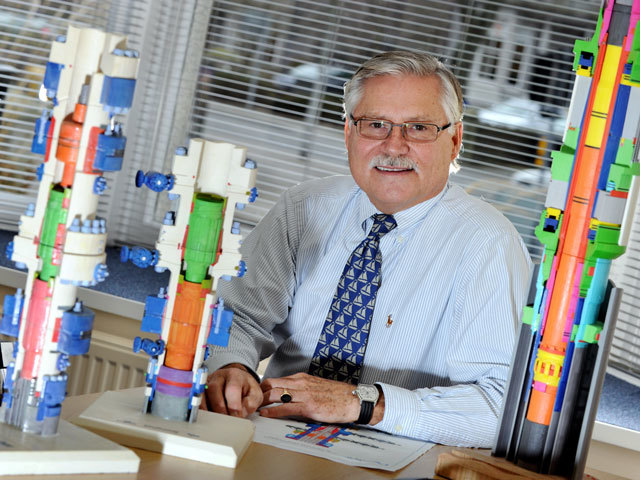 Plexus banking on higher revenues in second half on back of Spirit deal