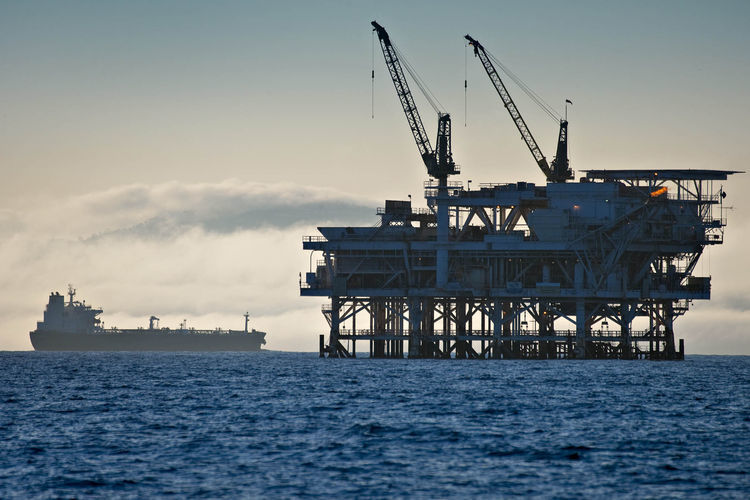 Petro-economist Alex Kemp has issued a challenge to industry to help recover the 5.6 billion barrels of North Sea oil which could be "left in the ground" under current estimates.
According to his forecasts, the unexploited potential of the region could reach those heights, with 183 fields deemed not economically viable in a $60 per barrel environment up until 2050.
Much of the resource is in "small pools" with relatively low amounts of oil.
Professor Kemp says the challenge for the industry and the regulator – the Oil and Gas Authority – as well as the Oil and Gas Technology Centre in Aberdeen is to make strides in innovation to tap into these.
Speaking at the Future of Energy Conference at Aberdeen University, he said: "In our $60 scenario, there were over 180 small fields that remain uneconomic right until 2050.
"The challenge for the industry, for the regulator and for the oil and gas technology centre is to make a fair number of those fields viable.
"The problem is that a lot of them are under 20 million barrels of oil equivalent – we've got some which are only 3million barrels, 5million barrels, that kind of range.
"That's very difficult to render economic so it requires imagination. An example could be more use of cluster developments where you have a group of fields developed with a common infrastructure to bring the costs down."
Professor Kemp says that innovation to unlock these reserves would create jobs.
However he said the "boom period" between 2009-2014 will not return, with expenditure on new fields set to decrease.
"The field investment undertaken between 2009-2014 should be regarded as rather exceptional, it was a really good boom time for the industry in that period.
"Our projections show that with the number of new field developments and the size of them being reduced, field development expenditure will actually fall in the next few years, that just has to be acknowledged.
"Where we see the challenge and where the numbers we produce could be improved are through technological progress and fresh ideas.
"A lot of small pools where we don't see as viable at the $60 price, becoming viable. That would generate a fair bit of expenditure and employment but I think we should acknowledge that the investment period between 2009-2014 will not be repeated."