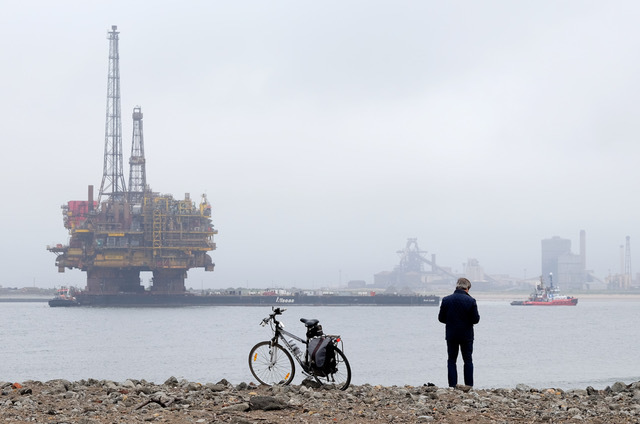 The first awards ceremony has been launched to in an effort to innovate and celebrate the burgeoning decommissioning sector springing up within the North Sea oil and gas industry.
Proposed by Decom North Sea, a membership organisation focused on oil and gas decommissioning, the awards will seek to recognise the sector and award specific contributions within the industry.
Tom Leeson, Decom North Sea interim chief executive, said: "Our primary role is to bring value to our members, and we do so by supporting the supply chain in winning work, and operators in meeting their regulatory obligations and cost control challenges. Inherent to the success of both is a commitment to technological innovation and collaboration.
"As the only membership organisation dedicated to decommissioning, Decom North Sea is fully aware of the excellent work being undertaken within the sector. I encourage members to consider submitting an entry into the awards as the benefits to finalists and winners are twofold; in addition to industry level recognition for their hard work, it also provides an excellent opportunity to share their stories and lessons learned."
Entries open today, with winners announced at an awards ceremony and dinner, to be held in Aberdeen on 22 May – the evening prior the organisation's annual conference, Decom Offshore.