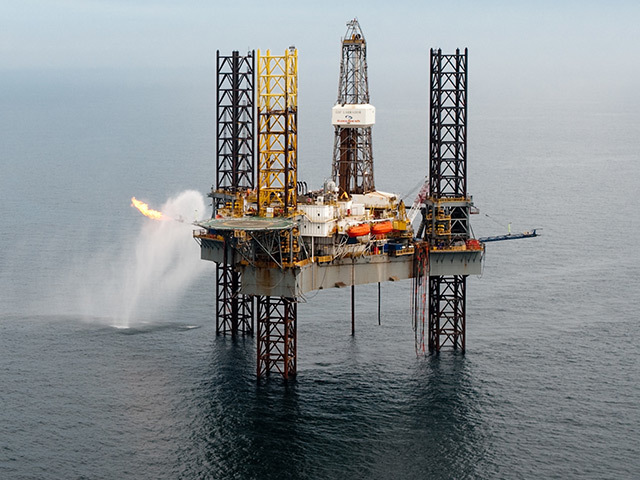 Aberdeen-based safety organisation Step Change in Safety has announced it is to launch a series of guidance packs focused on examining major accident hazards on offshore installations.
The organisation has put together packs that will contain a short firm and a PowerPoint presentation so that member companies can train staff about major accident aversion.
Made available Step Change to members today – and non-member for a fee – the guidance will discuss a real-life North Sea incident with the aim of opening dialogue offshore.
Stuart Taylor, co-chair of the Step Change Major Accident Hazard Understanding workgroup said: "The packs have been created to allow the industry to really identify Major Accident Hazards and how they can be prevented. The hope is that they will give the workforce an insight into a real-life situation and it will ask them to consider how they can play their part in preventing a similar event from occurring."
Step Change in Safety is a tripartite member-led organisation which has more than 130 oil and gas employers, trades unions and regulator members.
Fiona Fitzgerald, co-chair of the Step Change in Safety Major Accident Hazard Understanding workgroup added: "So far we have had fabulous feedback about the packs and we are excited to see how the industry utilises this fantastic resource.
"Identifying Major Accident Hazards is an integral way of preventing life threatening incidents from happening offshore and we hope that this series of packs will create a better equipped and robust workforce, and industry."
Recommended for you
X

New Scottish jobs boost as Aggreko to develop £33million power project