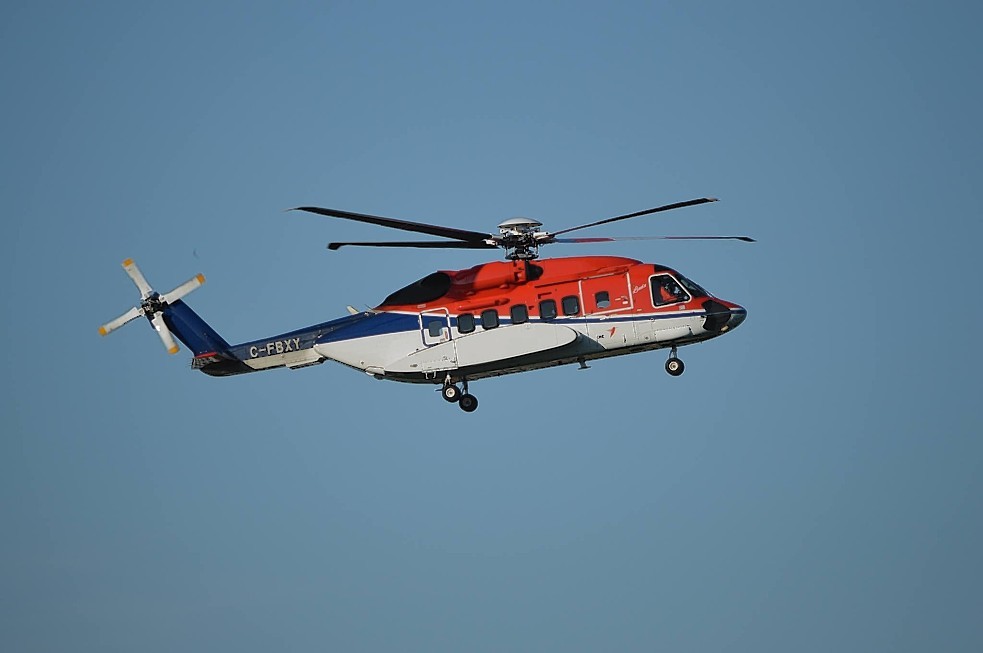 A North Sea oil worker was airlifted by helicopter to hospital last night due to sickness and flown to Shetland.
The Coastguard responded to a call just before 8:45pm on Wednesday night flying the sick oil worker to Gilbert Bain Hospital in Lerwick.
The Coastguard search and rescue helicopter team based at Sumburgh confirmed that a patient was taken to Tingwall airport from a rig in the north-east of the UK.
The condition of the patient remains unknown.
Recommended for you
X

Kuwait reforms lauded for unlocking market's `next level'