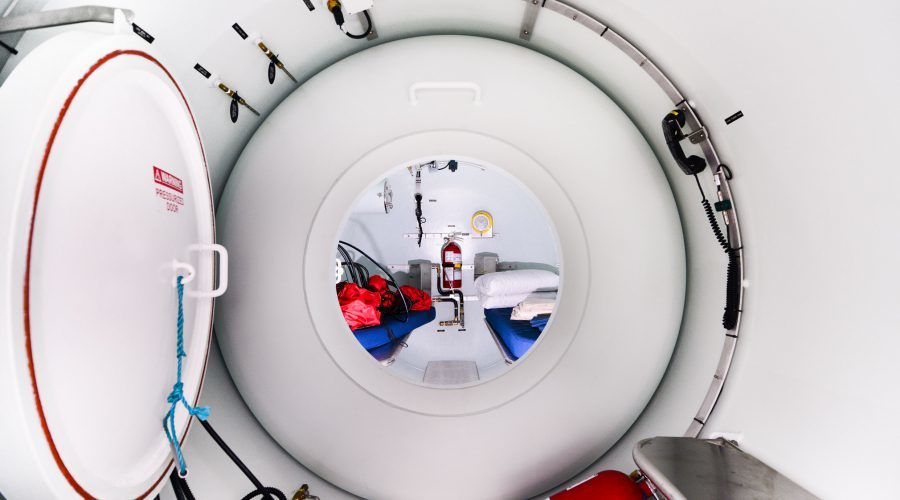 Aberdeen-based KD Marine has made a seven-figure investment in its offshore sector diving fleet.
The firm has purchased a number of assets from Vertech which it says will be added to the existing fleet, increasing its air diving capabilities.
KD has acquired a Nitrox Dive System – three containers including a decompression chamber, as well as being fitted with special heating and video monitoring equipment.
The firm has also purchased a daughter craft vessel – the first of its kind to be designed for diving operations.
It has its own launch and recovery system and is designed for significant wave heights.
Managing director Hamish Petersen said: "The addition of these assets to our existing fleet means that we are able to provide an even greater service to our existing client base.
"We are encouraged by the continuing signs of market recovery and feel that the time is right to increase our capabilities."