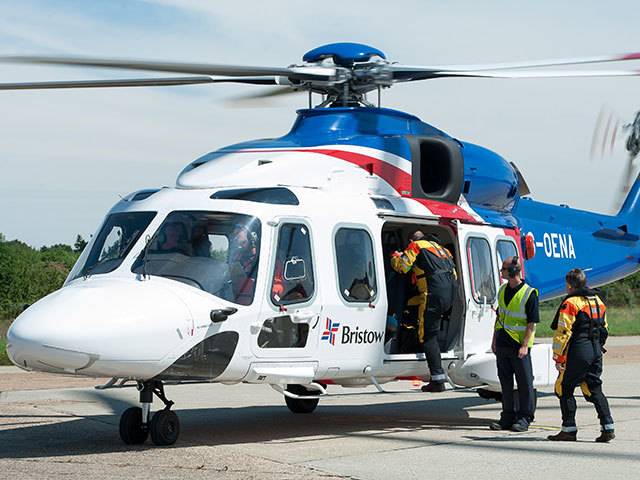 A woman helicopter pilot working in Aberdeen said yesterday that greater encouragement was needed from schools and the aviation industry to turn the tide on poor female pilot numbers and the gender pay gap.
This week, three helicopter firms operating in the north-east were found to be among the UK's top 10 offshore service companies which pay men on average more than women.
With a deadline of midnight on Wednesday to file pay numbers, Babcock Offshore, CHC and Bristow Helicopters all reported typical salaries that were significantly higher for male staff.
While men predominately occupy senior roles in aviation, all three firms said yesterday that they are "taking action" on closing the gender pay gap.
However, Christina Brun, chief pilot with Bristow Helicopters, pointed to "lack of encouragement from a young age" towards girls taking up STEM subjects or considering the aviation sector as a "viable career path".
Yesterday Babcock Offshore reported a median pay gap of 57.5% in favour of men, the highest for an aviation firm operating within Scotland's offshore energy sector. Bristow Helicopters and CHC reported a 51.5% and 44.4% difference respectively.
While Ms Brun said that she was "absolutely satisfied" that she was paid fairly in comparison to her male pilot counterparts she claimed that the education and aviation sectors need to change.
She said: "If we want more women in our industry, it's important to engage at a very young age and this encouragement needs to come from the aviation industry and the education sector.
"If we can get primary school pupils interested before they choose their subjects at secondary school, it will help them decide if it's a path they want to progress.
"In my day, there was a lack of encouragement from a young age for girls to look at STEM subjects and the aviation sector in particular as a viable career path".
CHC, who have a regional base in Aberdeen, claim to lead the way in terms of the number of female pilots on its roster.
Reacting yesterday to the clear disparity in average pay between men and women in the sector, a spokesman for the helicopter firm said: "Across the commercial rotary wing industry and indeed across aviation in general men fill the majority of positions.
"CHC employs 9.2% female pilots, which is more than three times the current UK commercial rotary wing population at 2.32%.
"In addition, female employees accounted for 27% of our last intake of engineering apprentices. Of the 38% of our workforce who work within roles in finance, flight planning, safety and commercial whose pay is not collectively agreed, 40% are women.
"We continue to take a number of actions to build a diverse and inclusive workforce, including reviewing pay and reward practices to ensure that they remain gender neutral and recruiting a diverse workforce for the future". Ms Brun's employers, Bristow Helicopters, currently employ 4% women in pilot positions.
A spokesperson said: "The disparity in the number of women earning the same wage as men within the business is specifically related to the percentage difference in the number of people of each gender, in each role.
"Pilots and engineers occupy the upper end of the scale in terms of remuneration packages, alongside upper-senior management within the company.
"Our business has a higher percentage of male pilots and engineers however. Our female pilots and engineers earn exactly the same salary as a man with their experience and qualifications would. Everyone is paid on the same scale and with the same conditions related to their length of service.
"Bristow Helicopters has an equal opportunities policy and we see no difference between male and female team members with regards to their capability and suitability for any post within the company."
Babcock Offshore, who filed the greatest difference between male and female average salaries, said yesterday that it welcomed pay gap reporting and that it is taking action to encourage women at all levels. But due to the type of work the company does, many off its staff come via the armed forces – of which only 10% are women.
A spokesman for the helicopter firm said that it would help to "progress female talent at all levels of the organisation" and work to "increase the number of women on our graduate and apprentice programmes and working with organisations such as the Women's Engineering Society to help support women returning to the sector after a career break".
Recommended for you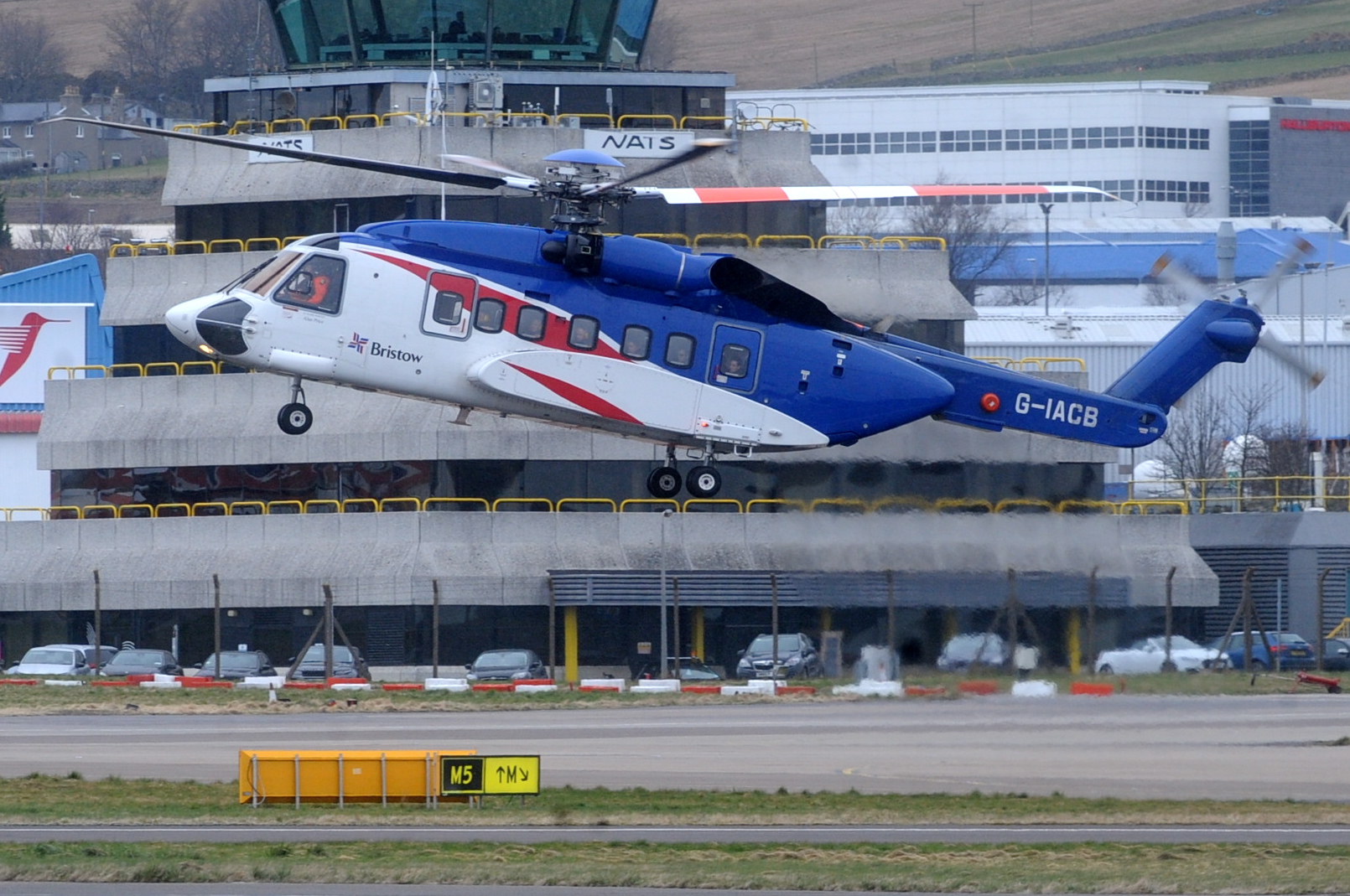 'Only a matter of time' until offshore helicopter scarcity drives up prices