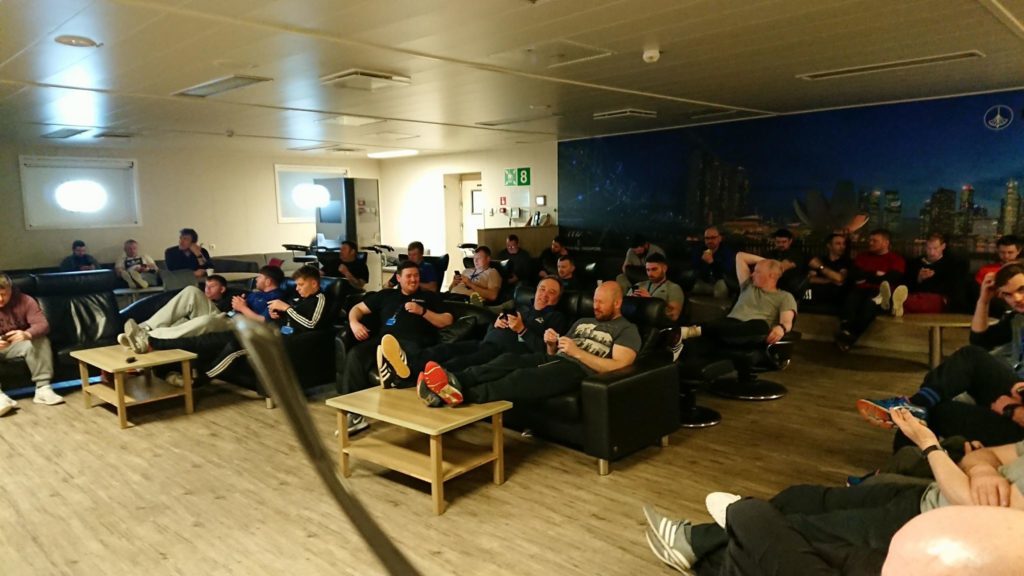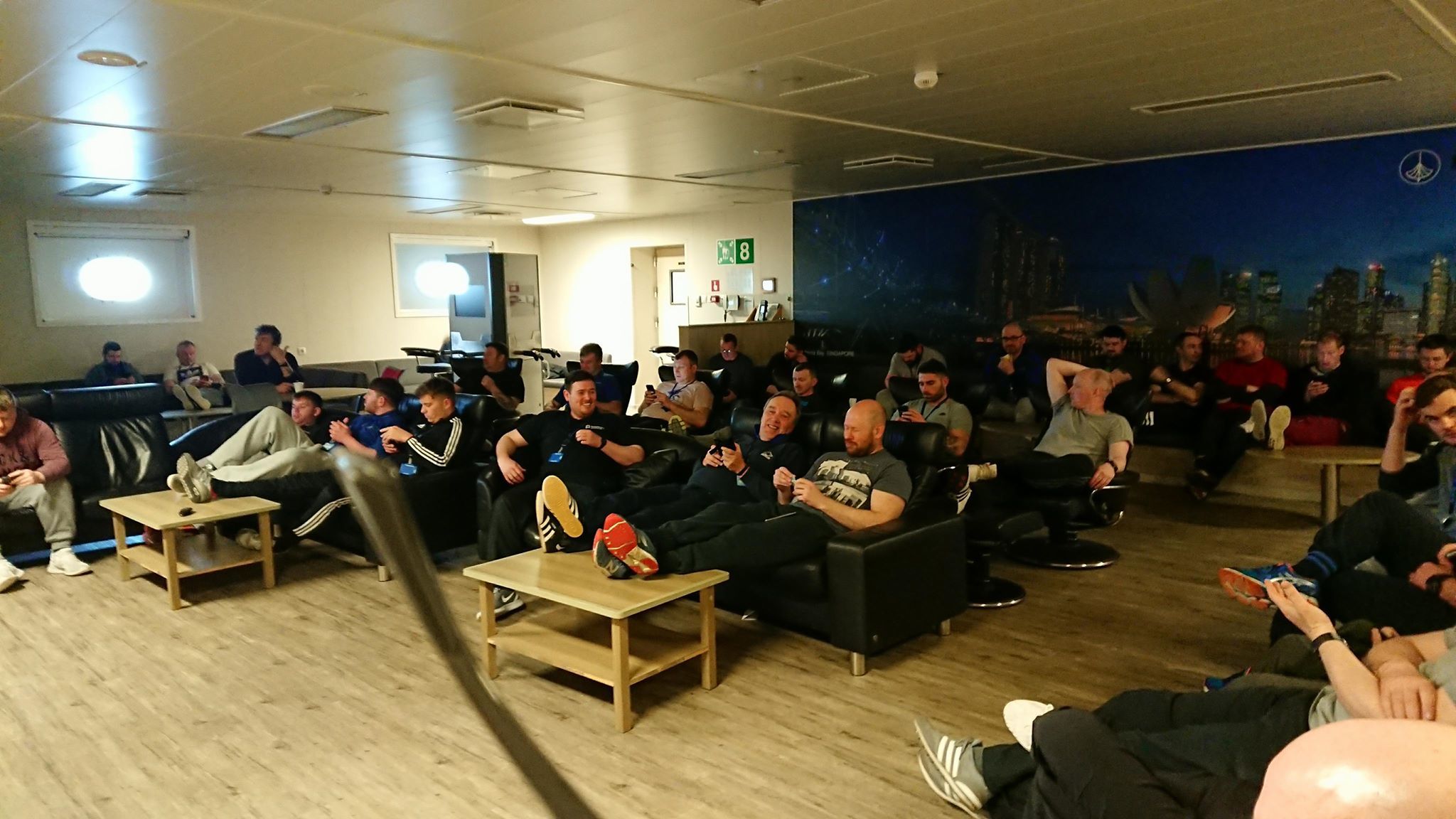 Workers have downed tools on a North Sea oil rig in a protest against alleged poor working conditions.
A group of offshore whistle-blowers have posted messages on social media claiming 200 employees from Aker Solutions are undertaking an "unofficial" four hour "sit in" on the Mariner installation this morning.
They also claimed a number of staff members from Stork are involved.
As the supposed action is "unofficial", it is understood trade unions have not organised the walkout.
A spokesman for the group said: "Lockdown on Mariner hook up as workforce bite back. Tomorrow brings a day of unofficial action against working conditions on the Mariner hook up."
The spokesman has also published a picture, above, appearing to show large numbers of workers sat in a social area on the platform refusing to work.
The spokesman said crew were tired of "getting treated like dirt".
He said workers were unhappy with working conditions and the situation surrounding bonuses.
This morning's protest was to last from 7am-11am, with the possibility of another sit in tonight.
A spokesman for Aker Solutions said: "We have been made aware that some workers based at the Mariner field have chosen not to work today. The company has received no official notification of this activity and is looking into this matter."
A Stork spokeswoman said: "We are aware of the situation on the Mariner and are in dialogue with its personnel to resolve the situation."
Mariner-operator Statoil declined to comment.
In December, 14 workers were sent ashore from the site for not taking part in an emergency drill.
RMT regional organiser Jake Molloy said the measure "sent out all the wrong messages" to workers across the North Sea.
The Mariner project is currently in the hook-up and commissioning phase.
First oil from the field, located east of Shetland, is expected later this year.
The multi-billion pound project is expected to yield 250million barrels of oil over its  30-year production life, and create 700 long-term jobs.