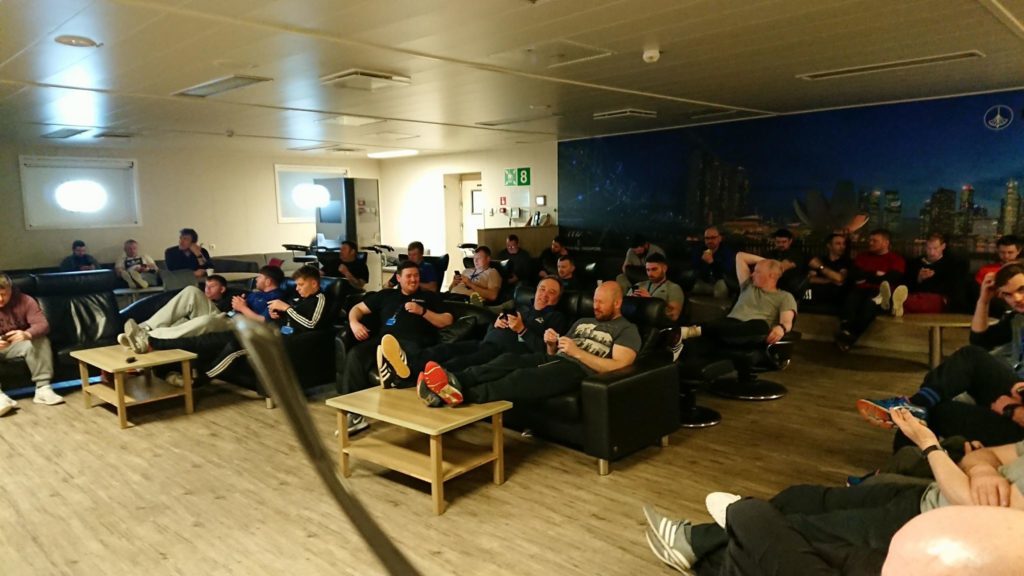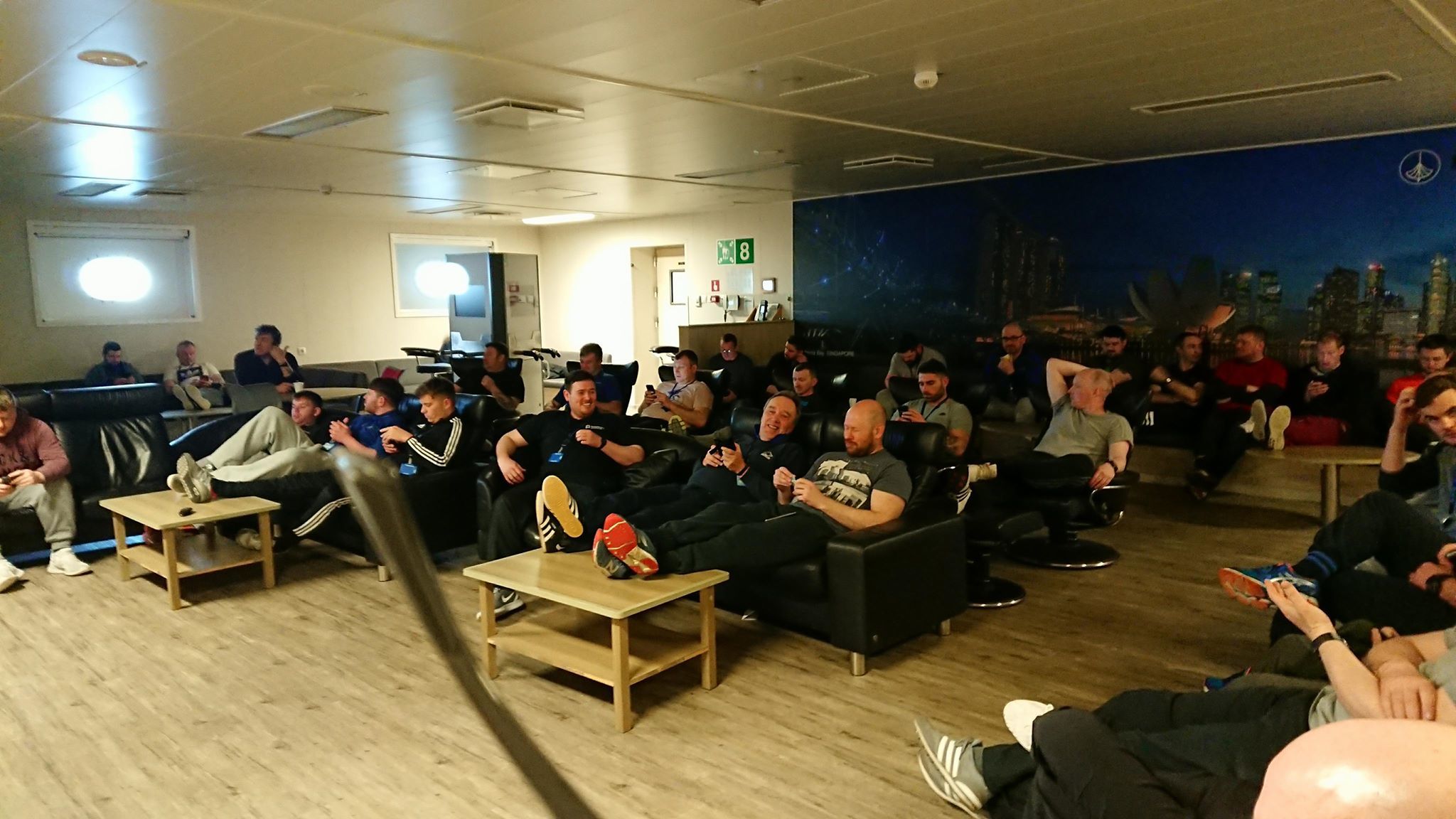 Crew on the Mariner field are thought to be refusing to work overtime as their protest against alleged poor working conditions continues.
A number of workers staged a "sit in" on the installation for four hours yesterday morning, and again in the evening.
A spokesman for the workers claimed this morning that an "overtime ban" was in place.
It is understood most of those involved are employed by Aker Solutions, while a number of Stork employees also took part.
The workers' spokesman said those on board were unhappy with working conditions and the situation surrounding bonuses.
Trade union sources suggested a lack of accommodation had led to unfavourable changes in shift patterns.
A spokesman for Aker said the company would not be issuing an update at the present time.
Yesterday, Aker said it had been made aware that "some workers" had "chosen not to work".
The Mariner project, operated by Statoil, is currently in the hook-up and commissioning phase.
First oil from the field, located east of Shetland, is expected later this year.
The multi-billion pound project is expected to yield 250million barrels of oil over its 30-year production life, and create 700 long-term jobs.
Recommended for you

'Tsunami' of unrest to hit North Sea as 1,400 workers ready to strike