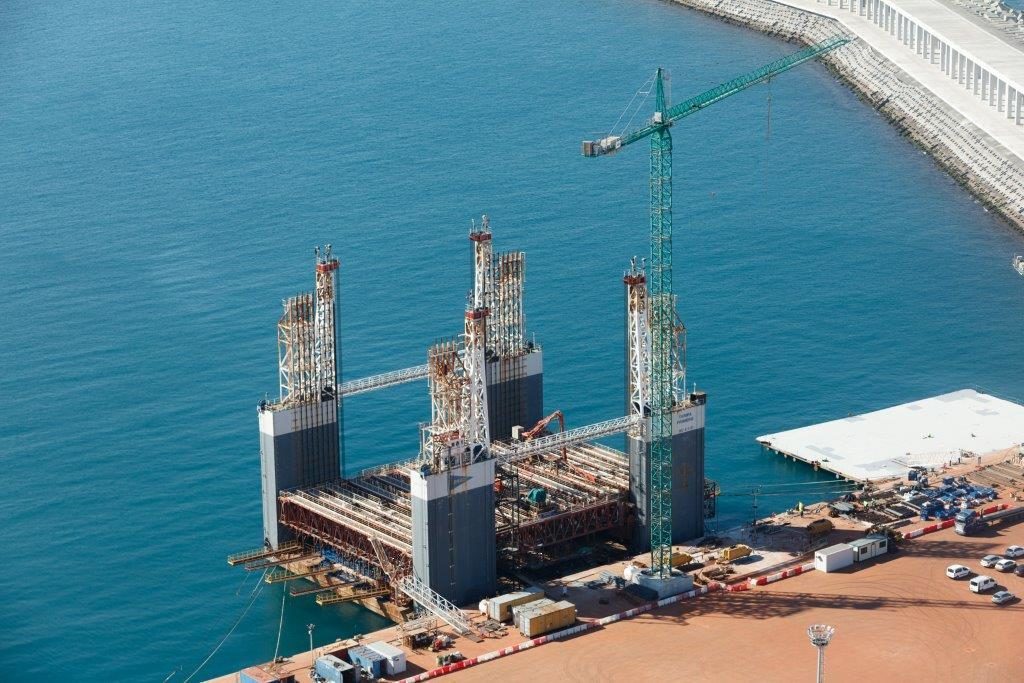 The £350million Aberdeen Harbour Expansion Project will see the installation of a 50 meter caisson unit this summer, currently being manufactured in Spain.
With the expansion project due to be completed by 2020, the 50 meter long, 17 meter wide and 16 meters high structure will help create a quay, allowing the harbour to accommodate far heavier loads.
Currently being manufactured in La Coruna in north-west Spain by Dragados Offshore, the huge caisson unit is due to be transferred to Aberdeen in the next few months to be installed during the summer.
A Dragados spokesperson said: "We are very pleased to announce that the fist caisson has rolled off what is an incredibly large-scale and sophisticated production line in La Coruna.
"The benefits of this very modern form of construction are both operational and environmental, whilst the commencement of their fabrication marks another important milestone for the project."
Once positioned within the new harbour, the units will be filled with a granular material, which will cause the units to sink to the harbour floor, locking them in place.
Forms of open and closed quay construction will take place within the project until 2020.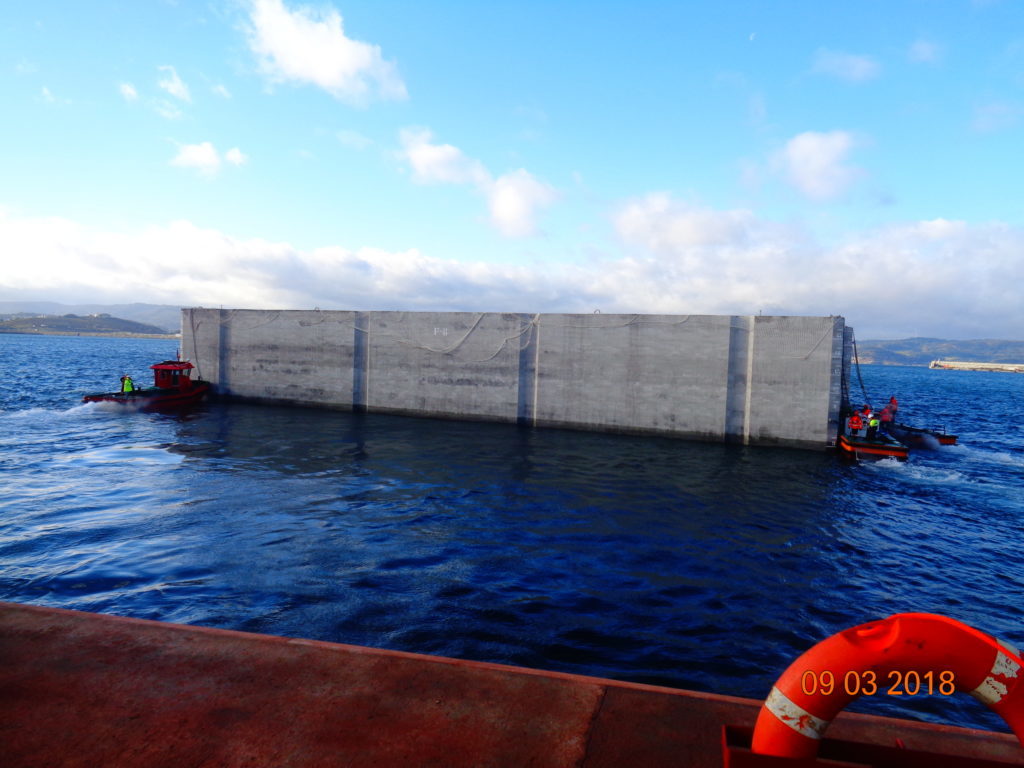 Recommended for you

Aberdeen Harbour in rebrand as £400m expansion takes shape