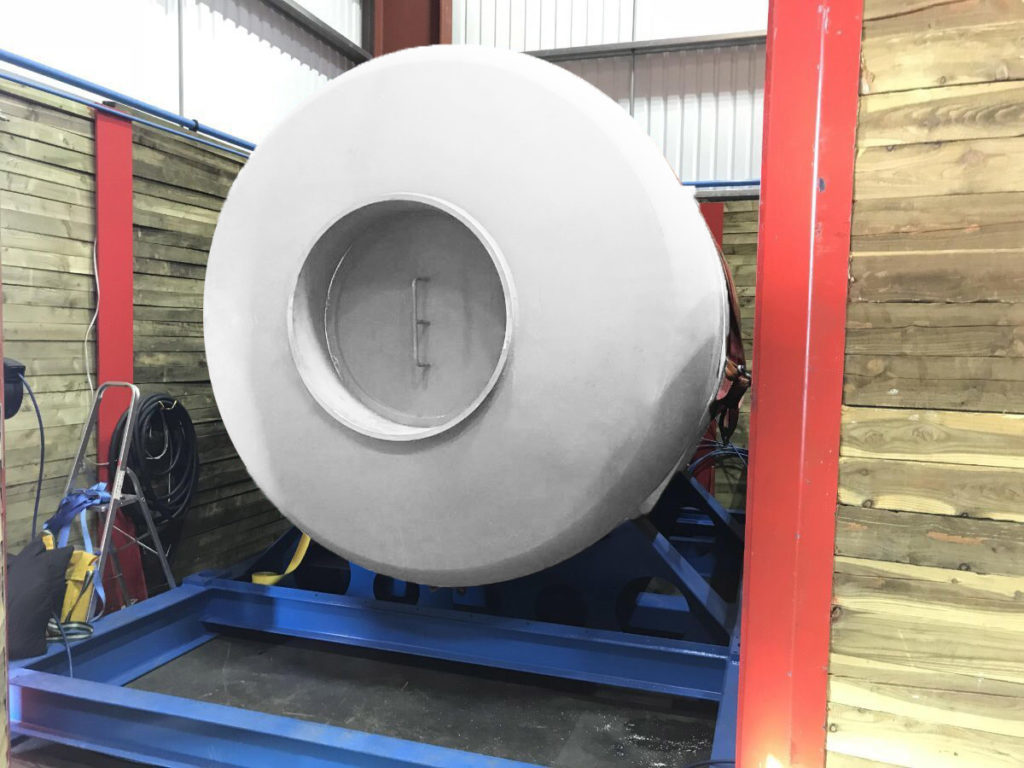 An engineering firm has completed its first project in a bid to expand from the North Sea to outer space.
Ellon-based SengS, which traditionally provides engineering and testing services to the oil and gas industry, has developed a £40,000 scheme for a "tier one" aerospace client.
It has completed its first hyperbaric test programme, with a further three to be carried out later this year.
SengS specifically built a hyperbaric chamber for the work, costing £120,000.
The chamber is used to test the effects of reduced oxygen.
Murray Kerr, group strategic commercial director at Pryme Group, founded SengS in 2012.
He said: "This project not only strengthens the reputation of SengS as a market leader in testing capabilities, but also highlights our ability to design and deliver extremely sophisticated projects to aerospace and other high-tech industries.
"For the work of our team to have been recognised by a tier-one business is an extremely positive milestone and we're confident of securing further aerospace sector contracts in the coming months."
SengS has delivered over 600 projects for clients in the North Sea, Norway, Azerbaijan, the Middle East and West Africa since 2012.
The bid to move into the space sector follows Pryme Group's acquisition of SengS in 2016.
SengS says it is expecting turnover to reach £3million this financial year after hitting £2.1million in its 2017 year-ending results last month.
The firm says Pryme's acquisition has allowed SengS to invest in new equipment and expand the team.
Pryme CEO Angus Gray said: "While diversification into new industry sectors represents a significant growth opportunity for the business, we remain fully committed to supporting our clients across the energy industry by providing innovative engineering solutions that can increase productivity and help reduce costs as confidence returns."
Recommended for you

£100m deals for north-east firm KCA Deutag