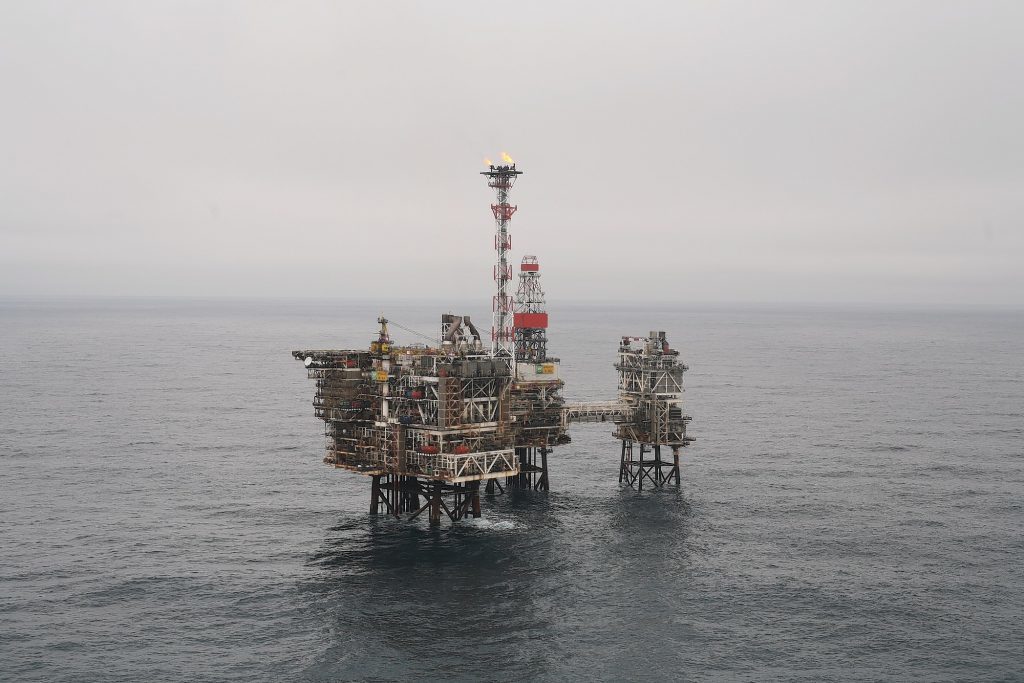 Serica Energy said was work was "well underway" to complete a deal for several BP North Sea assets, in announcing its end of year results.
The London-headquartered firm increased its pre-tax profits to £7.6million, from £2.3million in 2016.
Serica says it is on track to complete its acquisition of BP's Bruce, Keith and Rhum (BKR) fields in Q3 of this year.
The deal was announced in November, with Serica paying £12.8million upfront along with a share of cash flows over the next four years.
It also covers 30% of BP's post-tax decommissioning costs and will see Serica make several contingent payments based on the performance of the assets and future oil prices.
Serica says the deal is "transformational" and will provide additional revenue streams to counterbalance its reliance on the Erskine field, which had a prolonged shut-in in 2016.
Meanwhile, the firm says its Columbus field – which it holds a 50% stake in – is moving towards development.
The firm has selected Shell's Shearwater platform as the off-take route for the development.
A development plan is to be submitted to the Oil and Gas Authority mid-year.
Mitch Flegg, Serica's CEO, said: "2017 has been a landmark year for Serica, delivering our highest annual profit to date and providing us with the platform to grow further.
"Building on a strong set of financial results, the announcement of the BKR Assets acquisition in late November rounded off an excellent year. Though much of our effort is currently directed towards the transition of BKR operations from BP, we continue to seek new opportunities to add to our portfolio of assets. We believe that the UK North Sea, where there are strategic benefits for Serica, will continue to provide new opportunities to grow the business and add shareholder value.
"Erskine delivered good performance on average for the year, despite the wax build-up issues and production shut-in. Whilst we continue to attempt to address the current wax build-up we fully support Chrysaor's proposal for a pipeline bypass, as a cost-effective and permanent solution through regular pigging of a new line.
"The selection of the Shearwater hub as the optimum offtake route for the Columbus field, and our planned submission of the field development plan scheduled for mid-2018 are significant steps towards first production from the field.
"Operationally, we are delighted that work will soon commence on the Rhum R3 well intervention and that preparations continue for drilling a well on the Rowallan prospect in which we have a 15% carried interest. A successful outcome in one or both of these projects will have a material impact on Serica."
Recommended for you
X

UPDATE: Management meet staff on North Sea platform following protest