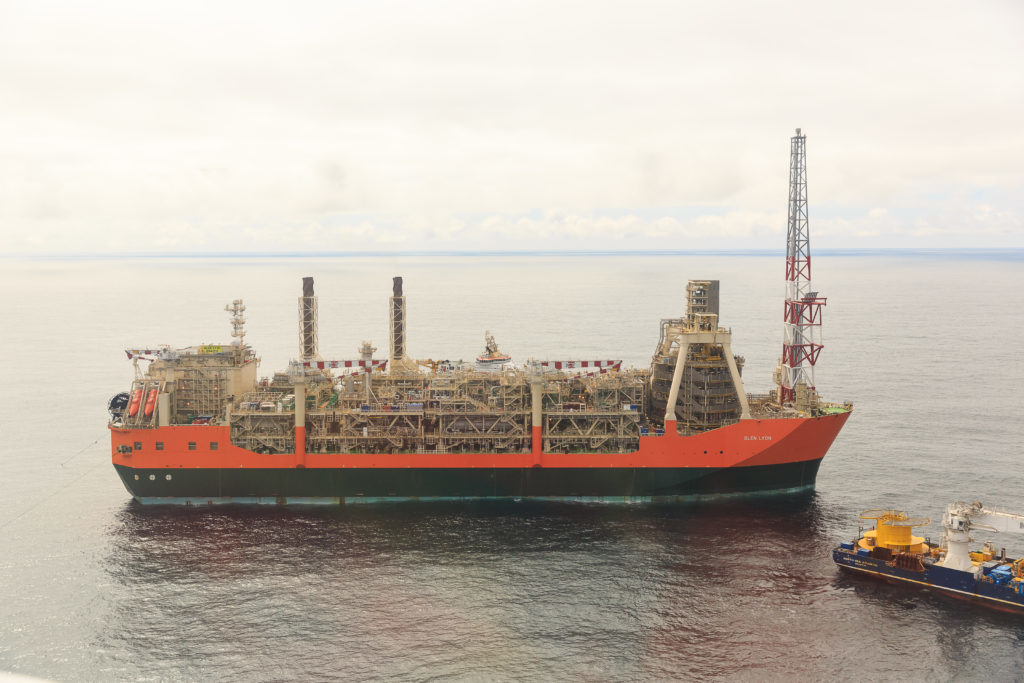 BP said today that it would develop two new North Sea fields capable of pumping out 30,000 barrels of oil per day.
Investment in the Alligin and Vorlich satellite fields is expected to total around £420million.
Together, they hold about 50million barrels of recoverable oil and gas.
First oil from both fields is slated for 2020.
Alligin will be tied back to BP's Glen Lyon vessel, stationed west of Shetland.
Subsea 7 will install the pipelines for Alligin. The project will be led by Subsea 7's Aberdeen base with offshore activities expected to start in 2019.
Vorlich, in the central North Sea, will be hooked up to the FPF-1 facility, which currently serves Ithaca Energy's Stella field.
BP said the projects were a great example of exploiting smaller fields located near existing hubs.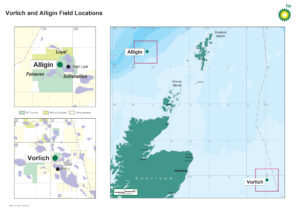 BP North Sea regional president Ariel Flores said: "BP is working hard to modernise and transform the way we work and a key focus of this is maintaining safety while optimising the pace at which we deliver activity.
"Through our Alligin and Vorlich developments we are simplifying and accelerating the stages of delivery to improve project cycle time, reduce costs and, importantly, add new production to our North Sea portfolio.
"These projects follow on from a period of record investment by BP in the North Sea which helped deliver our Quad 204 project last year and will deliver our Clair Ridge project which is planned to start-up later in 2018.
"While not on the same scale as Quad 204 and Clair Ridge, Alligin and Vorlich will lead to significant production gains and further demonstrate BP's commitment to the North Sea."
BP holds a 50% stake in Alligin, while Shell has the other 50%.
BP owns 66% of Vorlich. Ithaca is the other shareholder.
Commenting on the Alligin decision, a Shell spokesman said: "We can confirm that together with the operator BP, it has taken an investment decision in the Alligin field, in a west of Shetland basin where we see significant opportunity.
"This development is proof that the industry's increasing competitiveness, and sustained improvements to the fiscal and regulatory regimes, can produce results."
Deirdre Michie, chief executive of Oil and Gas UK, said: "This is another exciting announcement from BP following its recent exploration success in its Capercaillie and Achmelvich wells along with Quad 204 coming on stream in 2017 and production due to start from Clair Ridge later this year.
"Ambitious projects like these demonstrate the potential that still exists in the UK Continental Shelf and are a positive endorsement by a supermajor of the future of the basin. Capital investment is progressively returning to the North Sea with the number of projects approved this year so far more than the whole of last year.
"Around 16 projects could get the go-ahead this year and that's good news for the supply chain, the economy and the hundreds of thousands of UK jobs still supported by our sector."
Recommended for you

North Sea giants win big through INTOG floating wind auction