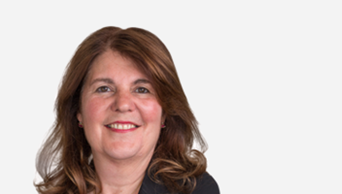 The Oil and Gas Authority has today announced that appointment of Frances Morris-Jones as its interim chair.
Ms Morris-Jones has been appointed to serve for the next 12 months by the Department for Business, Energy and Industrial Strategy (BEIS) until a permanent successor can be found.
She will serve in the role until the 31 March 2019.
Ms Morris-Jones replaces Sir Patrick Brown whose tenure as chairman ended in March, after three years of service.
With senior executive positions at BP and ConocoPhillips under her belt , Ms Morris-Jones has also served on the OGA OGA board as a Non-Executive Director (NED) since October 2015.
Andy Samuel, chief executive, said: "Frances brings a wealth of experience to this role and provides continuity to the OGA board, where she has been a great member for the past two and a half years.
"Frances' leadership and dedication are most welcome as we continue to work closely with industry and government to deliver the significant value outlined in Vision 2035."
Ms Morris-Jones added: "I am very pleased to be taking up the role. I look forward to building on Sir Patrick's achievements, supporting the board and addressing the challenges and opportunities that lie ahead for the sector."
Recommended for you

Vattenfall appoints public affairs boss as interim UK country manager