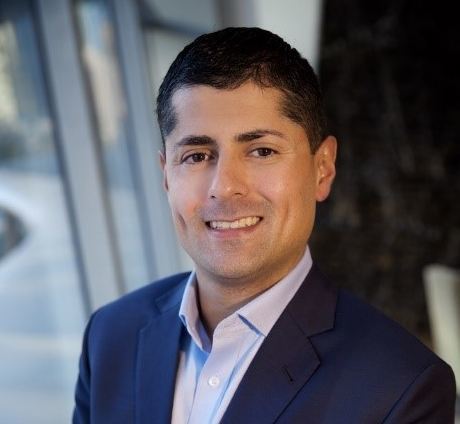 North Sea firms will spend £420million on the development of two new fields containing 50million barrels of oil in total.
The BP-operated Alligin and Vorlich fields will come on stream in 2020 and pump out 30,000 barrels of oil per day.
BP North Sea president Ariel Flores said the firm was keeping up the momentum after a period of record investment.
Deirdre Michie, chief executive of Oil and Gas UK (OGUK), said BP had provided a "positive endorsement of the future of the basin".
Wood Mackenzie analyst Kevin Swann said the projects signalled a "change in tack" from BP.
The two fields are smaller than some of BP's current North Sea mega-developments.
BP is targeting 450million barrels of oil at Quad 204, while Clair Ridge is expected to deliver 640million.
But cost cuts and the use of subsea tiebacks mean developing Alligin and Vorlich will be worthwhile.
Tiebacks involve connecting new fields to existing platforms using pipelines − a cheaper alternative to building new rigs.
The method has become popular at a time when oil firms are trying to maintain production while keeping a lid on costs.
Alligin will be tied back to BP's Glen Lyon vessel, west of Shetland. Subsea 7 will supply the pipelines, with offshore work starting in 2019.
Vorlich, in the central North Sea, will be connected to the FPF-1 facility on Ithaca Energy's Stella field.
Mr Flores said BP was "improving project cycle time, reducing costs and adding new production" through Alligin and Vorlich.
He said: "While not on the same scale as Quad 204 and Clair Ridge, Alligin and Vorlich will lead to significant production gains and further demonstrate BP's commitment to the North Sea."
Mr Swann said: "BP's Vorlich and Alligin are both relatively small fields, which signals a change of tack from BP after its massive west of Shetland projects in recent years.
"But such large scale endeavours are few and far between in the UK. Smaller fields continue to be the lifeblood of the shelf, so it is encouraging to see a major like BP getting involved."
BP owns 66% of Vorlich and Ithaca has 34%. BP and Shell each hold 50% of Alligin.
Commenting on Alligin, Shell said: "This development is proof that the industry's increasing competitiveness, and sustained improvements to the fiscal and regulatory regimes, can produce results."
Recommended for you
X

Serica to create around 40 jobs for Aberdeen HQ following BP deal