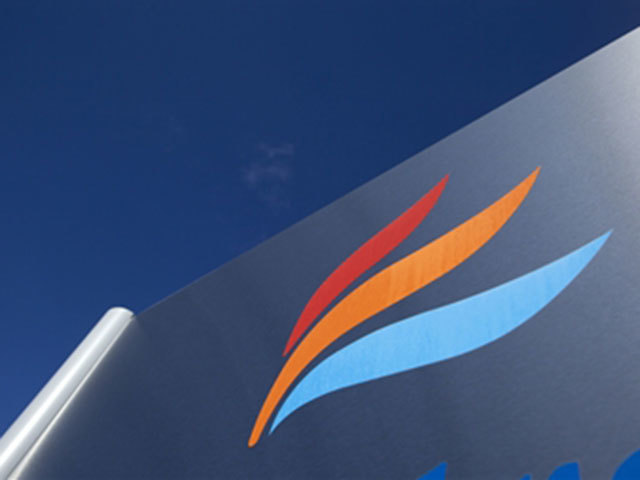 Norwegian oil operator DNO has further boosted its stake in Aberdeen-based Faroe Petroleum.
The Oslo firm said in a stock market announcement that it now holds a 28.7% share in the UK and Norway-focussed oil explorer.
It's after DNO managed to acquire a 27% stake in Faroe over three transactions last week, however the firm stated it was not making a bid for the firm.
Britain's takeover code says that a firm publishing a "no intention to bid statement" needs to wait at least six months before crossing the 30% ownership threshold.
Despite DNO's claims, John Scrimgeour, executive director of the Energy Institute at Aberdeen University, said Faroe should be braced for a takeover.
DNO purchased the shares at £1.25 each which Faroe said "undervalued" the firm and its prospects.
The Norwegian firm returned to North Sea operations last year, following a six-year hiatus to focus on its Middle East operations.
DNO said last week that it intends to "support Faroe Petroleum management's growth focussed North Sea strategy".
Recommended for you
X

Is it time for us all to recharge our thinking?