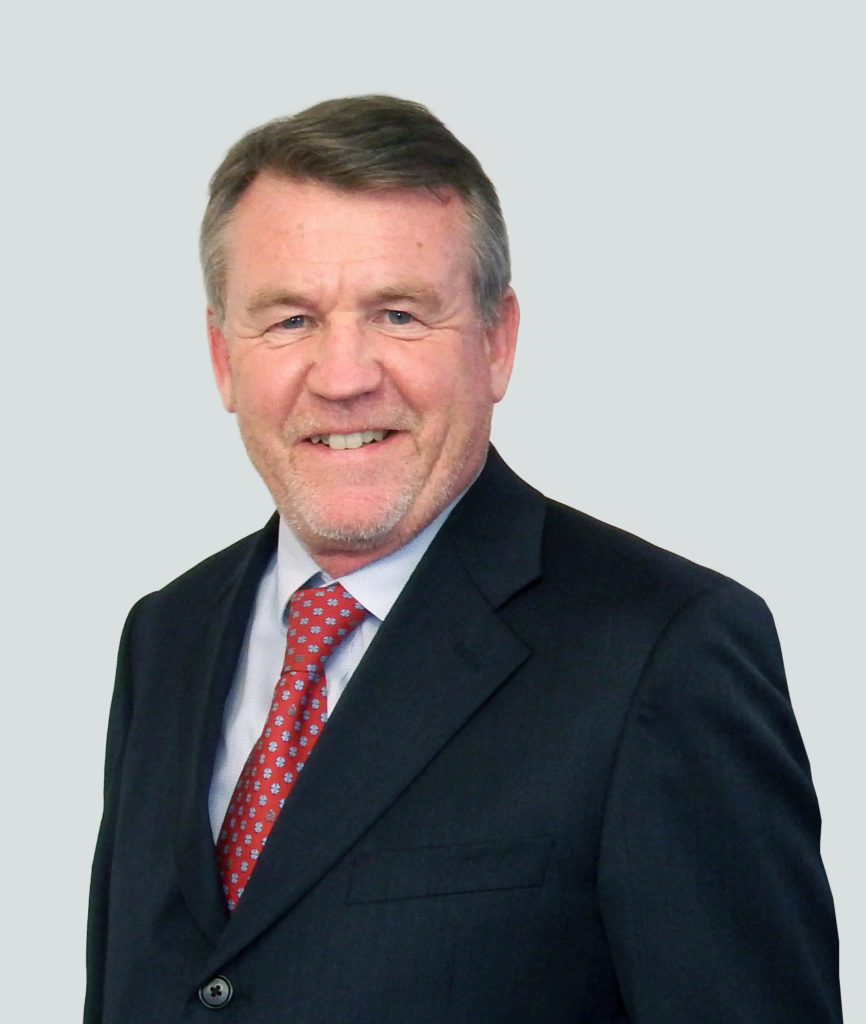 Independent Oil and Gas (IOC) has appointment a new chief operating officer.
Mark Hughes, 60, previously held the role of head of development at RWE Dea UK, where he was responsible for the Breagh and Clipper South Developments, before becoming commercial director for Ineos Breagh.
IOG chief executive Andrew Hockey said: "Having worked in the industry for 39 years, Mark has significant sector experience and we are delighted that he is joining our team.  
"As we move towards the full development of our SNS assets Mark's North Sea experience and commercial expertise perfectly complements the rest of the senior management team and we look forward to working with him."