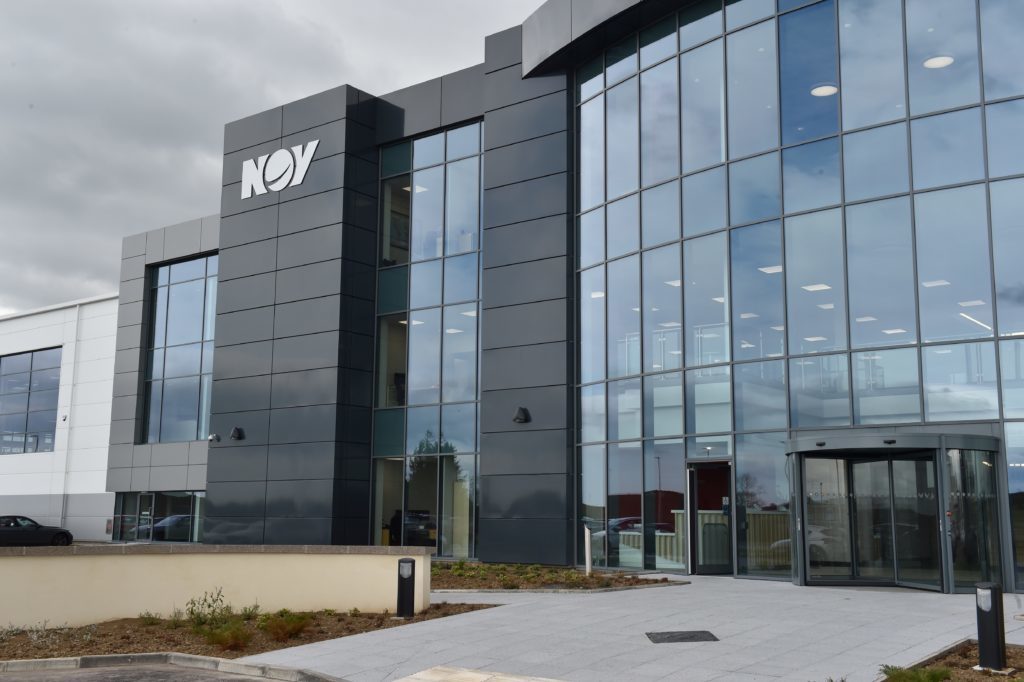 NOV yesterday held an open day at its newly-opened £41.7million facility in Kintore.
The energy services giant employs more than 300 people at the site, where its Dyce, Westhill and Netherlands facilities have been combined.
NOV announced the investment yesterday.
The firm held an open day for the new site – see images below.
David Brebner, vice-president of NOV's wireline division, said: "We wanted to centralise our manufacturing for the eastern hemisphere for the largest part. We wanted to move out of our facility in Westhill because it was getting too small so we decided to invest in this facility in Kintore.
"Why Kintore and why Aberdeen? Aberdeen is the centre of the oil industry, it was the logical place to go. The skills were available in engineering, fabrication, assembly and sales. It has good connectivity for the rest of Europe and the Middle East and being in Kintore we're roughly eight miles from the airport so that is a big asset.
"I think it sends out the message that there's a willingness to employ graduate engineers from a local university, as well as others in Scotland.  It sends out a message that we believe that the engineering expertise, enthusiasm and innovation is well supported in this community by the universities. To that end we hire most of our engineering employees from the local universities. Many of them, the head engineering has been here a long time and has a good relationship with local universities.
"We feel that the cost-effectiveness of engineering in the UK, primarily for us in Aberdeen, is second-to-none. While there may superficially look to be lower cost options I other parts of the world, but all-in you'll find that is often not the case."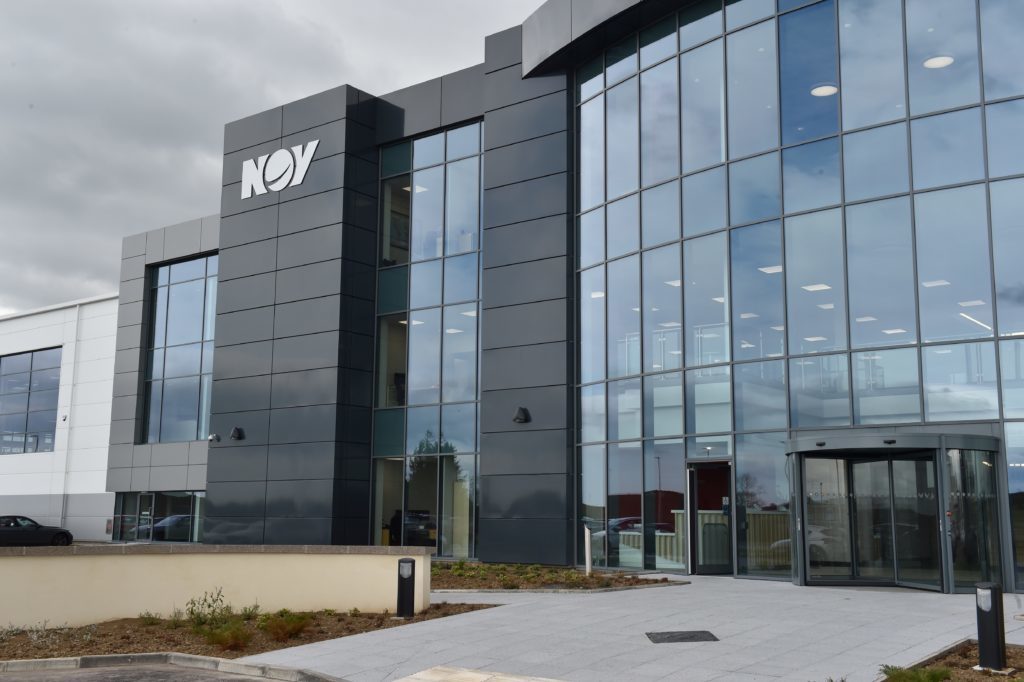 Recommended for you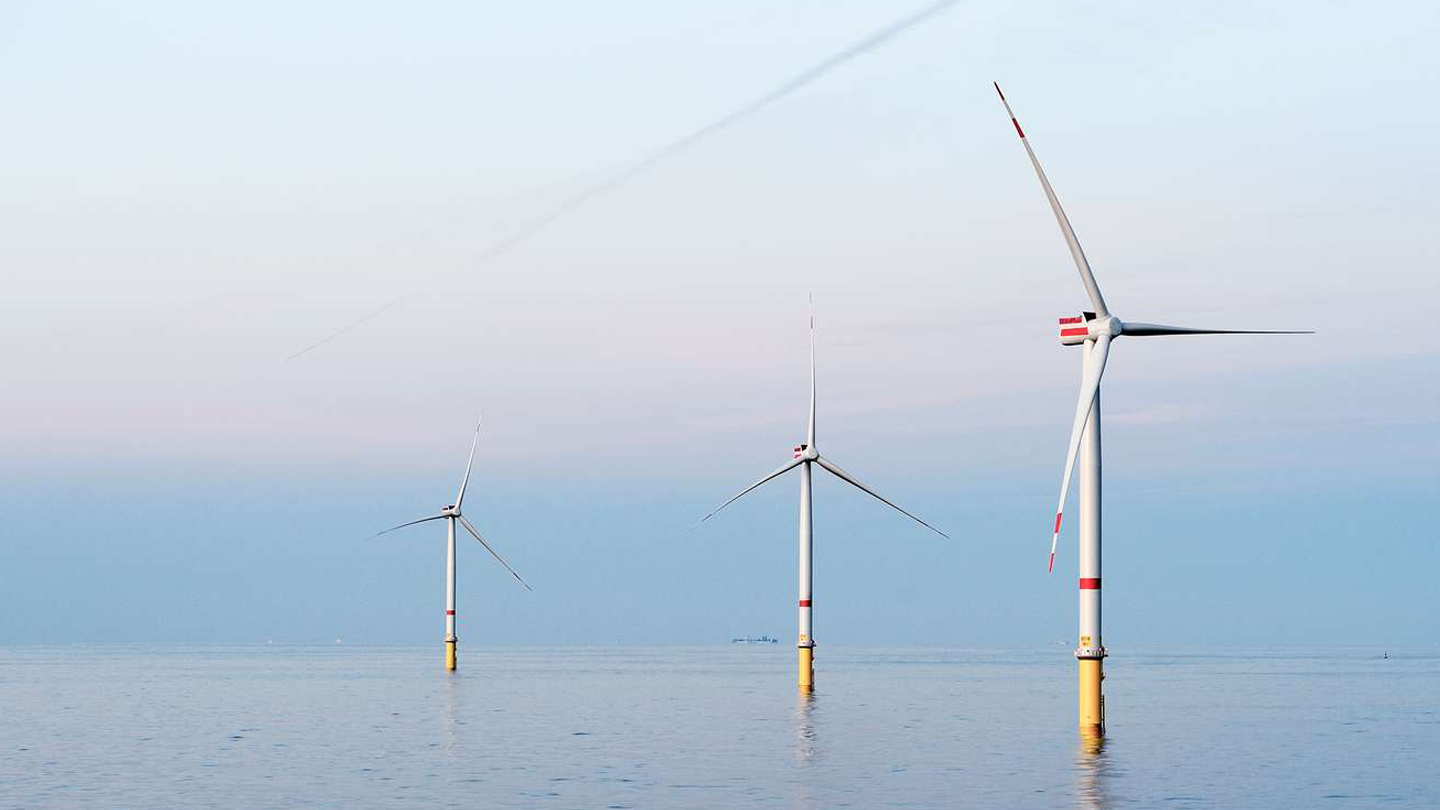 Orsted opens largest offshore wind O&M hub in Asia Pacific