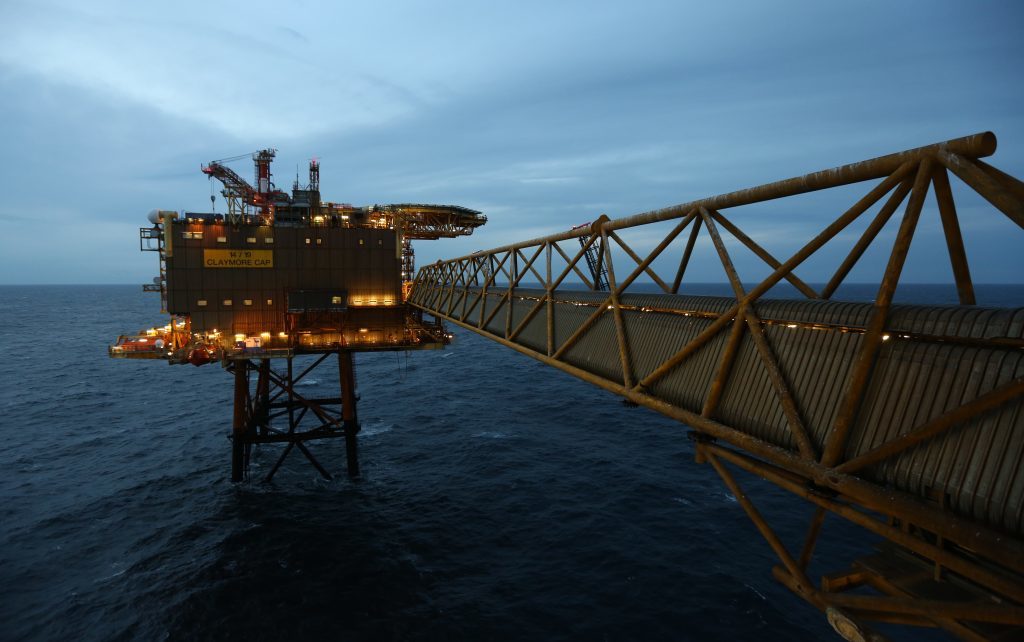 Britain and South Korea are in talks to protect an arrangement of tax breaks for buyers of North Sea crude oil beyond Brexit, according to a news report.
An EU free-trade agreement has been in place with the country since 2012, which is the third largest importer of the oil.
Reuters reports that the current trade deal allows EU exporters to sell to South Korean refineries tax-free and Britain has been the largest beneficiary.
A South Korean source told the news agency that talks to protect the arrangement after Britain leaves the EU are underway.
The source said: "So far we have had two meetings after creating a so-called South Korea-UK trade working group. But as it's not clear how details for the Brexit will be hashed out, at the moment, we have to wait and see."
Kotea imported 34.11million barrels of crude last year up more than 83 percent on 2016.
Recommended for you
X

North Sea safety focus for Aberdeen University event