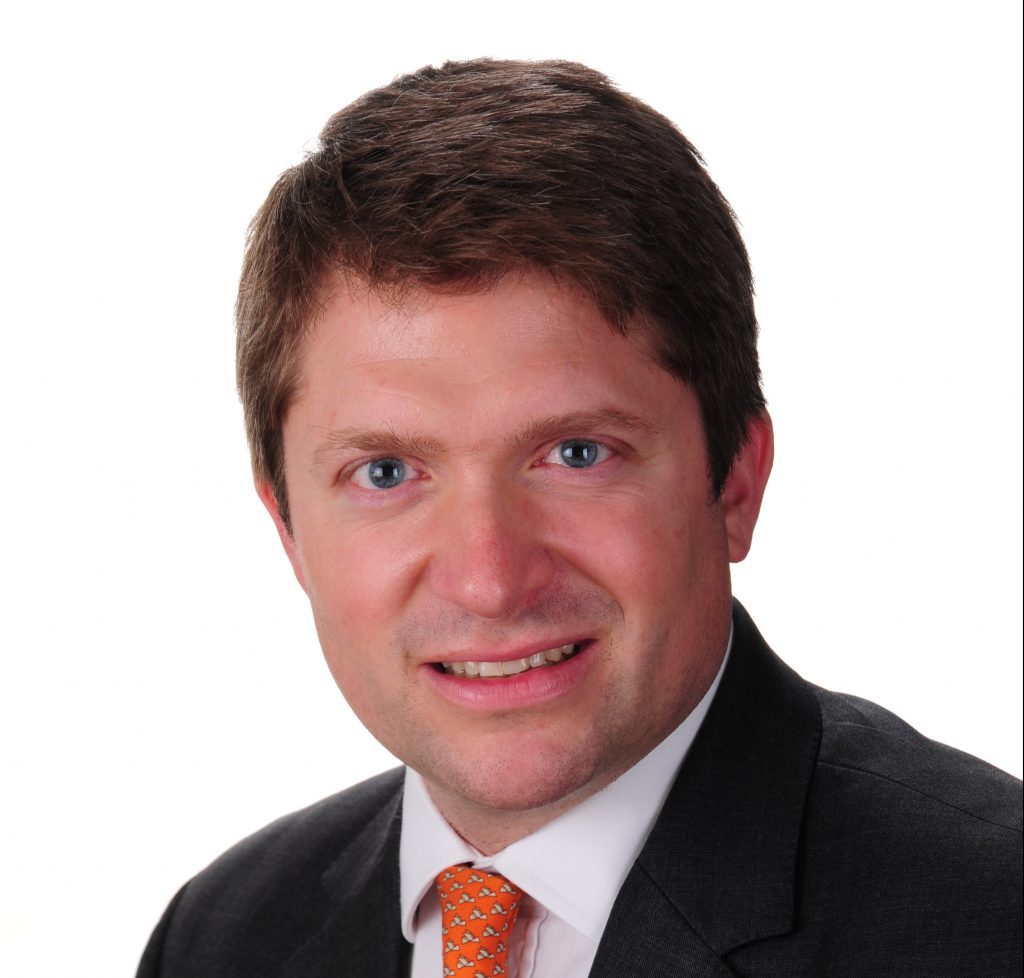 The owners of a licence containing a significant North Sea discovery have agreed to pay for a new 3D seismic survey of the area.
Petroleum Geo-Services will carry out the survey work in the Moray Firth during the current quarter, with delivery of the data expected in the first quarter of 2019.
The study of P2170 has been ordered by venture partners Statoil, Jersey Oil and Gas and Cieco.
The licence contains the Verbier oil discovery and the Cortina prospect.
Data will be used to advance the interpretation of the Verbier discovery and assessment of other exploration opportunities within the P2170 licence area.
An appraisal well is scheduled to be drilled on Verbier in summer.
Read more: Verbier field could be 'company maker', Jersey boss says
Jersey chief executive Andrew Benitz said: "We are delighted to be able to participate in the pre-funding of PGS' MultiClient 3D Survey with our co-venturers, which allows us to obtain state-of-the-art, broad-band seismic data at very favourable rates.
"We believe this represents an exciting step in our ongoing evaluation of the P.2170 licence area, with the timely delivery of the processed data facilitating the potential future development of the Verbier discovery as well as enhancing our understanding and evaluation of other drillable prospects in the greater licensed area, thereby building on our existing knowledge base gained from last year's successful Verbier discovery well."
Recommended for you
X

Big oil still unloved by investors despite improving fortunes