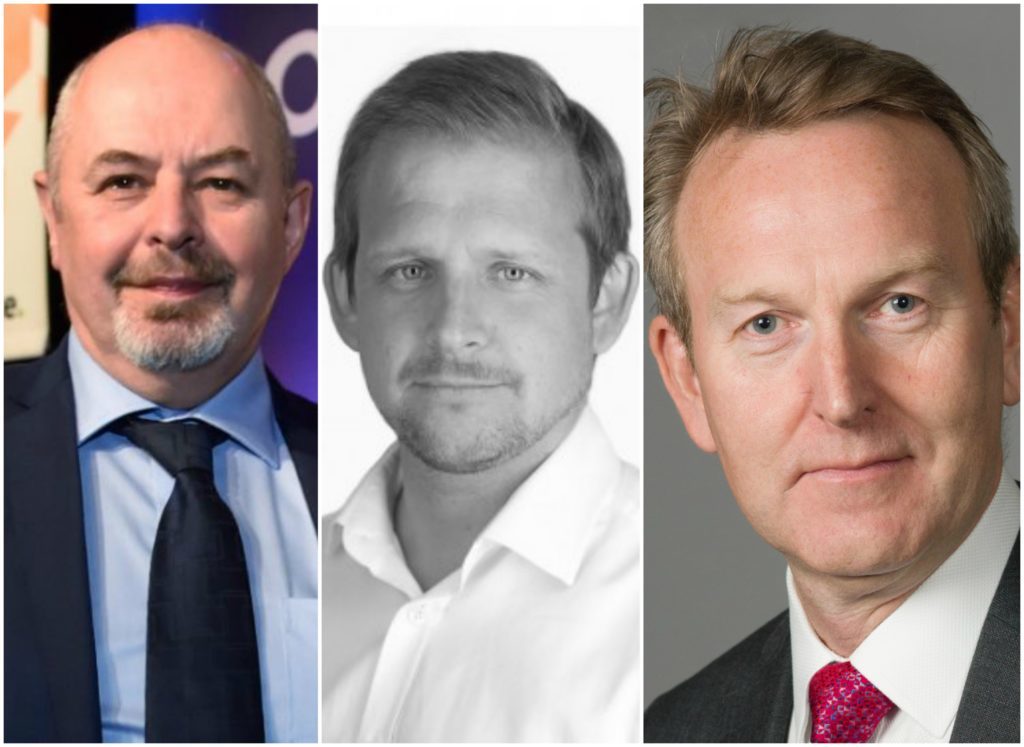 Oil and Gas UK has appointed three new members to its board to make further progress "on the industry's road to recovery".
The appointments from Aker Solutions, Archer and Azinor Catalyst have been made to further boost the industry body's expertise in oilfield services, drilling and exploration activities.
David Clark, executive vice president with energy services giant Aker Solutions will represent major contractor firms supplying services to the global oil and gas sector.
Mr Clark brings experience from working in Asia Pacific, Middle East, Australia and Europe.
Archer's UK managing director Kenny Dey, who has over 30 years of experience in the sector, will further represent the supply chain at Oil and Gas UK.
Mr Dey has previously been a board member of energy sector skills body OPITO and will aim to strengthen the links between the two organisations.
Meanwhile, Nick Terrell, managing director for Azinor Catalyst has been appointed to reflect the recent influx of independent operators in the North Sea.
He already acts as the chairman of the Oil and Gas Authority's Maximising Economic Recovery (MER) Exploration Taskforce, and will represent smaller-scale exploration and production firms.
Deirdre Michie, chief executive, Oil & Gas UK, said: "Our new board appointments have already demonstrated they have the qualities we need to drive further progress on industry's road to recovery. Across the sector, effective leadership has helped us become fitter and leaner, and I would like to thank board members past and present for their role in enabling us to tackle the challenge of maximising economic recovery while helping to boost profitability in the supply chain.
"Our focus now is to build on these achievements to ensure the UKCS remains competitive and attractive to investors. I look forward to working with our board to ensure we deliver on that objective in what remains a demanding business environment."
Recommended for you

OEUK urges Sunak to use UK's remaining gas and oil