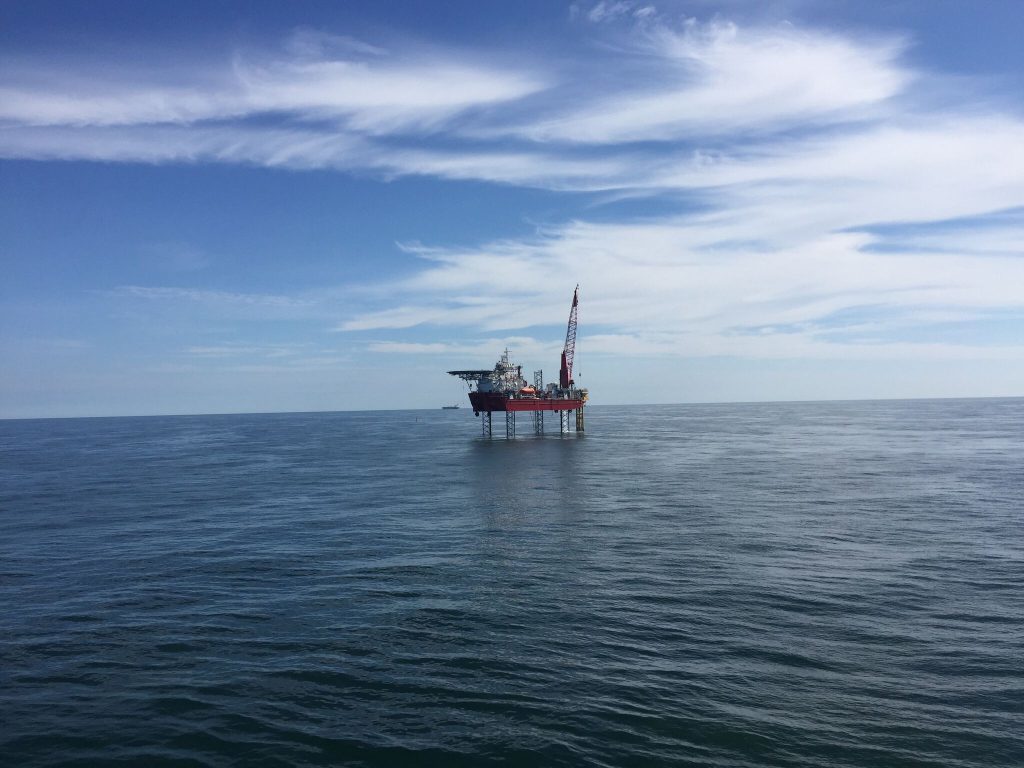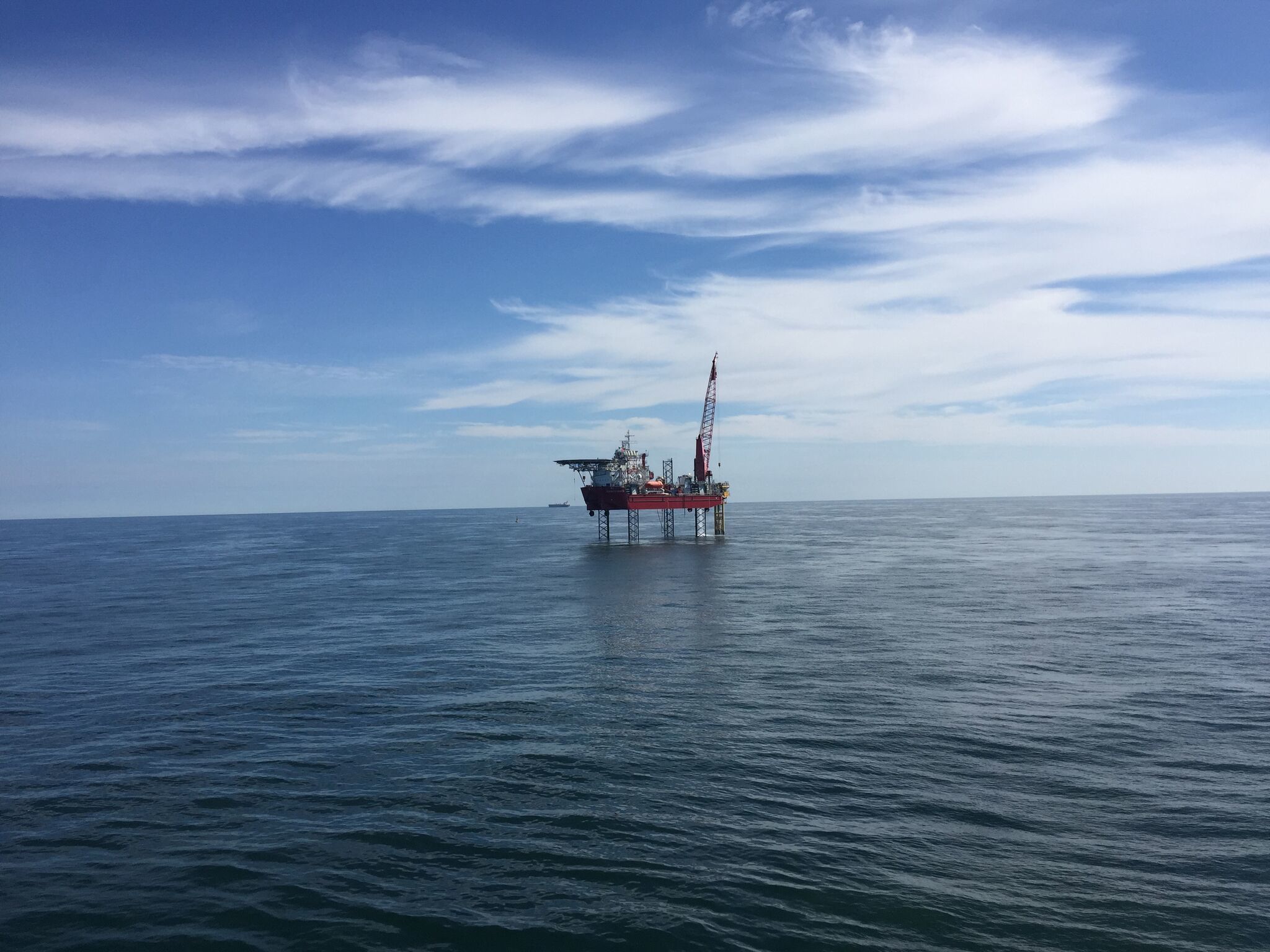 UK firm Tullow Oil said today that it expects to halt output from its remaining producing UK fields in the third quarter of this year.
Tullow, which is primarily focused on Africa, plans to decommission up to 10 operated wells in the UK continental shelf in 2018.
Site surveys and other preparatory works were undertaken in the first quarter of 2018, paving the way for six months of well plug and abandonment operations.
A spokesman for the company said: "Gas production from the UK in the first quarter of the year averaged 2,700barrels of oil equivalent (boe) per day net.
"Tullow expects annualised 2018 UK gas production to be around 1,900boe per day as the final producing fields will cease production in the third quarter of the year.
"Decommissioning activities continue in the North Sea with well plug and abandonment operations underway."
Tullow's decommissioning plans for the Horne and Wren platform, Wissey and Orwell subsea installations and the connecting pipelines and umbilicals within the Thames Area Complex received approval in 2015.
That same year, the first phase of Thames Area decommissioning was completed.
In March 2017, the second phase of the Horne and Wren decommissioning project was completed with the successful removal of the unmanned platform.
Tullow first entered the UK offshore exploration, development and production arena in 2000, when it acquired a significant number of southern North Sea gas assets from BP.
In a trading update ahead of its AGM, Tullow said it recorded net production of 87,700boe per day in the first quarter thanks to strong performances from the Ten project in Ghana and across its non-operated portfolio.
Recommended for you

Capricorn, Tullow to link up in merger of equals