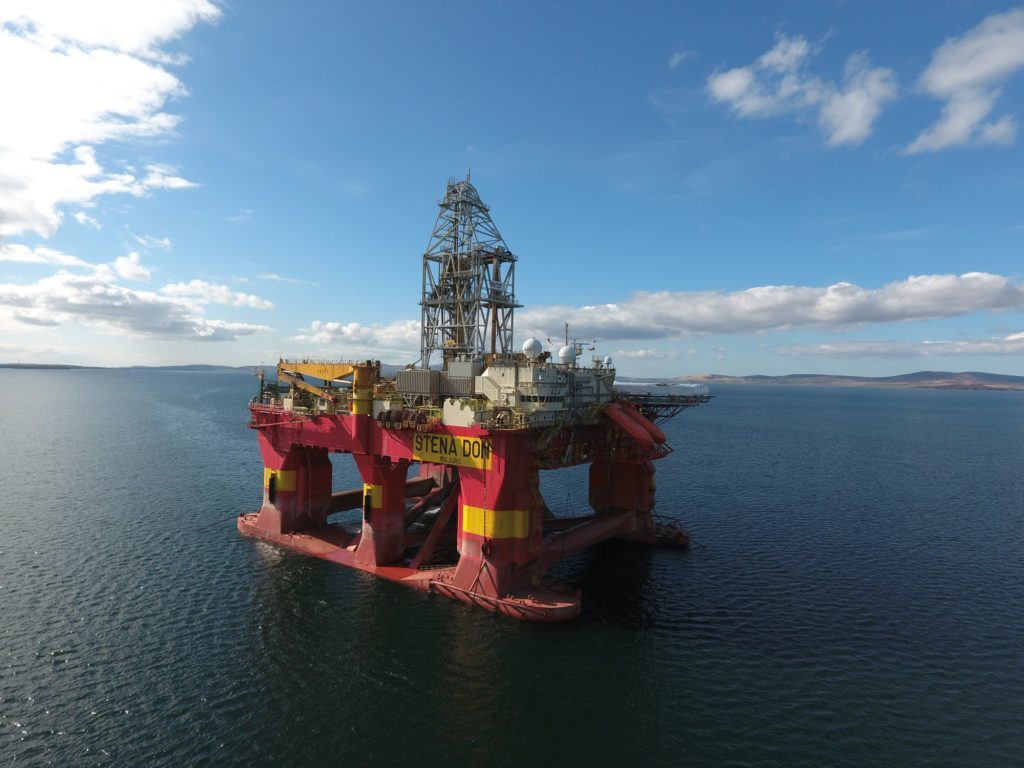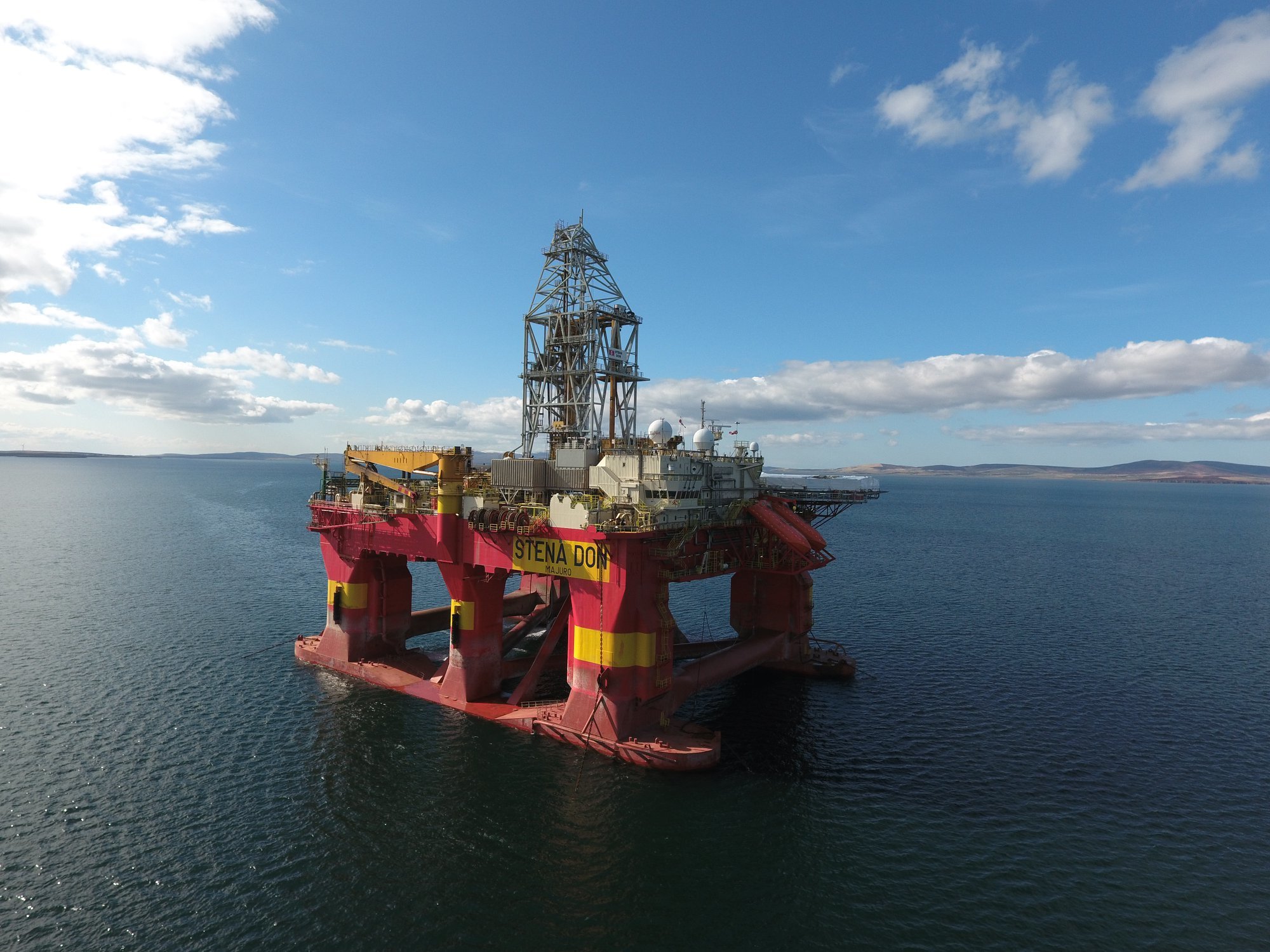 Stena Drilling has "pulled back" from a major redundancy position after securing fresh North Sea work with Total.
In mid-February the Aberdeen-based firm was planning to make up to 128 workers redundant across three of its drilling rigs, according to a document seen by Energy Voice.
However, a new contract for the Stena Don semi-submersible at Total's Glendronach prospect west of Shetland has allowed the firm to put this on hold.
The work will last up to 120 days, commencing next month.
Managing director Erik Ronsberg said: "The way things are going at the moment we may be rehiring later.
"We were facing a redundancy process, that has now been put on hold and if we get the contracts that we are hoping to obtain we might be in a position to rehire later in the year.
"We are absolutely delighted to get the work with Total which is a company that worked with us in 2011 in West Africa. The relationship has been wonderful with them. The important thing really is that it's work and one of my jobs is to keep spirits in the company and this helps to keep things quite positive."
Stena confirmed in February that it was planning to reduce its headcount by up to 128 on three drillships – the Stena Forth, Drillmax and Icemax – which were warm-stacked in Las Palmas, Gran Canaria due to an oversupply of rigs in the market.
However, with the Stena Don now moving from Norway to the UK, the majority of personnel on board the semi-submersible were picked from the other rigs to crew it.
Stena said a review of its drillship model has led to 10 workers being made redundant, but it is hoped that potential new contracts later this year could lead to Stena rehiring.
The Total contract has put the process "on hold" for the rest of the workers.
Mr Ronsberg added: "At the beginning of this year we were very concerned about our backlog.
"We had operations in Guyana but we were concerned about the lack of contracts that we had signed. Within a matter of a couple months things turned around and that was largely by discussions that had had with Total and other oil companies."
Recommended for you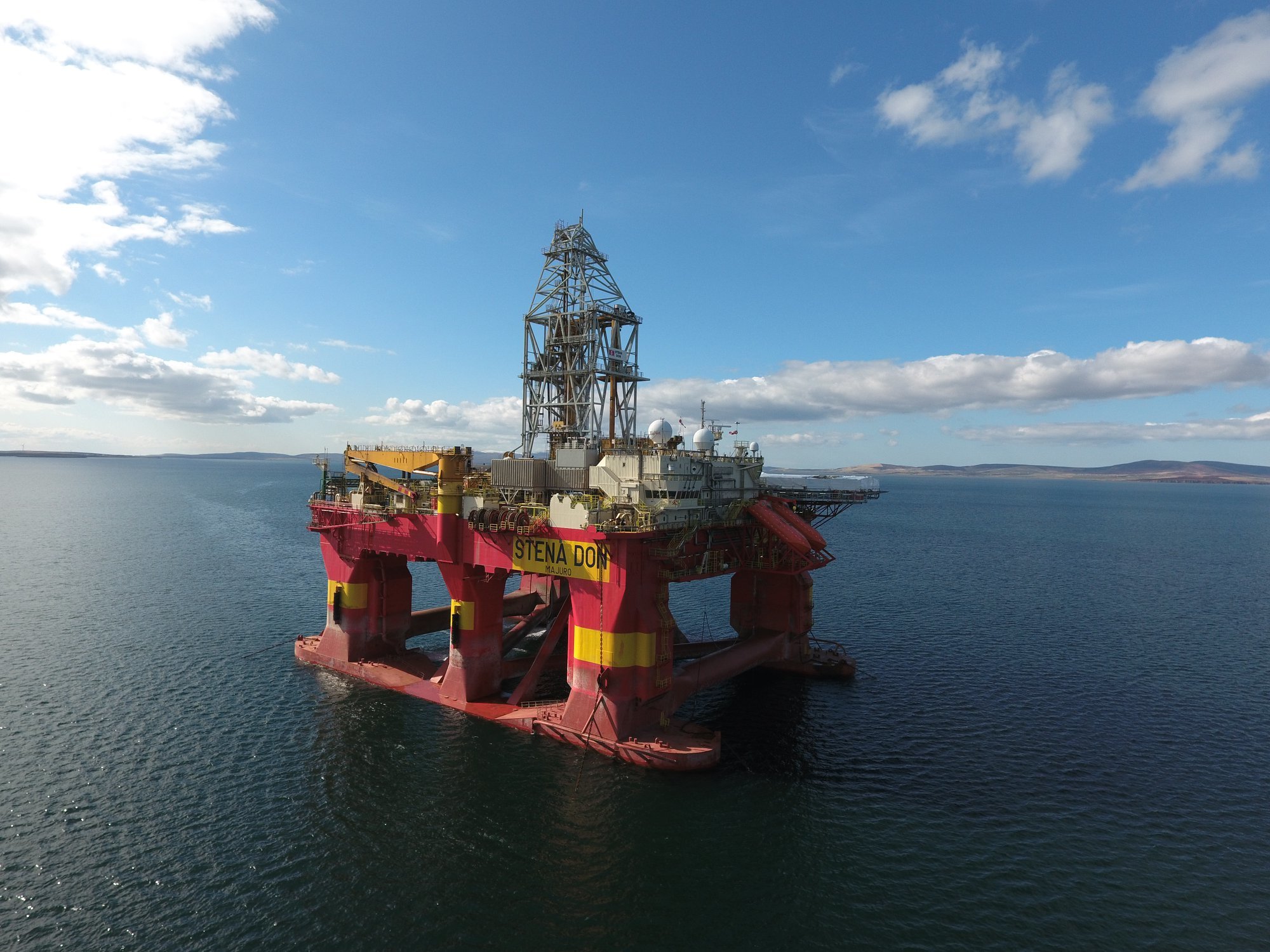 Serenity now: Stena Don to spud key North Sea well this week