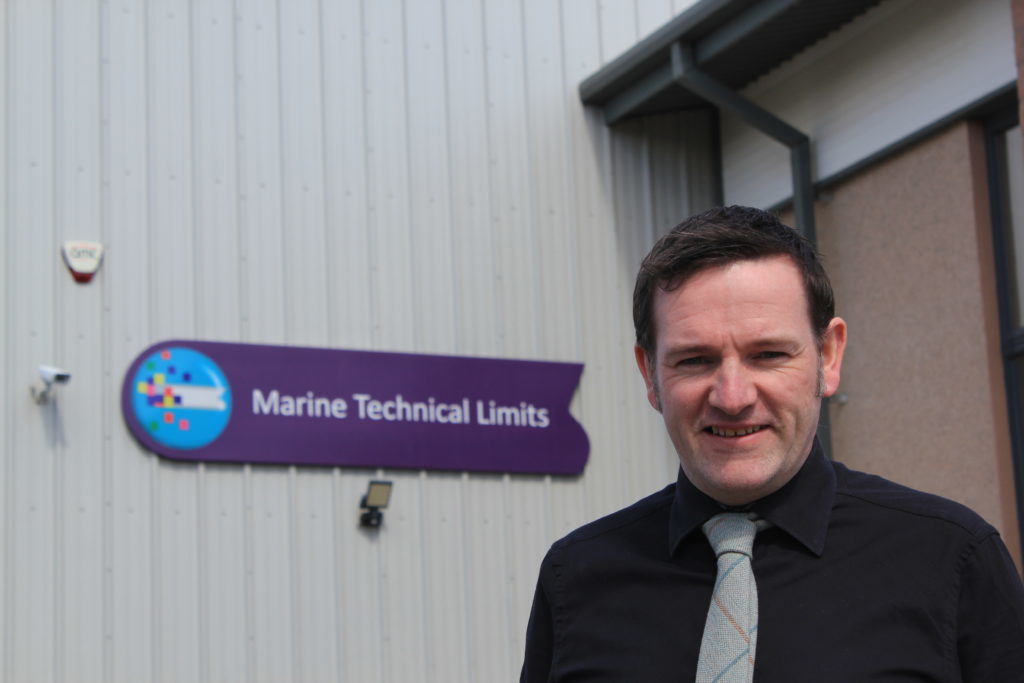 Kintore-based Marine Technical Limits have appointed a new Lead Naval Architect to expand their services.
The Floating, Production, Storage and Offloading (FPSO) specialists have appointed Ian Stewart to the role, as it expands to the marine warranty surveying (MWS) sector.
It means that MTL will provide inspection services for high-value or high-risk projects including construction and decommissioning for FPSO and subsea developments.
Mr Stewart is a chartered engineer with over 14 years of experience in the industry, and is a member of the Royal Institute of Naval Architects.
He said: ""Having worked in the marine, offshore and renewables industries for a while now, I was more than aware of MTL and the great work it carries out.
"It's a privilege to be appointed the role of Lead Naval Architect and I look forward to growing the MWS side of the organisation, in addition to the FPSO inspection, repair and equipment scopes."
Technical director at MTL Matt Lewin said: "The appointment of Ian to the role of Lead Naval Architect will see us introduce MWS to our specialist suite of services, while enhancing our existing core service offering.
"At MTL our team of specialists have significant experience in delivering unique and innovative projects to our global client base, driving certainty, delivering reassurance, minimising risk and providing best practice – and the introduction of MWS to our organisation will complement our current offering."
Recommended for you

Aberdeenshire-based STATS Group appoints new director