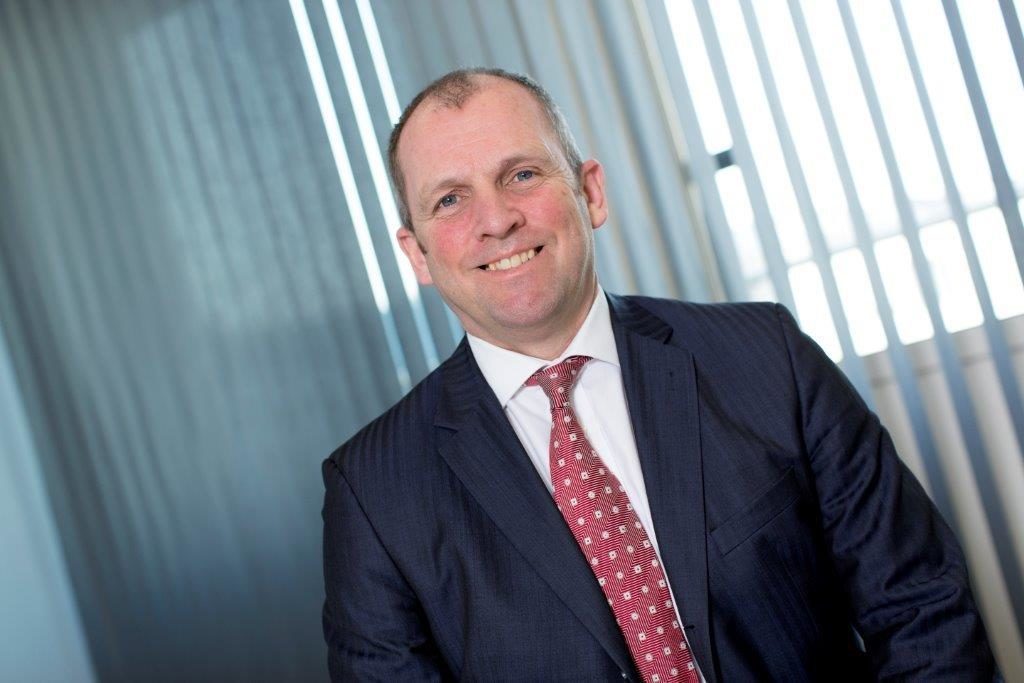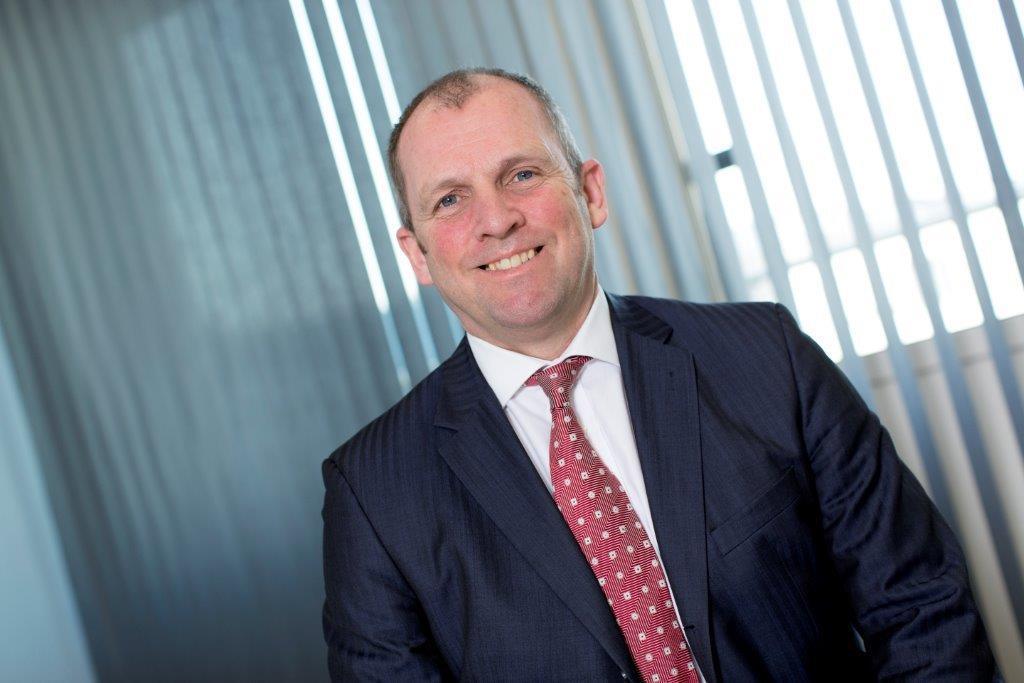 Aberdeen-based Faroe Petroleum has announced two development wells at its Norwegian North Sea Tambar field have started production.
They have been put on stream and have been producing 18,500 barrels of oil equivalent (boepd) per day in the two weeks since.
Faroe, a UK and Norway based explorer, says production guidance for the field remains at 15-15,000 boepd.
The news comes after a shutdown of the Tambar field in December following a worker's death.
Faroe holds a 45% stake in the Tambar, which reached a record production of 19,275boepd on April 20 thanks to the new wells.
CEO Graham Stewart said: ""I am pleased to announce the successful commencement of production from two new infill wells on the Tambar field. The new production wells have increased Tambar production markedly and, combined with the ongoing installation of gas lift, this will potentially lead to the extension of Tambar field life by up to ten years, while also lowering unit operating costs across the Ula hub area, in which Faroe has significant equity positions.
" I am also pleased to announce that in recent days Faroe has reached a record production level of 19,275 boepd, a testament to our high quality asset base.
"Faroe also continues its busy 2018 drilling programme with the ongoing Fogelberg well, before we move to spud our second exploration well of the year in summer at the high impact Rungne prospect, close to the Brasse field. This will be followed by the Cassidy and Pabow exploration wells later in the year".
Recommended for you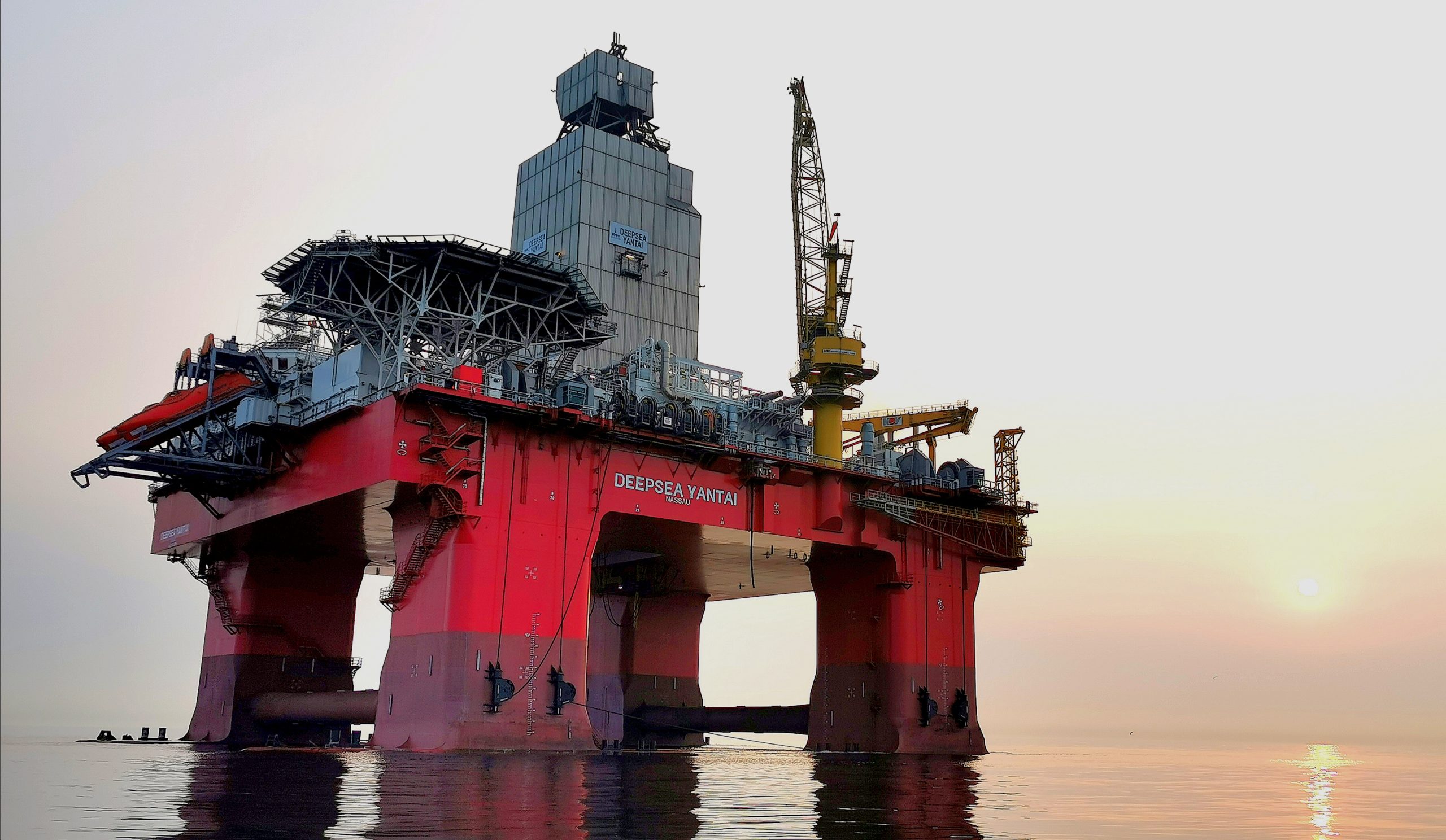 Neptune completes final well at Fenja ahead of 2023 start-up