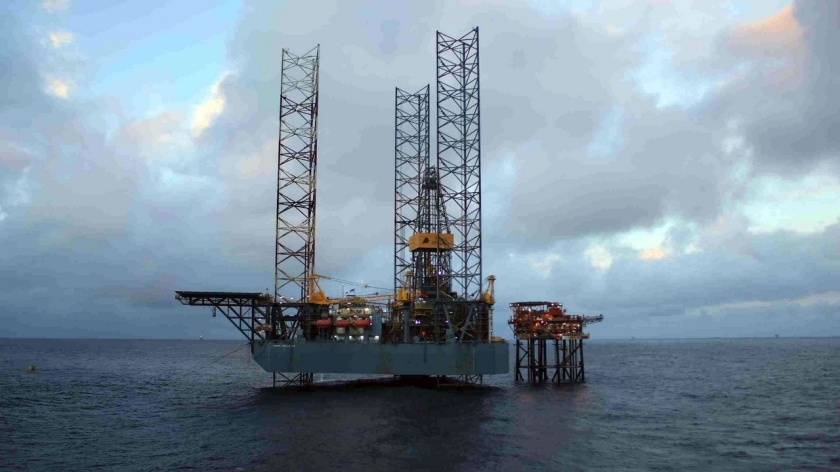 Chrysaor has announced a new North Sea drilling campaign with Baker Hughes, a GE Company (BHGE).
The multi-well contract is expected to last three years and covers the drilling, completion and subsea tie-in of development wells on Chrysaor's operated assets.
Operator Chrysaor will share the risks and rewards of their reservoir outcomes with BHGE as the service partner in the deal, with BHGE contributing to the costs of the work programme.
Chrysaor says the "innovative approach" is expected to reduce overall delivery costs and improve the firm's commercial attractiveness.
The first well of the campaign is a side-track at the Maria field, which is expected to start in early May.
Rowan Group's Gorilla VII ultra-harsh environment jack-up rig has been contracted for the work which will begin immediately for an initial term of 18 months.
It includes two one-year extension options.
Phil Kirk, chief executive of Chrysaor, said: "Our initial Maria drilling campaign is the first phase of the redevelopment plans for our operated fields. With the application of focused capital and expertise we believe that we can increase recovery factors, add to our reserve base and extend the field life of the assets.
"The innovative service partnership we have struck with BHGE is an important step in ensuring that the full potential of the UK's North Sea resources is realised. Sharing in both the risks and the rewards of development activities mean that both Chrysaor as operator and BHGE as service provider are fully aligned and invested in the outcome of the programme.
"We believe that this service partnership can serve as a model for other companies in the sector, encouraging a risk sharing approach between operator and service provider and increasing the attractiveness of the basin."
Zvonimir Djerfi, BHGE Europe President, said: "We are pleased to work together with Chrysaor, collaborating with them from an early stage to support their efforts to enhance production opportunities and increase the recovery of North Sea reserves.
"In today's challenging global market, operators must continually optimise efficiency and reliability across their processes and through this collaboration we are demonstrating how BHGE' s integrated expertise, service capabilities and technology portfolio is driving positive outcomes for one of the North Sea's leading independent operators, and supporting more cost‐effective production.
"This agreement is an important step in redefining the rules for collaboration between industry partners."