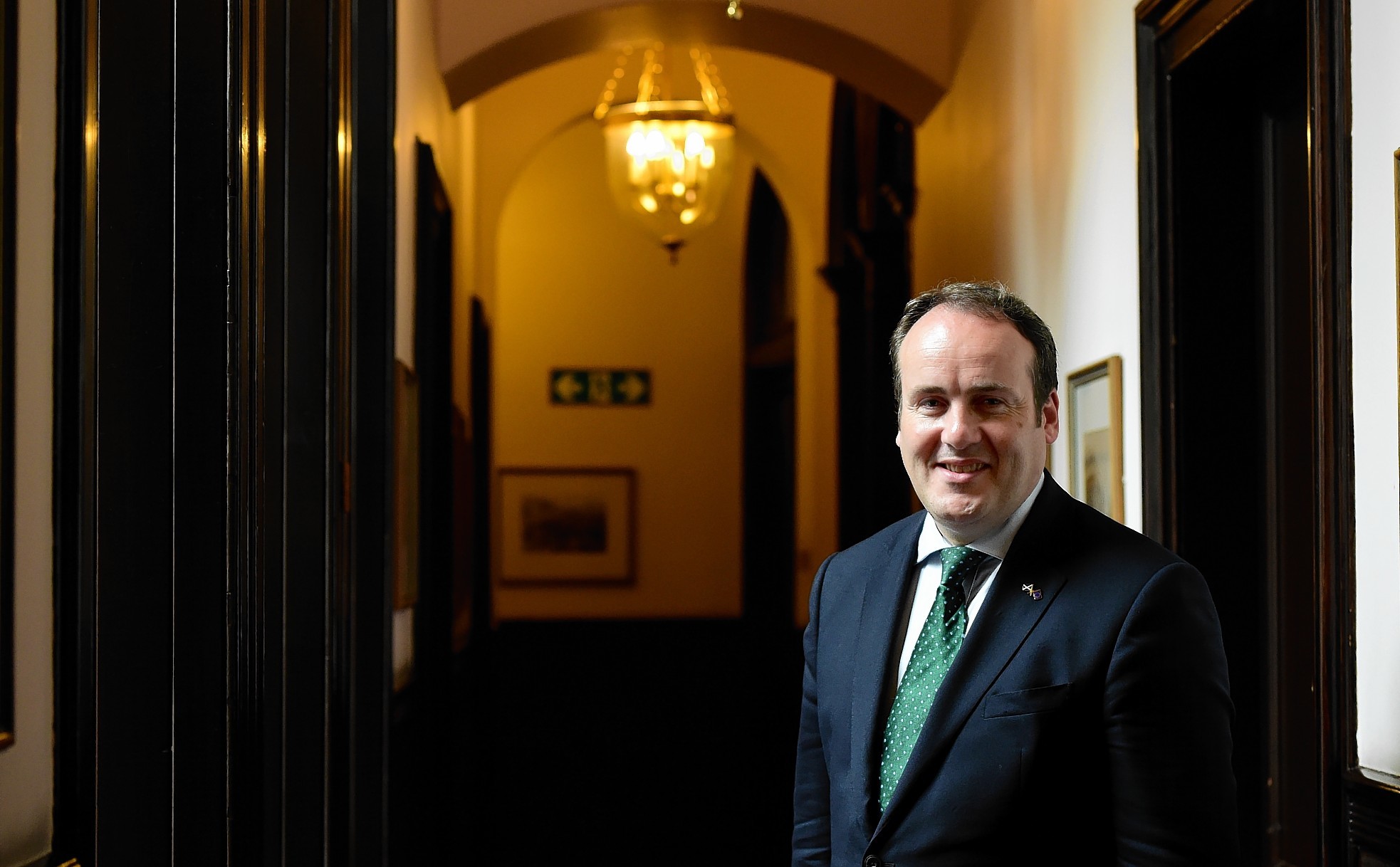 Scotland's energy minister says the country is aiming for a "high market share" of North Sea topside removal work.
The country already holds a large part of the market in decommissioning areas like well plugging and abandoning.
However, much of the work for the final stage of shutting down assets, removal of topsides, often goes to other countries like Norway and Turkey.
Energy Minister Paul Wheelshouse says it represents around 3% of the estimated £17billion of decommissioning work between now and 2025.
He wants to ensure as much as possible goes to Scotland.
Mr Wheelhouse said: "We know that for other aspects of decommissioning we capture a high market share, so I want to see a similar level of market share for the removal and disposal of topsides.
"For that we need investment in our portside infrastructure.
"We are very keen to develop an ultra-deepwater facility for the whole of the UK, we believe that should be in Scotland and we believe there is some sympathy with that position with the UK Government.
"That will help us capture that relatively small proportion of a very large amount of money there's £17billion between now and 2025, around 2-3% is the final stage – the removal and disposal – where projects are going to places like Turkey or Norway or that to happen.
"We've seen some recent success in Shetland, receiving projects for the Brent field, but we want to see more success of that kind.
"Innovation in respect to the process will help to reduce the overall costs to bring it into the possibility of doing it in Scotland."
Recommended for you
X

OTC 2018: Aberdeen firms touch down in Houston for OTC