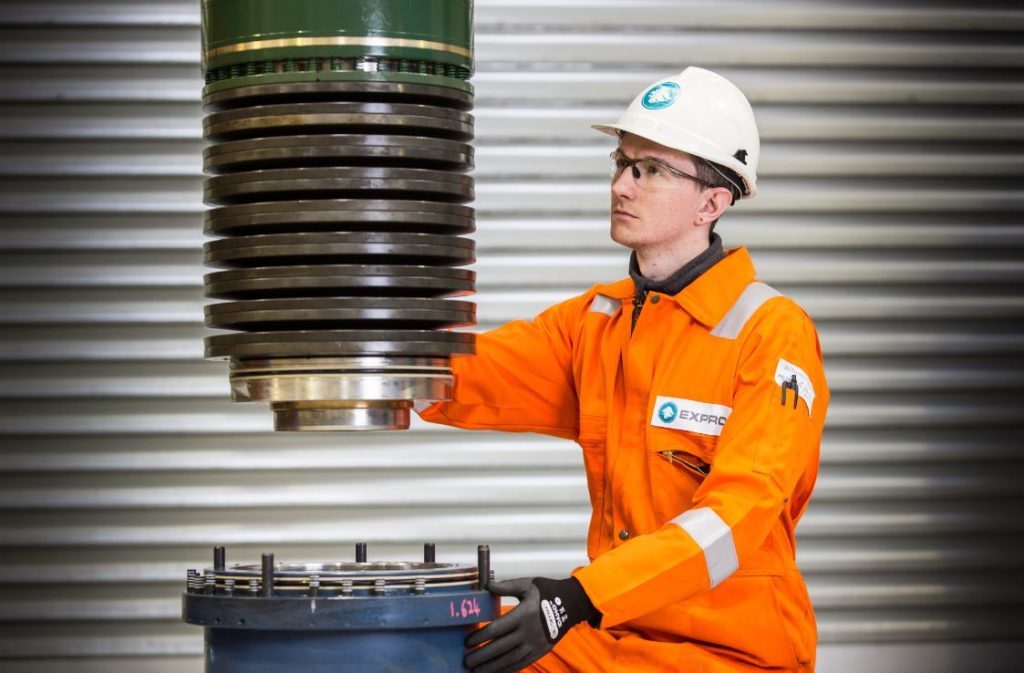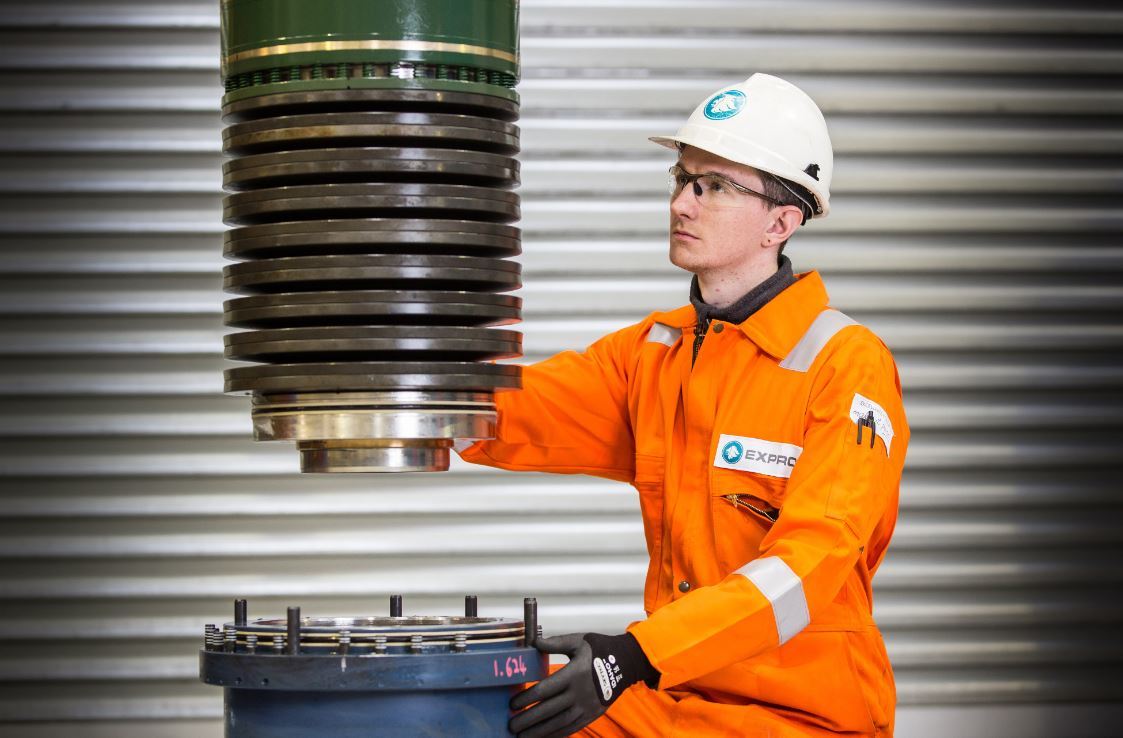 Aberdeen-based oilfield services firm Expro has announced that the company has been recognised with a Spotlight on New Technology award at the OTC Houston Conference.
Chosen by industry experts, Expro received the award for its Next Generation Landing String (NGLS).
The NGLS comprises a five-phase programme of work to deliver a complete landing string package, including a range of new functionality across its 7 3/8 valves.
Expro's Subsea Vice President, Colin Mackenzie, said:"At Expro, we are acutely aware of the challenges facing the industry. The NGLS is the result of a five-year investment and development programme, which we undertook with the aim of delivering an optimal subsea well intervention and commissioning system.
"This prestigious award recognises our commitment to providing industry solutions, while maintaining our active engagement in the committees responsible for driving these robust subsea safety and integrity standards."
Expro's North and Latin America Region Vice President, Jean Moritz, added: "New technology development remains a key focus for Expro.  Alongside the NGLS, we are presenting a range of new technologies and partnerships across the full life cycle of the well at OTC Houston.  From advanced reservoir surveillance solutions delivered through our wireless gauge technology, through to later life intervention and abandonment services – we remain fully focused on changing industry demands.
"OTC Houston continues to draw a global audience, providing an excellent opportunity to meet with customers and showcase these exciting new developments."
Recommended for you

Well-Safe brings in Houston subsea firm to assist North Sea decom work