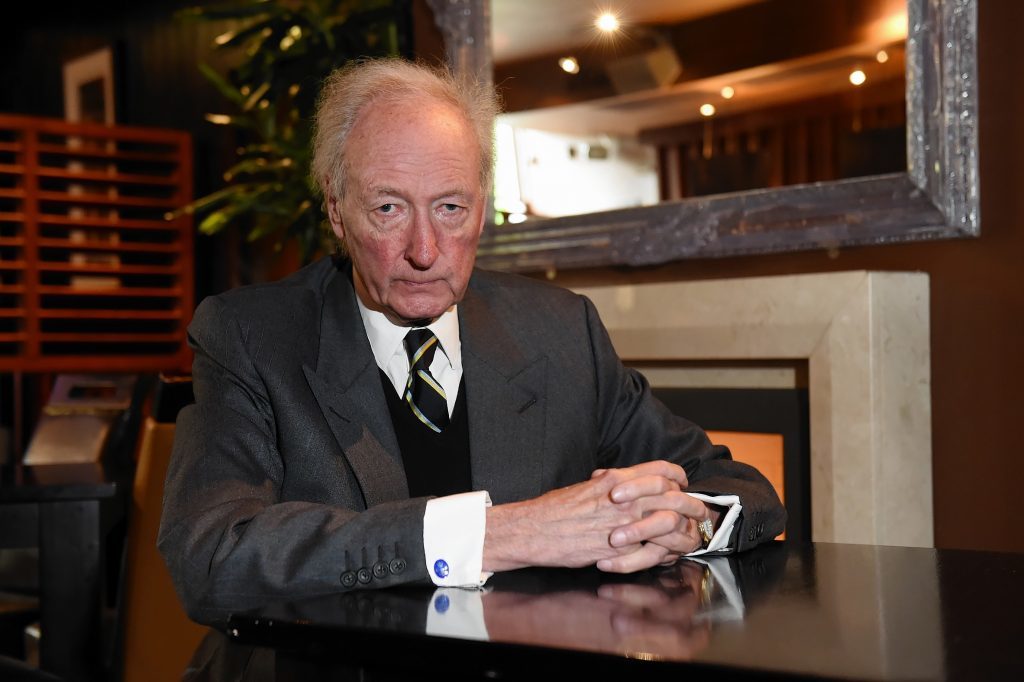 Cluff Natural Resources (CNR) has vowed to leave "no stone unturned" to find partners for its southern North Sea exploration plans.
In posting its annual results, CNR narrowed its pre-tax losses for 2017 to £1.5million, down from £1.7million the previous year.
CNR says the reduction is mainly due to an impairment charge of £318,000 in 2016 in relation to the carrying value of North Sea gas licenses, which it relinquished that year.
The oil explorer has invested in several applications for licenses in the Oil and Gas Authority's (OGA) 30th licensing round, with decisions expected there later this year.
Chairman Algy Cluff said the UK is now "highly vulnerable" to the political or physical climate in terms of energy supply, adding "now is the time for action".
The company has announced various fundraising measures to find partners for its SNS exploration plans, as well as to evaluate its current prospects.
Mr Cluff says the licensing round will bring a "renaissance" in North Sea exploration.
He said: "It is chilling to reflect that only ten years ago the UK was a net exporter of energy whereas now our country is highly vulnerable to changes in the climate, be it physical or political.
"As it happens, recent bad weather and tensions with Russia have delivered a wake-up call to the UK that we are close to crisis. It is otiose to apportion blame. Now is the time for action.
"Our island's characteristics provide an equation which will protect us in extremis with energy supply options ranging from subsidised renewables, solar and wind power, to the gasification of coal. However, it is the southern North Sea which contains huge quantities of undiscovered gas with an infrastructure in place which is the envy of many countries, most obviously China.
"The 30th round of licensing awards due this quarter will herald the renaissance of this our most valuable energy asset."
Recommended for you

Offshore Energy industry and its role in security and a low carbon future