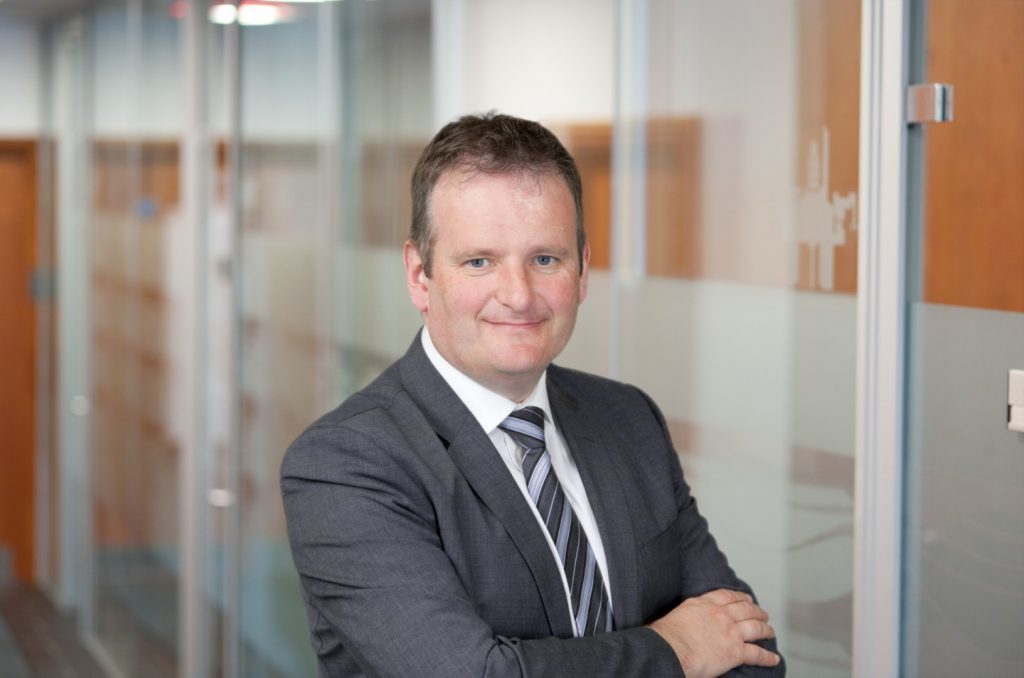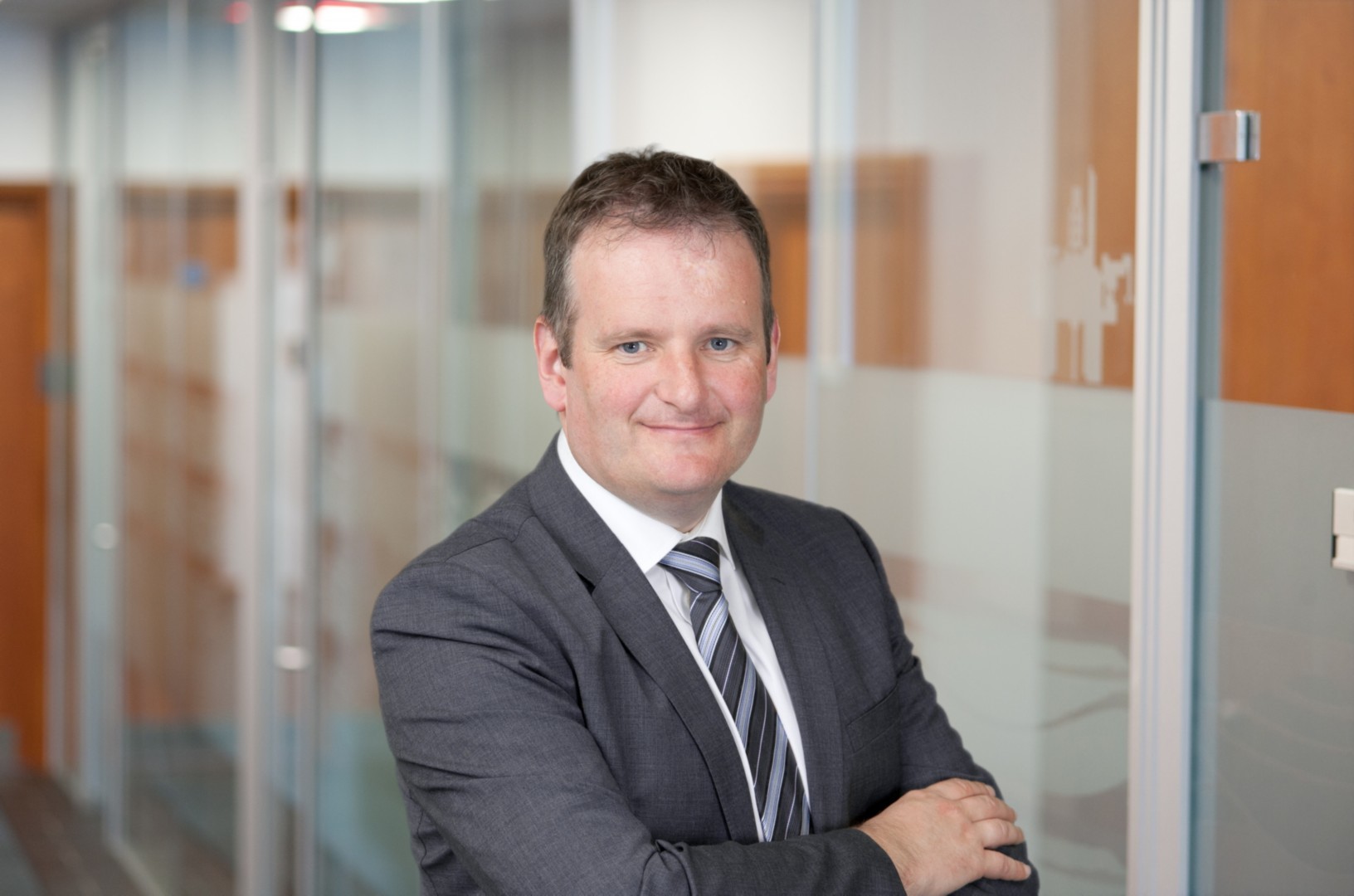 Digitalisation is the word on everyone's lips in the North Sea supply chain, a partner at EY has said.
Derek Leith, EY oil and gas tax partner, said UK oilfield services (OFS) companies were trying to work out how to make best use of innovations around data gathering and analysis.
Mr Leith said the opening of the Oil and Gas Technology Centre (OGTC), backed by £180million worth of Aberdeen City Region Deal funding, could "not have come at a better time".
He said: "It's an exciting time in terms of what innovation can come out of the technology centre and the digital piece is an important part of that."
OFS firms are also trying to understand where the best opportunities exist in a "changing world of exploitation of hydrocarbons".
As well as broadening their service capabilities, they need to determine the best markets and regions in which to ply their trade.
Mr Leith said: "Big OFS companies will want to be in all regions, but for smaller UK outfits, what other markets can they go into and hope to make money?"
A new report by EY said more innovative, structural change would be required to return the sector to growth long-term.
The study, titled Review of the UK Oilfield Services Industry, said sector turnover fell 15.5% in 2016 and that figures for 2017 also point to a decline.
But the report authors said prospects for a recovery in 2018 were very real.
EY first reported on the sector seven years ago after deciding there was a hole in the market for a comprehensive assessment of its value to the UK economy.
The findings are partly drawn from 2016 financial statements submitted by UK incorporated entities, and quarterly reports from listed companies.
Mr Leith said: "Our general theme around OFS is that we will continue to anticipate some measure of consolidation as people try to work out which markets they want to play in and which services they want to provide.
"At the same time, we expect to see a number of high technology companies emerge that feel they've got something really impactful in terms of oil and gas exploitation."
The report is aimed at a large audience, including OFS companies, who could use the figures as a benchmark.
Government agencies will also take an interest. EY felt analysis of the North Sea's worth too often focused on production taxes.
But those payments collapsed in recent years due to low crude prices and high costs.
Mr Leith said: "It would be tempting for some to question the importance of North Sea industry if it is not generating production taxes.
"But production taxes are just one facet. All of the contracting companies which make up the OFS segment are employing people and undertaking economic activity, which has an effect on the local economy.
"OFS makes a very significant contribution to taxes, through payroll tax, national insurance and corporation tax, for example."
A vibrant OFS sector is needed to help operators maintain production and make sure the UK does not have to import all of its oil and gas.
The segment will also play a big part in the push to reduce the cost of decommissioning.
Last summer, the Oil and Gas Authority (OGA) said the bill for North Sea decommissioning could total almost £60billion.
But the regulator said it would strive to knock at least 35% off the total. A large chuck of the bill will have to be paid by taxpayers, so there is a prize at stake for government.
While the OGA is not set up to regulate the supply chain, it is in the organisation's interests to help prevent the supply chain contracting too far, Mr Leith said.
"If you take everything back to the bare minimum, then suddenly no one's got the resources to meet demand in the market," he said.
"It puts companies in a position of frantically having to try to attract resources. Anyone who tries to recruit a number of people in a hurry will know you have to offer higher salaries.
"So before you know it you're back to cost inflation, so the OGA will be interested in the sector."
Mr Leith also said EY still expected merger and acquisition activity among OFS companies to pick up – after a false start.
He said: "If you go back two years, commentators were predicting more transactions than we've seen. We've seem deals with Technip and FMC Technologies, and Wood Group and Amec Foster
Wheeler, but we have not seen consolidation among the smaller players.
"Everyone called it wrong two years ago. People expected the low oil price to really drive transactions and take out some of the numbers of companies who operate in the supply chain.
"The supply chain has an enormously long tail of small companies. That was bound to disappear, but it hasn't. We would still expect that to happen to some extent, however."
Recommended for you

Gallery: Memorial service held in Aberdeen to mark anniversary of Piper Alpha