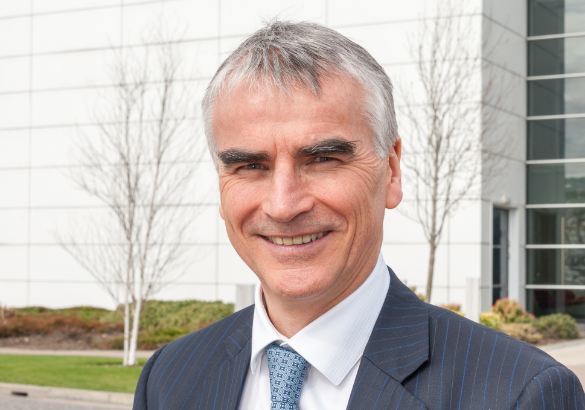 Total E&P has appointed a new managing director for its North Sea operations.
Jean-Luc Guiziou starts in the role with the French energy giant tomorrow.
Mr Guiziou will also become managing director of Maersk Oil to oversee the final phase of Total's acquisition of the firm.
Total first announced its takeover of Maersk Oil in March in a £5.8billion deal, cementing its position as one of the North Sea's largest operators.
The firm has since announced it will cut 250 jobs following the acquisition.
Mr Guiziou has worked for Total throughout his career, starting as a geophysicist by training.
He has worked in exploration and production, as well as in corporate finance at the company's headquarters.
Mr Guiziou has previously held senior roles in Canada, the Middle East and was more recently senior vice-president of subsidiaries financial operations at Total's Corporate Finance.
Following his appointment Mr Guiziou said, "I am delighted to have been appointed Managing Director for Total E&P in the UK and look forward to bringing together the Total and Maersk Oil affiliates here in Aberdeen.
"The future for Total in the North Sea is very promising. The combination of Total E&P UK and Maersk Oil UK creates the largest producer in the UKCS with substantial reserves for the future. Total is committed to the North Sea and I very much look forward to working with new colleagues here in Aberdeen."
Recommended for you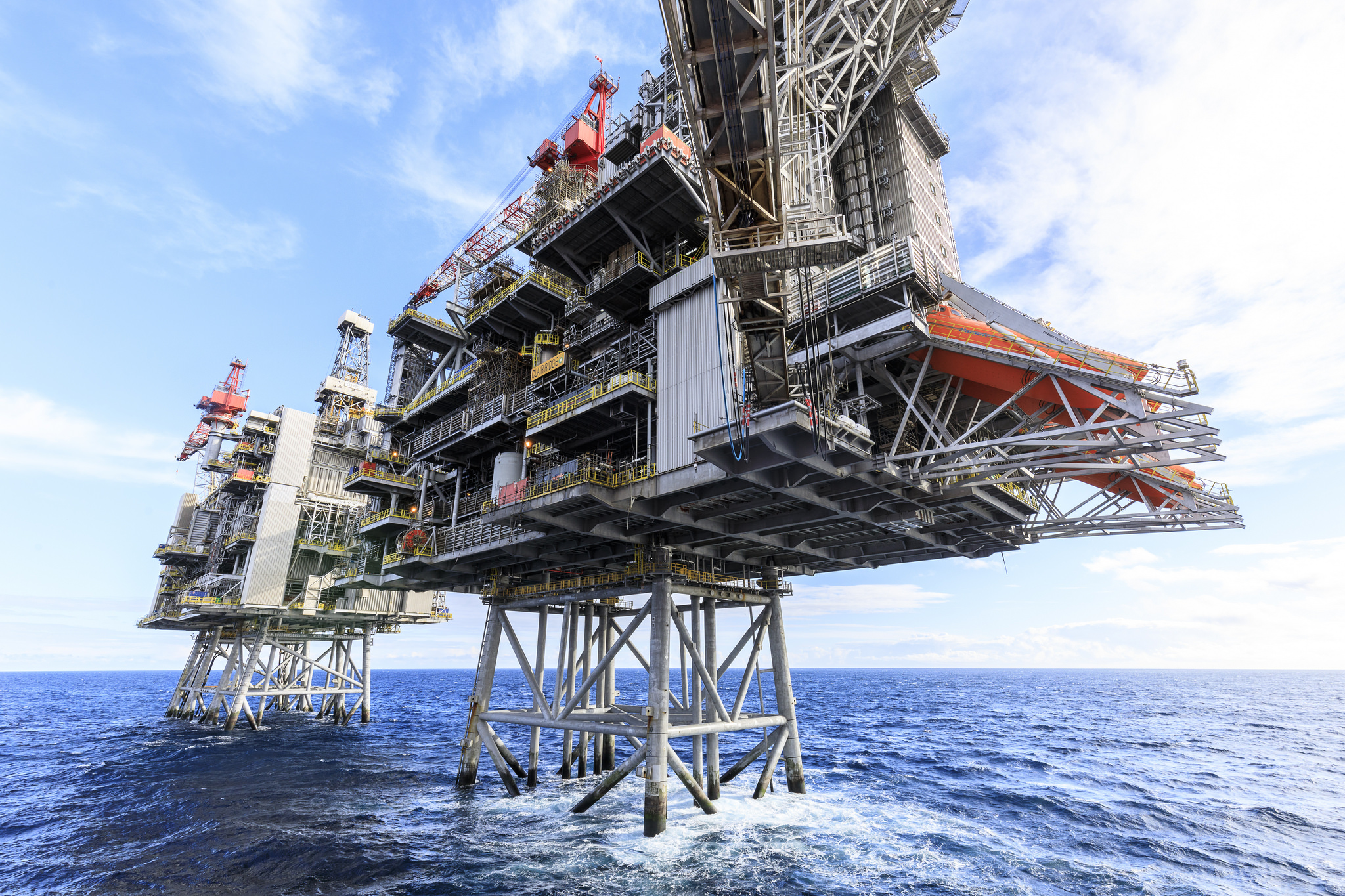 Analysts: Laggan-Tormore, Clair Ridge among potential targets for Viaro