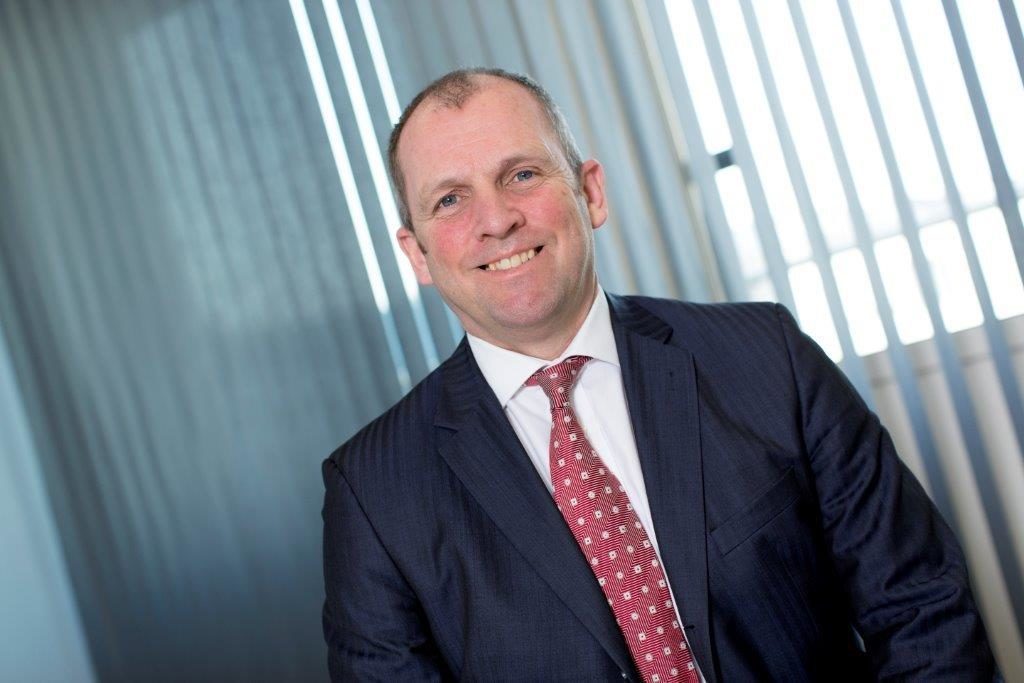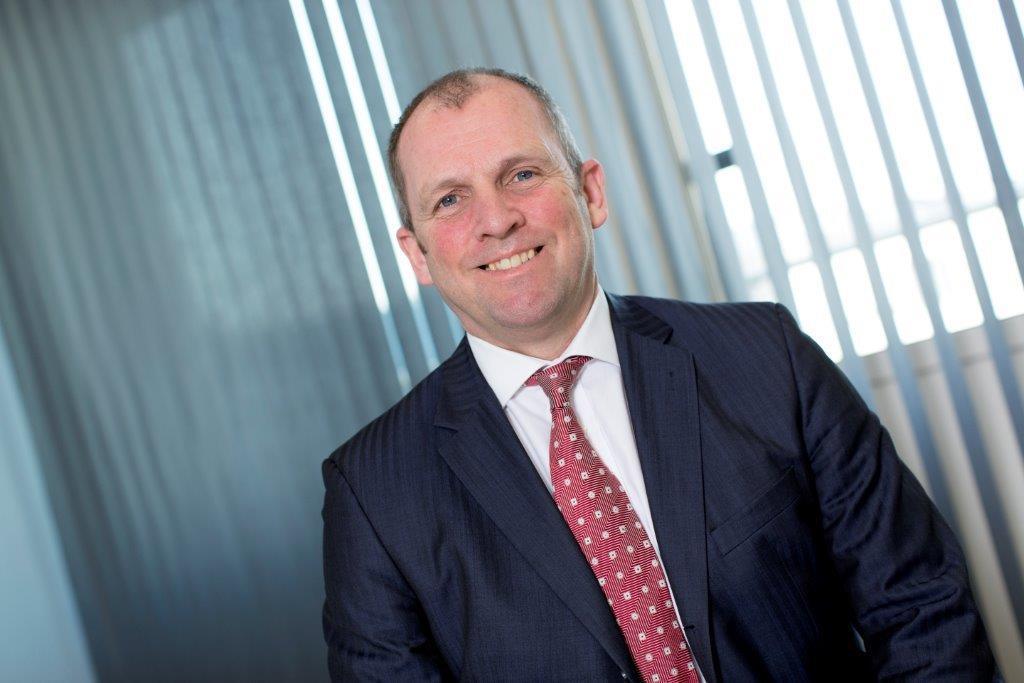 Faroe Petroleum's CEO Graham Stewart saw his total pay package swell to over £1million last year.
The Aberdeen-based firm's annual report shows Mr Stewart received £1,074,000 in 2017, up from £798,000 the previous year.
The increase was largely due to the grant of long-term incentives for good performance of £336,000.
Last year the UK and Norway-focussed oil explorer significantly reduced its pre-tax losses from £61.5million to £13.7million.
It's after the firm had drilling success in its largest oil discovery, Brasse, in Norway, which saw its reserves shoot up to 98milllion barrels of oil equivalent.
Earlier this year, Faroe sold 17.5% of its stake in the Fenja development to Canada's Suncor Energy for £39million.
Meanwhile London-headquartered North Sea operator RockRose Energy has also published its annual report.
Chief executive Andrew Austin saw his overall pay package shoot up £727,700, from £154,400 the previous year.
The firm posted pre-tax profits of £53million for 2017, compared to a loss of £1.3million for the eighteen months to the end of December 2016.