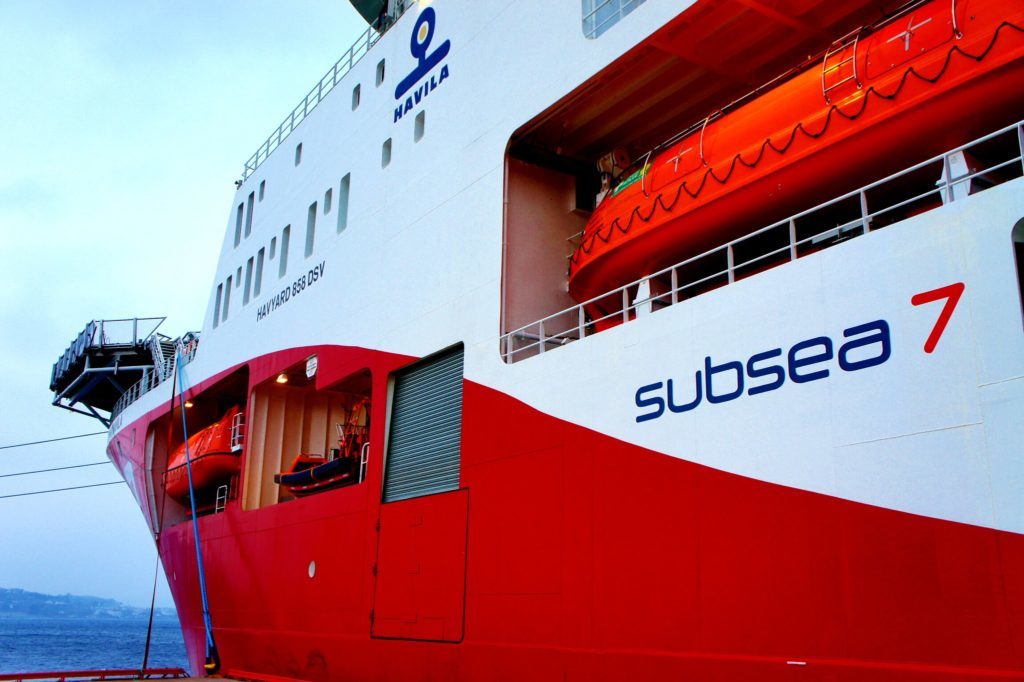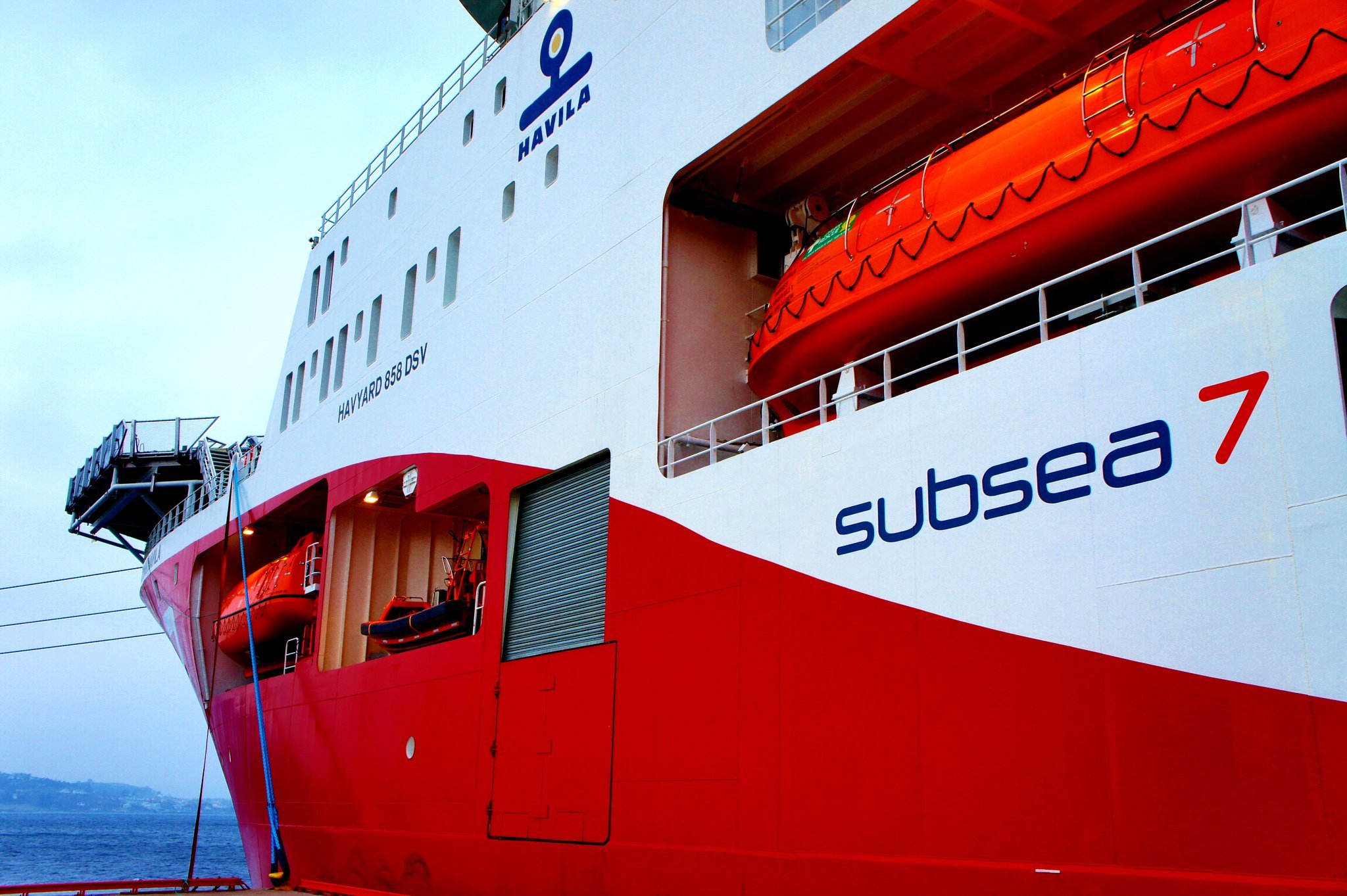 UK-based Independent Oil and Gas (IOG) has contracted Subsea 7 and Wood for work on the Thames Pipeline in the Southern North Sea.
After completing its acquisition of the pipeline last month, IOG has contracted Subsea 7 to provide a diving support vessel (DSV) for work on the "intelligent piping programme" (IPP).
The recommissioning of the pipeline is expected to play a key role in IOG's development of several fields in the gas basin.
The IPP will include pressure tests of the pipeline before and after operations, with test results expected in early June.
Meanwhile Aberdeen-based Wood will carry out the Froent End Engineering and Design (FEED) contract for work on subsea pipelines.
IOG says the Environmental Impact Assessment for its Vulcan satellites hub in the Southern North Sea was submitted to the UK Department of Business, Energy and Industrial Strategy last week.
CEO Andrew Hockey said: ""We are pleased to have progressed from the onshore mechanical preparation stage of the Thames Pipeline Intelligent Pigging Programme, which commenced in February, to the crucial offshore stage of operations. This pigging is an essential step in confirming to all stakeholders that our proven and fully-licensed 2P reserves of over 300 BCF can be produced safely and efficiently via the recommissioned Thames Pipeline. Owning high-capacity export infrastructure is a major strategic advantage in further developing our UK Southern North Sea portfolio.
"In parallel with the Intelligent Pigging Programme we continue to make good progress toward completing the necessary engineering and technical studies and submissions to the regulatory bodies to support our Final Investment Decision ("FID") for which we remain on track by the end of August. We look forward to providing further updates on the pigging programme, progress toward final investment decision and the appraisal well at Harvey at the earliest opportunity.
"In addition to unlocking the value from our development and appraisal assets, the Company continues to seek opportunities for further portfolio expansion through selective asset acquisitions and licensing rounds."
Recommended for you

Subsea 7 scoops contract with BP for work offshore Trinidad and Tobago