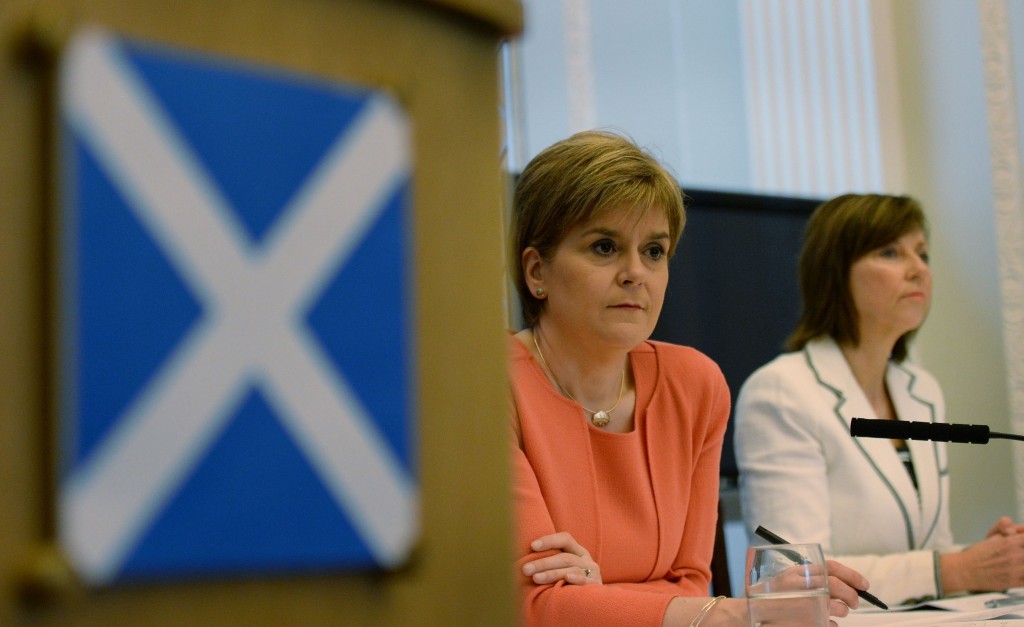 The First Minister has been questioned on the Scottish Government's support of offshore safety following a series of reports outlining concerns.
Last Friday, the Health and Safety Executive (HSE) said there have been several oil and gas releases in the North Sea in recent years coming "perilously close to disaster".
That was followed by a report from the Robert Gordon University on Monday saying the three weeks on, three weeks off rota is affecting the health of workers.
Finally, quality assurance firm DNV GL said the following day that a Piper Alpha-scale disaster could happen again.
In the lead up to the 30th anniversary of the tragedy, North East Labour MSP has asked the First Minister how the Scottish Government is supporting the sector.
At First Minister's Questions in Holyrood yesterday, he asked if Nicola Sturgeon was aware of the reports.
He added: "In the run up to the 30th anniversary of Piper Alpha, what reassurance can she give to offshore workers that her government is alive to these concerns and will support trade unions and UK and Scottish regulators in order to ensure the safest possible working environment for Scottish workers offshore?"
Ms Sturgeon responded that the government will continue to work with trade unions to highlight any concerns.
She said: "My overriding message is that safety in the North Sea is absolutely paramount, nothing is more important than making sure that the safety of those who work offshore is absolutely paramount.
"That was a regular area of discussion at the oil and gas taskforce, the Scottish Government has and will continue to support trade unions in raising any concerns with operators in the North Sea.
"I would expect any recommendations made by the Health and Safety Executive to be taken seriously and implemented".
She added that she would happy to discuss any specific concerns with Mr Macdonald.
Recommended for you

BP and Global E&C bosses join Step Change in Safety senior leadership team