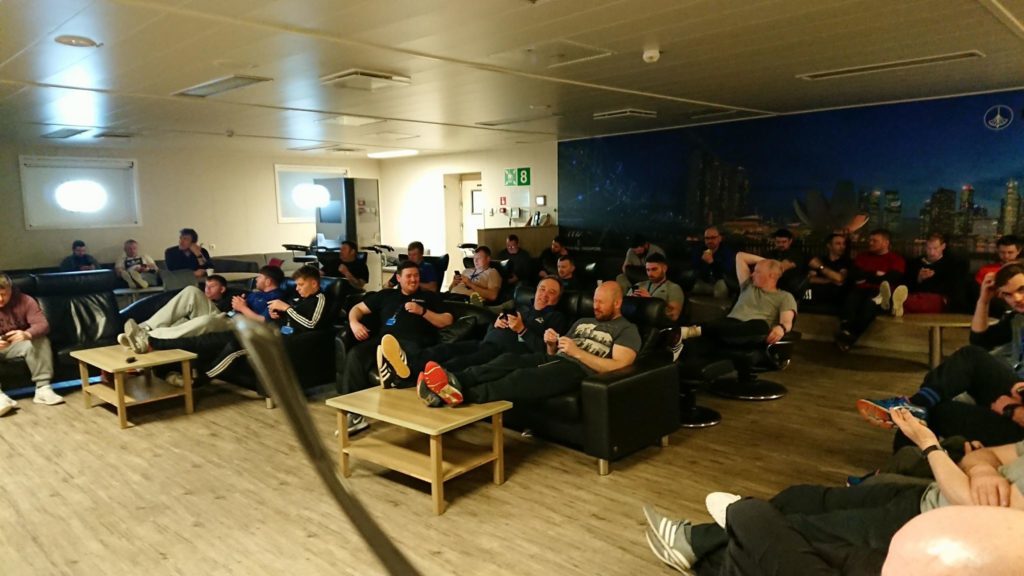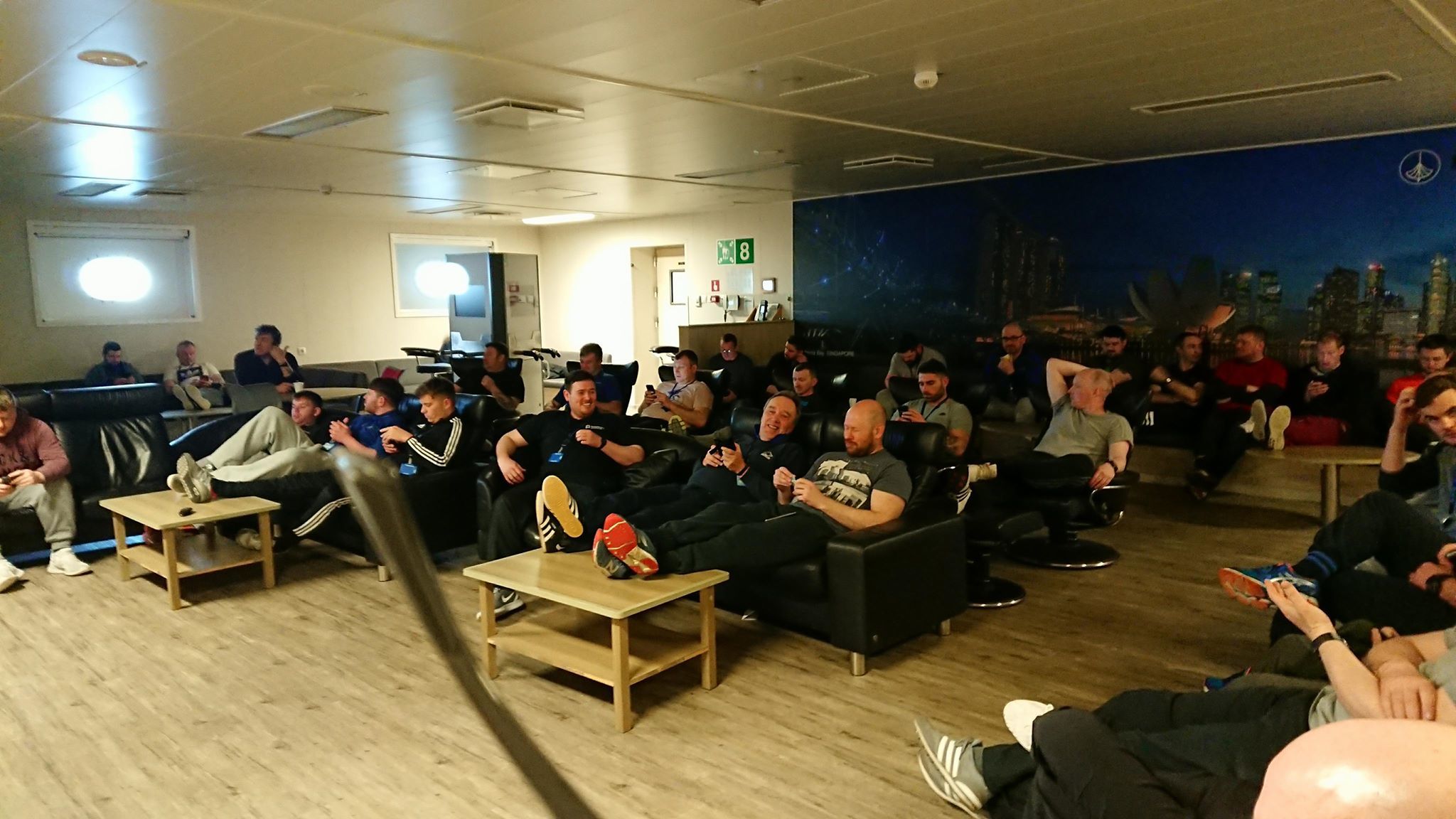 Unite workers on the Mariner platform have overwhelmingly rejected a pay offer from Aker Solutions aimed at ending an ongoing dispute.
In a consultative ballot, 91% of members rejected the offer.
85% of workers who could have taken part in the vote did so.
A  dispute has been taking place on the platform for weeks, with workers downing tools in unofficial action on April 7.
Union officials say the main concern workers have on the offer relates to bonus pay of £6,000, which requires certain milestones to be reached.
Part of that involves £2,000 which is conditional on first oil being reached on Mariner by November 4, which workers say is "unrealistic".
John Boland, regional organiser with Unite, said: "It's very clear that the workforce were not happy with the offer that Aker put forward.
"The feedback I'm getting at the moment is that the biggest concern was the first oil part of the bonus. It said that £2,000 of the bonus would be given if first oil is reached by the 4th of November. The general feeling is that is unrealistic and they will be lucky if they get first oil this year.
"We will be speaking with our shop stewards on Mariner and speaking with the members through them on how they want us to take this forward. We need to see what the main concerns are, particularly regarding the bonus, then we need to see if Aker can move on that."
Mr Boland said the union will be entering talks with Aker to try to resolve the matter.
Aker has said that it "remains committed" to continued dialogue to end the dispute.
However, Mr Boland added that if there is no movement, formal industrial action cannot be ruled out.
"There is always a possibility. We would prefer to resolve disputes without industrial action. Industrial action means that our members lose pay and that's something we want to avoid.
"We'll see how things go in the next few days and then we will make a decision on that."
A spokeswoman for Aker Solutions said:"Aker Solutions was today notified by trade union Unite that its members working on the Mariner project offshore UK have voted to reject the offer of enhanced terms and conditions on the project.
"Aker Solutions will now await the result of the GMB ballot which is expected on Friday, May 11.
"We remain committed to continuing our dialogue with the represented trade unions in order to reach a resolution."
The RMT union has also rejected the ballot.
The GMB union's vote which is non-electronic is expected next week.
The Mariner project is currently in the hook-up and commissioning phase.
First oil from the field, located east of Shetland, is expected later this year.
It is expected to yield 250million barrels of oil over its  30-year production life, and create 700 long-term jobs.
Recommended for you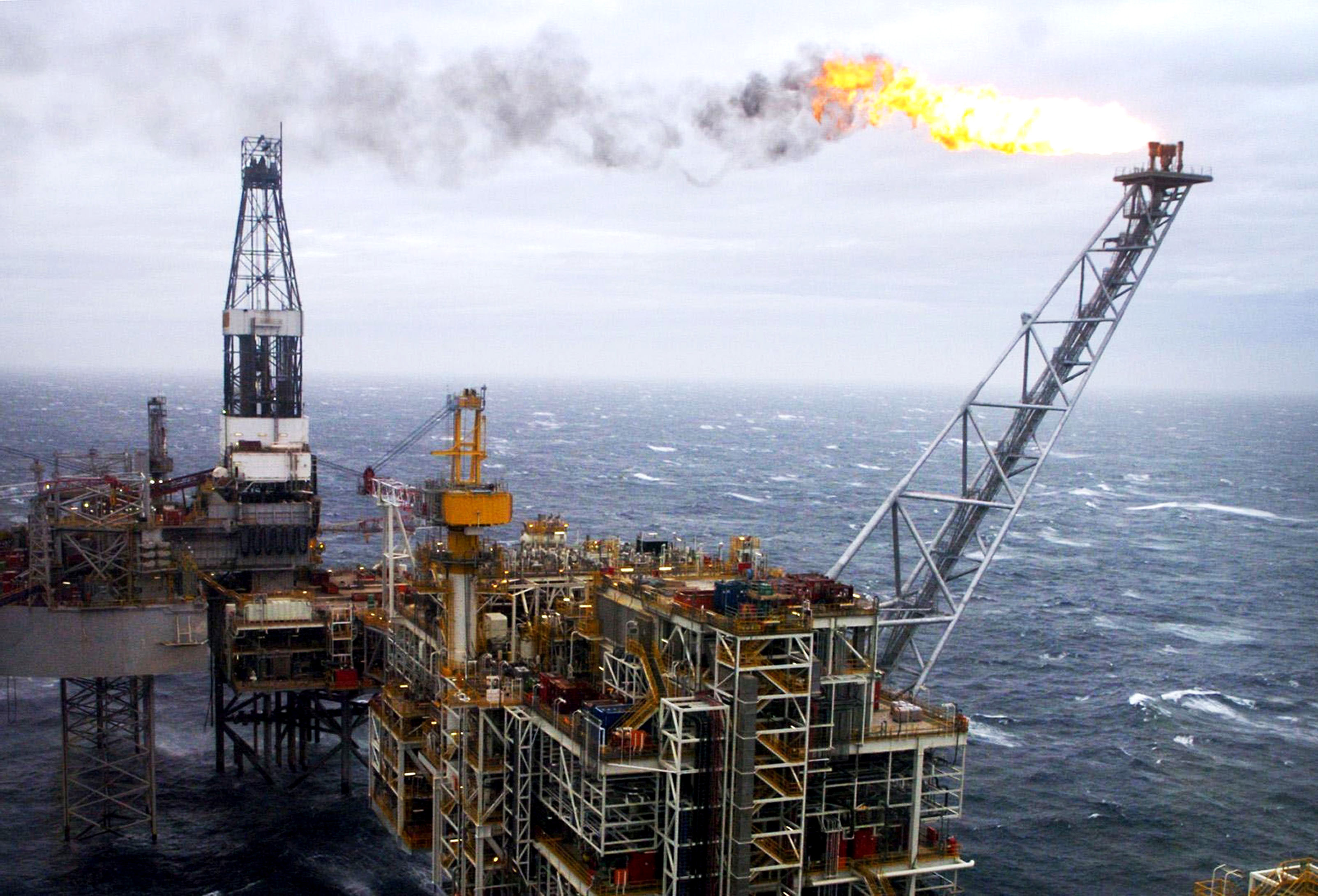 North Sea heavy hitters launch scheme to block unskilled labour