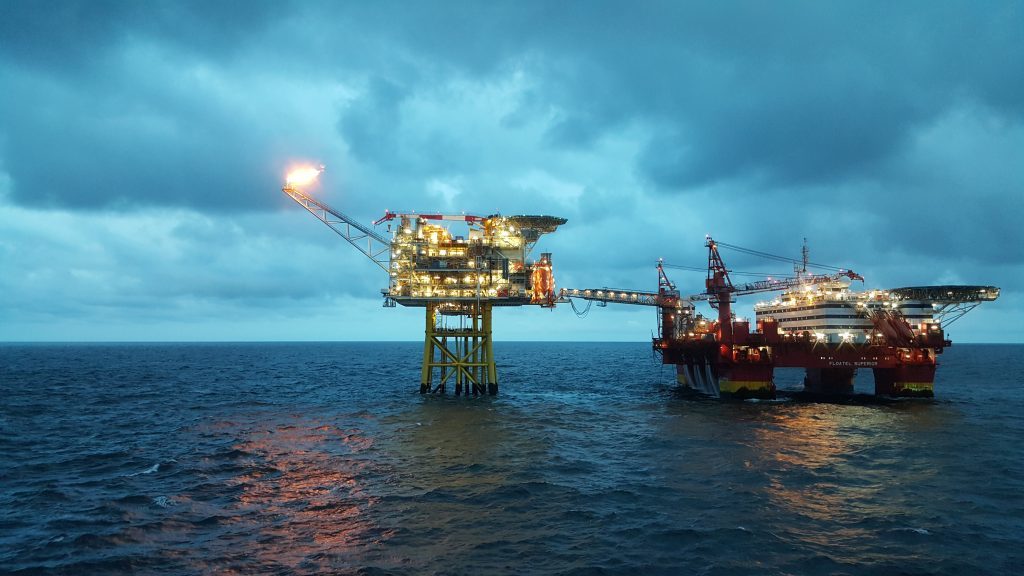 North Sea production efficiency had risen for the fifth consecutive year, hitting 74% in 2017, the Oil and Gas Authority (OGA) said.
Released as part of OGA's 2017 Stewardship Survey, the figure still falls short of the sector's production efficiency target of 80%, initially set for the end of 2016, but later extended to the end of 2018.
The OGA said the improving figure is responsible for an additional 11.8 million barrels of oil equivalent (boe) during 2017.
In recent years, the North Sea industry has witnessed a declining trend in both production efficiency and overall production.
In 2017, production rose to 630 million boe, the highest since 2011. PE in the UKCS fell from over 76% in 2008 to a low of 60% in 2012, but has steadily risen to well over 70% in recent years.
OGA operations director Gunther Newcombe said: "This is very welcome and deserved progress. Industry is sustaining efficiency improvements and seeing the rewards of their hard work in maximising economic recovery. It's likely PE would have been slightly higher without the pipeline closure at the end of 2017.
"The OGA will continue to support all operators in their efforts to further increase PE, through our tiered reviews and the work of the MER UK Asset Stewardship Task Force and Production Efficiency Task Force."
The OGA said the production efficiency percentage is an "important indicator" in assessing the health of North Sea performance and for the Maximising Economic Recovery (MER) UK Asset Stewardship Task Force, who set the 80% target goal.
Deirdre Michie, Oil & Gas UK chief executive, said: "This achievement is welcome recognition of efforts by industry and the Production Efficiency Task Force to maximise economic recovery from the UK Continental Shelf.  We look forward to reviewing the report in full to highlight further opportunities that can help to safely optimise production efficiency wherever practicable."
Recommended for you
X

Come join us at the Gold Awards 2018