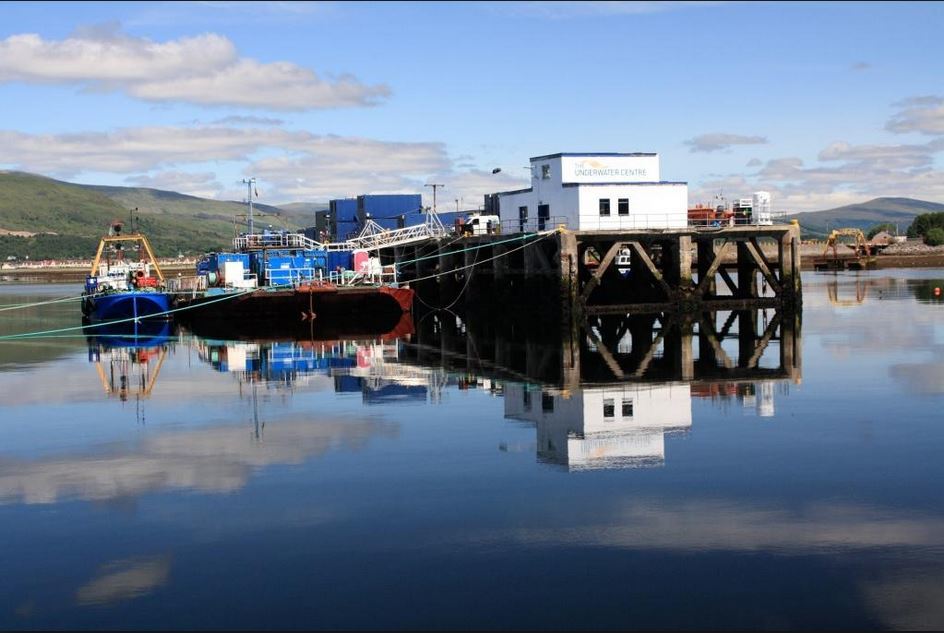 A Highland subsea training centre has been rescued from the threat of closure after an industry collaboration with a hat-trick of offshore firms.
The Underwater Centre, based in Fort William, was placed in a risky financial situation late last year when its subsidiary in Australia fell into liquidation. But last night it was announced a collaboration between Oil and Gas UK (OGUK), Subsea 7, TechnipFMC, Premier Oil and the Scottish Government's Highlands and Islands Enterprise, had secured its long-term future.
The partners involved refused to disclose the financial value of the deal.
However, the subsea training company will now operate as a not-for-profit group limited by guarantee, which will be funded and supported by its members, comprising operators, service companies and industry. The deal will also result in senior representatives of Subsea 7, TechnipFMC and Premier Oil joining the board of the Underwater Centre.
OGUK chief executive Deirdre Michie said: "I visited the Underwater Centre and I saw first-hand the value it adds to the UK's world-leading subsea sector. As we continue to move out of the downturn and adapt to a changing future, it's increasingly important that the UK's offshore oil and gas industry works together to consolidate areas of strength.
"Oil and Gas UK is pleased to have worked with our peers to secure an outcome which maintains the breadth of expertise and institutional knowledge at this excellent facility."
In December the Underwater Centre said the oil downturn had led to the closure of the Tasmanian subsidiary.
At the time the company said that continuing to prop it up would have "put the whole company at risk".
David McGhie, managing director of the Underwater Centre, said: "The centre is of crucial importance to the North Sea industry as one of only two centres in Europe which provides closed bell diver training – a skill set which is vital to the North Sea sector.
"We are delighted that the industry and Scottish Government have collaborated to ensure the future of the centre. This genuinely positive collaboration will help to increase the value we can offer our customers and the entire industry in the future."
Energy Minister Paul Wheelhouse called it a "good news story for the oil and gas sector".
Recommended for you

ScotWind – Who's in the running with the results due imminently?