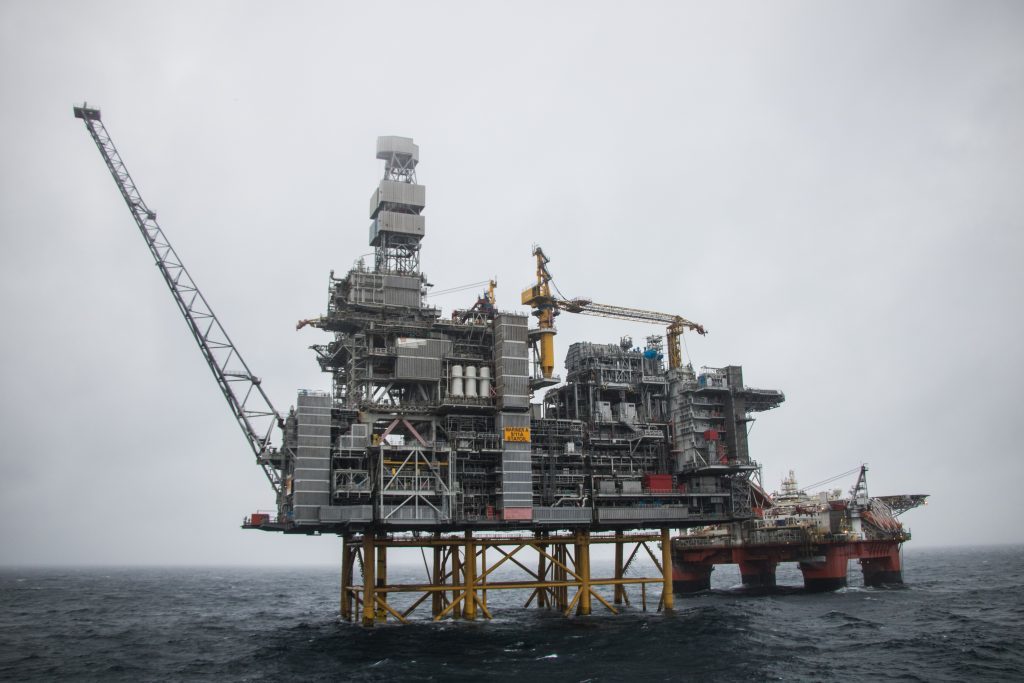 Workers union GMB said today that its consultation ballot on the Mariner platform returned a 91% vote in favour of rejecting Aker Solutions' pay offer.
Between 45 and 50 members on the North Sea rig are thought to have taken part in the poll.
The result mirrors a recent poll conducted by Unite in which workers overwhelmingly rejected a pay offer from Aker Solutions aimed at ending an ongoing dispute. In a consultative ballot, 91% of Unite members snubbed the deal. Eighty-five percent of workers who could have taken part in that vote did so.
The dispute arose several weeks ago, with workers downing tools in an unofficial strike on April 7.
Union officials say the main concern workers have on the offer relates to bonus pay of £6,000, which requires certain milestones to be reached.
Part of that involves £2,000 which is conditional on first oil being reached on Mariner by November 4, which workers say is "unrealistic".
GMB's Scotland organiser Alan Ritchie said: "I expected this to be the outcome because feelings are running high on the rig at the present time and the vote has reflected that.
"There will be discussions and Monday and hopefully we'll reach a solution to the problem. We have a clear indication from the worker that they're unhappy.
"[Aker Solutions] have to come to the meeting with an open mind and listen to the concerns of the workers and try to accommodate them within that framework. It seems the most logical solution, because obviously there's some real grievances out there when you get a ballot as high as that."
A spokesman for Aker Solutions said: "Aker Solutions was today notified by trade union GMB that its members working on the Mariner project have voted to reject the offer of enhanced terms and conditions on the project.
"Aker Solutions remains committed to continuing its dialogue with represented trade unions  in order to reach a resolution and will meet with union officials and workplace representatives next week."
Recommended for you

Huge North Sea strikes to kick off from next week